'Downton Abbey 2': 'Today' Confirms the Sequel Is in Production, Expected to Open Christmas Day
Find out everything that's known about the finally-in-the-works 'Downton Abbey 2.'
It's official: the eagerly awaited sequel to the film Downton Abbey, which released in 2019, is finally in the works with an expected release date of Christmas 2021.
Here's what's known thus far.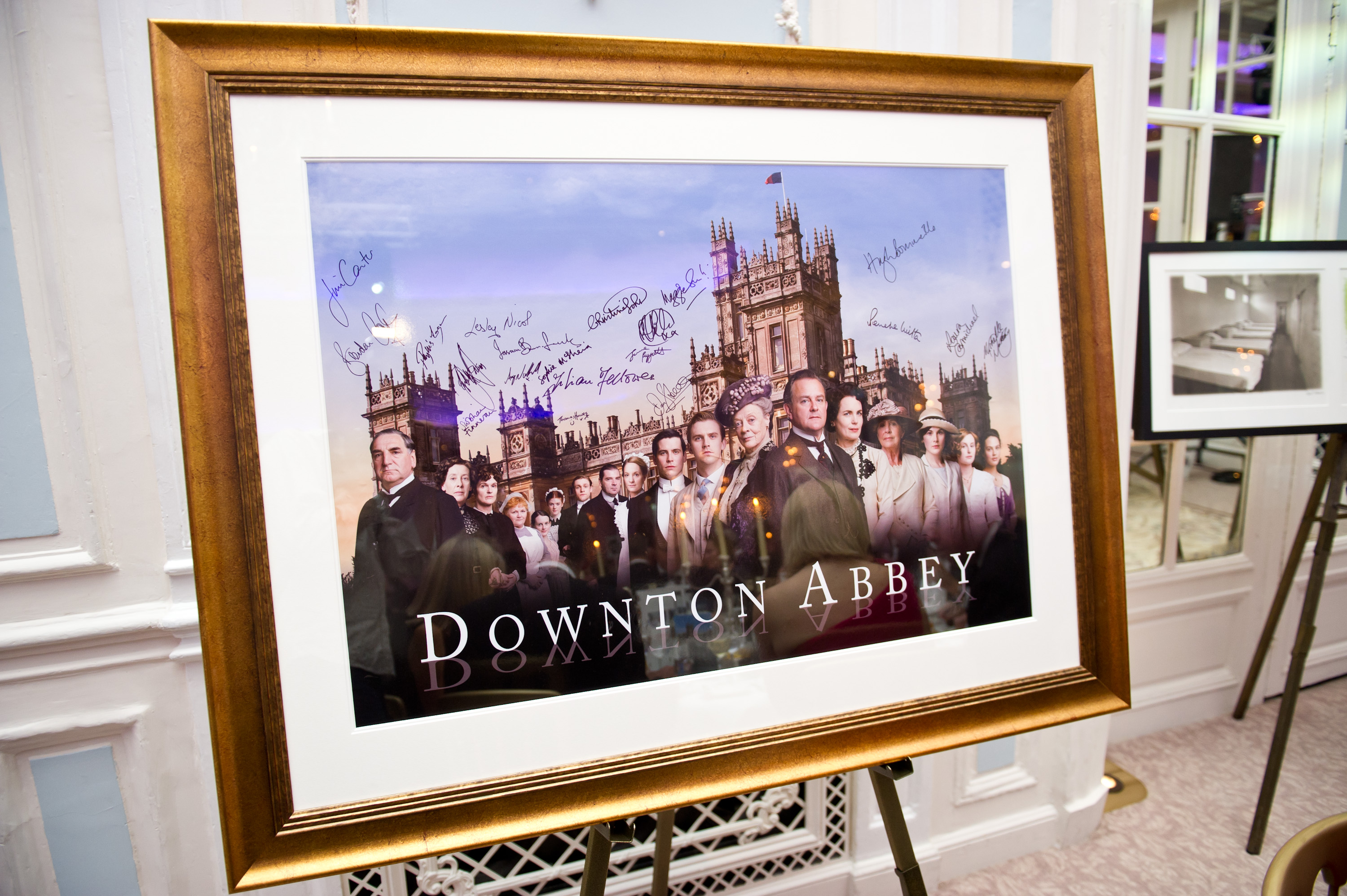 The 1st 'Downton Abbey' film was an enormous success
Releasing in the fall of 2019, Downton Abbey the movie was a huge box office success. The enormous question mark over the film was whether the PBS drama's fans would embrace the series as a cinematic effort.
Picking up where season 6 of the Julian Fellowes program left off, the film finds the aristocratic Crawley family upon learning that the king and queen of England will be visiting. The grand home's residents, both upstairs and downstairs, excitedly set to work to prepare the estate to receive their royal highnesses.
Downton Abbey's creator Julian Fellowes revealed in a Twitter Q&A in 2019 that the film left him "excited but also quite daunted. They are a different thing; a television series and a movie. But to go on with the stories and characters of Downton, that was pleasant to me – I like them all. I've grown used to them over the last ten years and I enjoy them."
'Today' confirmed the sequel is in production
This morning on Today, co-anchor Carson Daly announced that production for Downton Abbey 2 is in motion.
"After a very challenging year with so many of us separated from family and friends, it is a huge comfort to think that better times are ahead and that next Christmas we will be reunited with the much beloved characters of Downton Abbey," producer Gareth Neame said in a statement.
Hugh Bonneville who revisited his role as Robert Crawley, 7th Earl of Grantham in the debut film said, "Here's the deal, if everybody who is offered a vaccine takes a vaccine, we can make a movie, we will make a movie," told the BBC's The Zoe Ball Breakfast Show.
The plot for the upcoming sequel has not yet been revealed. However, a Christmas season opening is expected.
Who's expected in 'Downton Abbey 2'
The first film's cast is to make a return with Bonneville as Lord Grantham; Michelle Dockery as Lady Mary; Phyllis Logan as Mrs. Hughes; and Elizabeth McGovern in her role as Cora Crawley.
As well, there will be new faces in the sequel, among them Hannibal's Hugh Dancy, Guardians of the Galaxy actor Laura Haddock, English actor Dominic West and French star Nathalie Baye.
"There is a thing called coronavirus knocking around, and until that is under control in a sensible way, we are not going to be able to get all those ducks in a row," Bonneville continued. "We would love to do it, we are desperate to do it, and I think it's the sort of pleasurable release of a movie like the first one was, that audiences would enjoy after all of this mess we have been through."