'Downton Abbey': Dan Stevens Can't Believe People Are Still Asking Him If He'll Play Matthew Crawley Again
It's been nearly a decade since Dan Stevens made his dramatic exit from Downton Abbey. But some people are still asking him if he'll return to play Matthew Crawley in the upcoming sequel to the 2019 Downton Abbey movie — even though his character was killed off at the end of the show's third season.  
Dan Stevens says people still ask him if he'll be in the next 'Downton Abbey' movie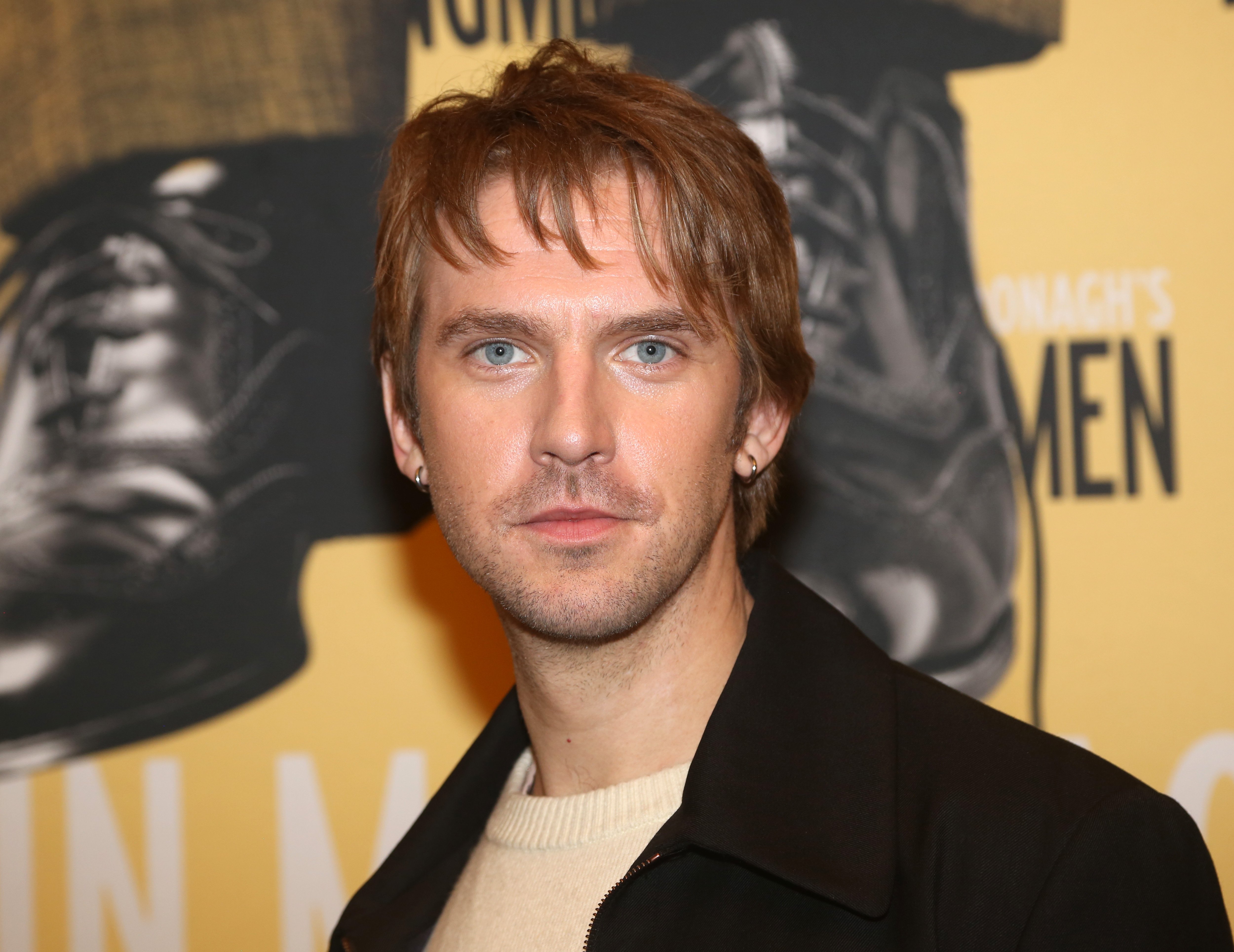 RELATED: 'Downton Abbey 2': 'Today' Confirms the Sequel Is in Production, Expected to Open Christmas Day
Stevens left Downton Abbey in 2012, when his character died in a car accident shortly after his wife Lady Mary (Michelle Dockery) gave birth to their first child. The show aired for another three seasons after that, but some viewers never got over Cousin Matthew's abrupt death. 
When the Downton Abbey movie hit theaters in September 2019, a few fans even hoped that his character would somehow be resurrected. That didn't happen. Now, a sequel to that film is in the works, and Stevens says he's still fielding questions about his character's future, often from people he'd expect to know the answer to that question. 
"I left that show eight years ago now. Film executives – people who really should know better – say, 'Are you in the movie?' I'm like, 'Did you watch the show? Do you know how that ended?'" the actor told Digital Spy in January 2021. "They still hope that I'll appear in a shower scene of some form."
Why Dan Stevens left 'Downton Abbey' 
Stevens' departure from Downton Abbey came as something of a surprise, including to the show's creator Julian Fellowes who told the Hollywood Reporter in 2013 that figuring out how to write his character off the show was "testing."
The Beauty and the Beast actor left the show in the same season that Lady Sybil (Jessica Brown Findlay) died after giving birth. While there was plenty of time to prepare for Findlay's exit there was less flexibility when it came to building up to Stevens' leaving. Hence, his sudden death during the season 3 finale, which aired on Christmas Day in the U.K. (In a 2017 Q&A with The Guardian, the actor apologized for "ruining" the holiday for the show's fans.) 
So, why did Stevens decide to leave Downton, which at the time was at the height of its popularity?
"I felt it was the right moment to leave and I went with that feeling," he told The Guardian in 2014. "It is what it is. It was a fun thing to be a part of. I like the way people enjoy the show with a mixture of affection and humour."
'The Guest' star says he's 'grateful' for 'Downton Abbey' 
Though Stevens was ready to move on from the posh world of Downton Abbey, he looks back on the period drama fondly.
"I'm incredibly grateful for everything that that role and that show gave me," he told Digital Spy. "And also, you know, learning to put my faith in fortune, I guess, and following instinct, and following the advice of good people around me."
Those instincts seem to have served him well. Since leaving the BBC/PBS series, he's starred in movies such as The Guest and The Man Who Invented Christmas. He also played the lead role in the FX series Legion for three seasons. His newest movie is I'm Your Man, a German-language rom-com where he plays a robot designed to be the perfect partner for a woman named Alma. 
Downton Abbey Seasons 1-6 are currently streaming on Netflix.
Check out Showbiz Cheat Sheet on Facebook!