Drake's Favorite Restaurant Might Surprise You
It turns out a steakhouse in the city called Chicago Cut is a favorite of iconic rapper Drake. He's practically made it his own.
If you think all celebrities hang out in L.A.-based or NYC restaurants, there's many more eateries in other big cities notable artists often scope out. No doubt they've found them through word-of-mouth, or simply by searching Google when working in a particular city.
Chicago is a place where many popular restaurants exist, but we don't usually hear about one there being a hotspot for famous customers.
It turns out a steakhouse in the city called Chicago Cut is a favorite of iconic rapper Drake. He's practically made it his own since reportedly doing some performing there, proving finding a good restaurant is akin to finding a safe haven.
Take a minute to learn about this steakhouse and whether other restaurants will start marketing to celebrities as a chance in the spotlight.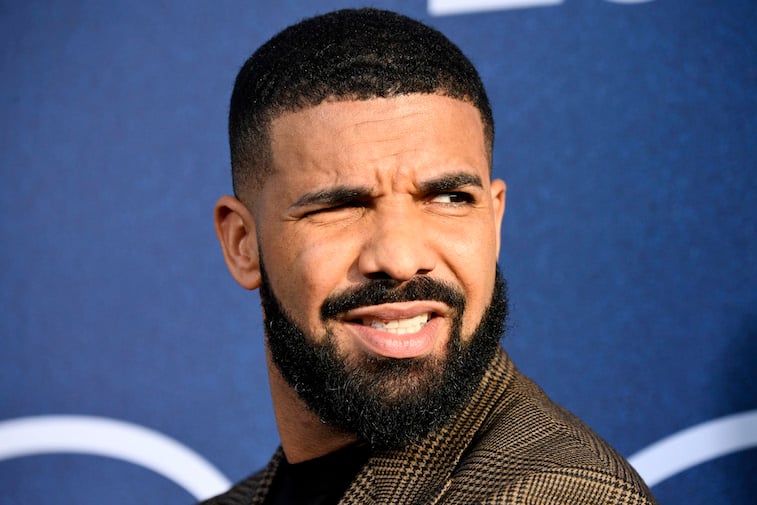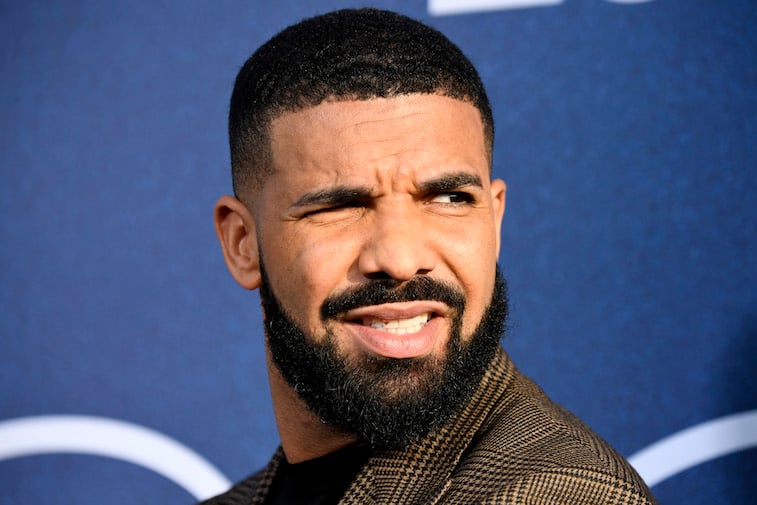 What makes Chicago Cut so different from the usual?
The news on how much Drake likes Chicago Cut goes back a couple of years when Refinery29 compiled a list of celebs and their favorite restaurant hangouts. Chicago Cut began the list with some explanations behind Drake's obsession with the place. One good reason is their extensive wine list, something you can order from your iPad as an extra tech-savvy convenience.
Even if there's probably dozens of restaurants in Chicago with extensive wine lists, it's unlikely you'll find as many as Chicago Cut has. Based on their website, they have up to 600 different wines from around the world, including from rare cellars.
Their side dishes are also known for being innovative compared to competing restaurants. Of course, they also offer traditional, USDA-approved steaks along with the innovations.
All of this likely attracted Drake who's known for his love of wine, with one particular brand rapped about in one of his past songs.
Maybe Chicago Cut has Santa Margherita wine, Drake's favorite
Those of you who've listened to Drake's albums over the years probably remember when he referenced Santa Margherita white wine in one of his 2011 songs called The Motto. What's most interesting about that is this type of wine was a bargain brand, yet Drake found it a real favorite, including posting pics of it on Instagram.
Since Chicago Cut has hundreds of wines, we have to think they probably carry Santa Margherita, hence what attracted him there. However, the restaurant is known for having a huge celebrity guest list, including a page on their site showing the notables who frequent there.
Many of those reside in Chicago, though many L.A.-based actors visit there whenever in the city. Names like John Cusack and Colin Farrell are just two familiar names.
Drake has really taken the restaurant to heart, including doing what you could call somewhat of a concert in the premises.
Chicago Cut could be a performing hub as much as a steakhouse
According to Refinery29, Drake brought speakers and a laptop into the steakhouse back in 2014 to do some DJ'ing. Keep in mind this was for a private party with his friends. This steakhouse isn't typically known to be a Chicago club where performers come in to do gigs for dinner patrons. 
Nevertheless, this whole Drake promotion proves restaurants are starting to market themselves to notable people as an enhanced method of promotion. At least Chicago Cut proves when you offer something different from the ordinary, you'll probably be found out fairly fast.
The future of restaurant marketing may involve finding an angle attracting notable people, whether in a major city or not. All it takes is a promotion from someone like Drake to guarantee business for the next decade.
Not that too many entrepreneurs will be able to match a wine list with 600 global wines.