Duggar Family Critics Think Jana Duggar Chaperoned James Duggar for His Visit With Jill Duggar
James Duggar recently visited his sister, Jill Duggar, for Jill's youngest son's birthday. According to Jill's Instagram, her little family had a blast with her younger brother. And Jana Duggar visited along with James. Unfortunately, it seems Duggar family critics suspect Jana had to accompany James as his designated chaperone to see Jill. Here's why.
James Duggar visited Jill Duggar for Jill's son's birthday
Jill posted photos and videos to her Instagram Stories to commemorate Sam Dillard's birthday. "Happy birthday to our big little guy, Sam!" Jill captioned her video of Sam taking a look at his gifts on her Stories. The following video showed Sam opening one of his gift bags, which contained snacks.
Then, Jill posted the biggest surprise of all. James came to surprise Sam in a firetruck outside of Jill's house. "Sam had a surprise today!" Jill captioned the video on her Stories. "We planned to go to @chickfila with @jamesduggar for his birthday but he didn't know Uncle James was coming in a fire truck! He was so excited!"
The Duggar family Instagram posted photos of James' eventful arrival at Jill's place, too. "James takes the cake as the 'funcle' (fun uncle)!!" the Instagram post reads. "Not sure who had more fun today, but it was a blast being able to surprise Samuel for his 4th birthday by rolling up in a fire truck!"
Duggar family critics think James had to be chaperoned by Jana Duggar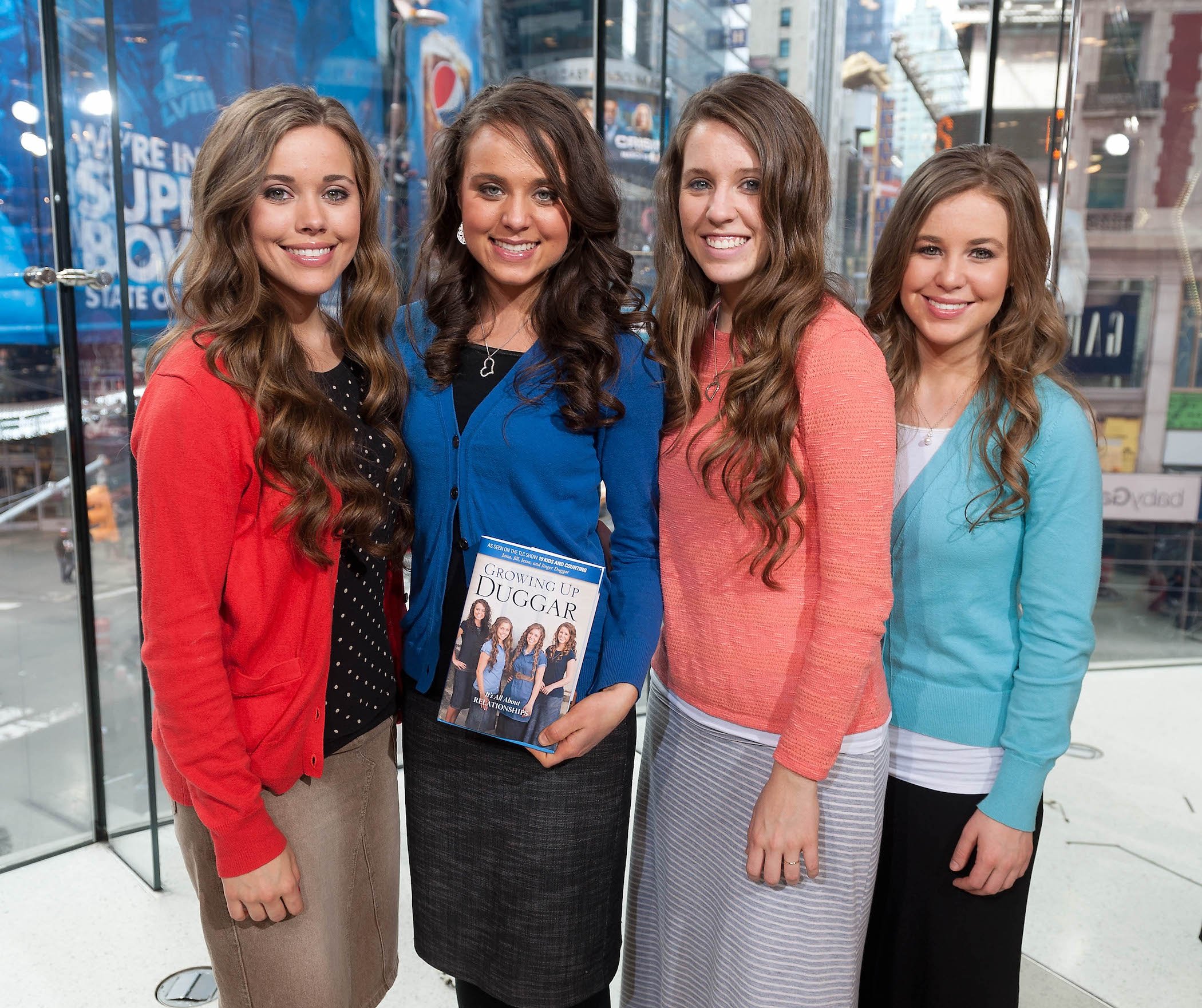 The Duggar family Instagram's post of Sam's birthday features James in the caption — but it doesn't feature Jana. Photos prove Jana visited along with James, as she's seen with Jill and the kids eating at Chick-fil-A. And critics of the family seem to think Jana only visited in order to chaperone James due to Jill's alleged strained relationship with her parents.
"Just saw on the Duggarfam Instagram that Jana chaperoned," a Reddit user noted. "He's 20, let him talk to the person who raised him without worrying about Jana reporting to Jim Bob!"
"The fact that they need to send Jana with James gives me such cult vibes," another Reddit user noted. "He's 20, but he needs Jana to make sure he won't talk to Jill about wanting to leave."
"Love that he got to come over," another critic wrote. "Hate that they sent him with chaperone Jana."
Why doesn't Jill Duggar see her family? She talked about her relationship with her siblings and parents
Jill Duggar's spoken out regarding her relationship with the rest of the Duggar family. She and Derick Dillard decided to take a step back from Counting On years ago, as the show started to dictate how they lived their lives. And it seems this greatly affected her relationship with her siblings and parents.
At the end of 2019, Derick told an Instagram follower Jill needs permission from Jim Bob before visiting the younger kids at the Duggar family home. Since then, Derick and Jill unearthed even more information about where Jill stands with the family. In a YouTube video, Jill explained some of her family members aren't very supportive of her decision to take a step back from reality TV fame.
"Are they supportive? Not always," Jill noted. "Everybody's gonna have their opinion about different things. I feel like some of my siblings are probably more like, have something to say about it than others."
Following Josh Duggar's arrest and Counting On's cancellation, we're interested to see if Jill's relationship with her family changes.
Check out Showbiz Cheat Sheet on Facebook!
RELATED: Jill Duggar Posted a Photo With Derick Dillard's Mom After 'Counting On' Officially Canceled