Duggar Family Critics Think Jill and Jessa Duggar's Lunch With the 'Counting On' Crew Points to a Spinoff
TLC officially canceled Counting On in the wake of Josh Duggar's arrest. Jill Duggar released a statement regarding the show's cancellation, and she and her sister Jessa Duggar then had lunch with the Counting On production crew. Here's what Duggar family critics have to say about the sisters' time with the production team.
Jill and Jessa Duggar had lunch with the 'Counting On' production team
Josh's latest troubles finally pushed TLC to pull the plug on new Counting On seasons. Police arrested Josh in April 2021 on suspicion of obtaining child sexual abuse images. Many members of the Duggar family spoke out regarding the circumstances.
Jessa hasn't said much about the show's cancellation even though she played a major role in the series. Jill posted a statement to her Dillard Family blog. "Our family's departure from 19 Kids & Counting and Counting On has allowed us to make our own decisions, including the ability to have a choice in what we share," Jill wrote. She also noted she had a great relationship with many of the crew members from the show. "During our years on the show, we had many great experiences with the network, and several of the crew members have even become like family to us!" she added.
On July 6, 2021, Jill posted a photo to her Instagram Stories showing her and Jessa having lunch with the Counting On crew. "Loved getting to do lunch with some of our old crew today!" Jill captioned the photo that shows her, Jessa, their kids, Ben Seewald (Jessa's husband), and the crew.
Duggar family critics think the lunch could relate to a new spinoff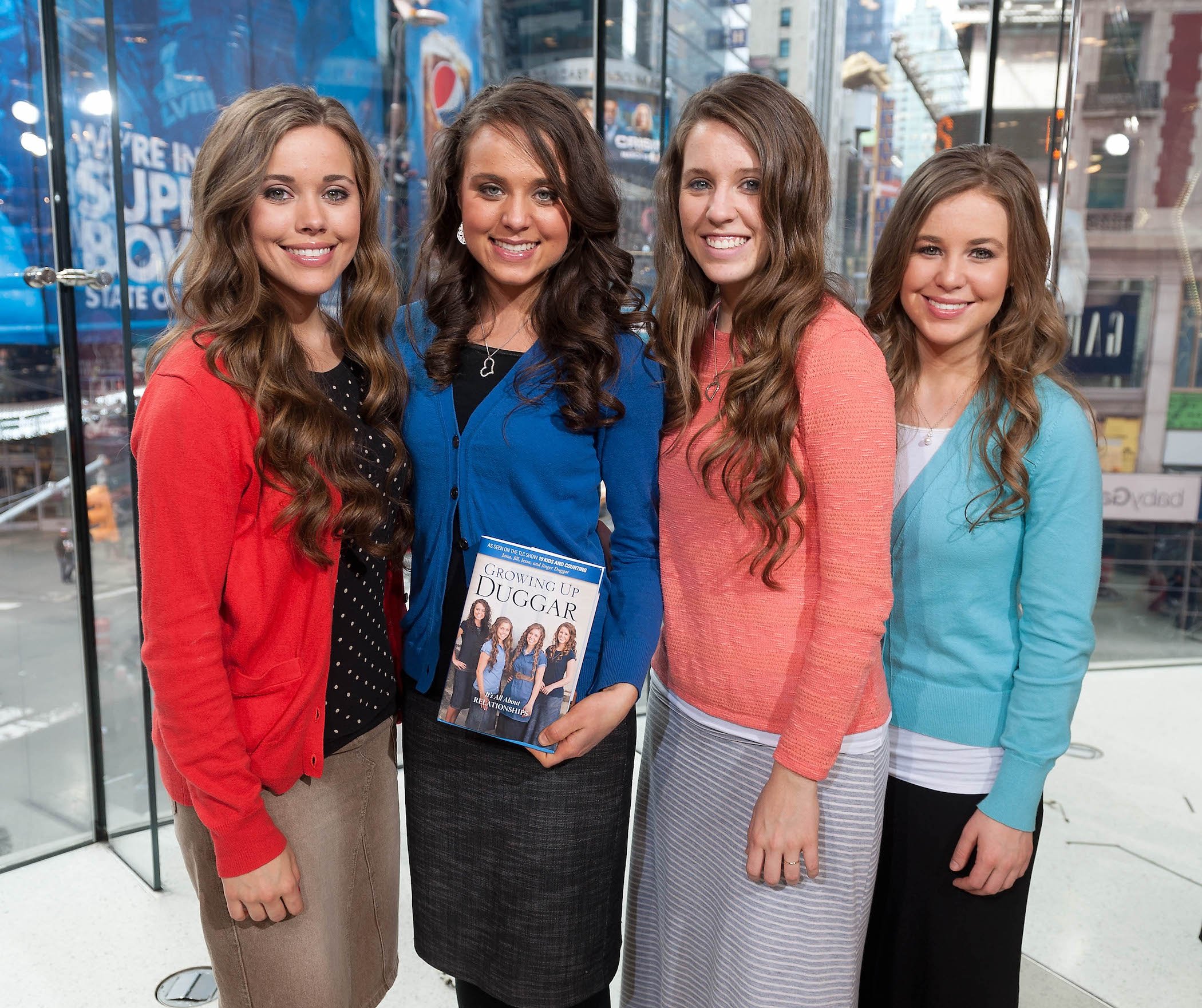 Duggar family critics on Reddit noticed Jill's Instagram Stories. And they had plenty to say about the reunion between herself, Jessa, and the crew. Critics noted one of the crew members in the photo also worked on Jon & Kate Plus 8, another TLC show about a large family that eventually got the ax. Many seemed to wonder whether Jill and Jessa will get a new spinoff series now that Counting On is over.
"Is this the type of thing they do?" a Reddit user asked. "Because the timing with the show being canceled and the fact that it's Jill and Jessa who were apparently in talks of a spinoff a while back is interesting if this isn't normal for them."
Another said: "I think the timing of it is what really stands out to me. They suddenly have this planned meet-up the weekend after [their] parents put out something regarding Counting On being canceled … ?"
Why did Jill Duggar quit 'Counting On'?
If Jill did take part in a Counting On spinoff, production would have to meet her conditions. She's talked about why she left the network in the past. More recently, she also touched on the subject in her blog post about the show's cancellation.
"It's been over four years now since we chose to step away from the show, and, although we were initially barred from sharing our decision to leave the show, we have opened up a little more recently on our social media," Jill wrote. She then explained she and husband Derick Dillard "faced many pressures and some unexpected challenges which forced us to step away from the show in an effort to gain more control over our own lives and to do what was best for our family."
We're interested to see what happens with the Duggar family next.
Check out Showbiz Cheat Sheet on Facebook!
RELATED: Amy Duggar Reacts After TLC Cancels 'Counting On': 'Thank You for the Ride'