'Dune' Star Rebecca Ferguson's First Acting Job Had a Surprising Twist
Rebecca Ferguson's acting career is reaching new levels with Dune. But how did she get her start? Her career really took off when Tom Cruise hand-selected her to play Isla Faust in the Mission: Impossible franchise. But the Swedish actor started acting when she was a teenager. And as it turns out, Ferguson's first acting job included a second role behind-the-scenes.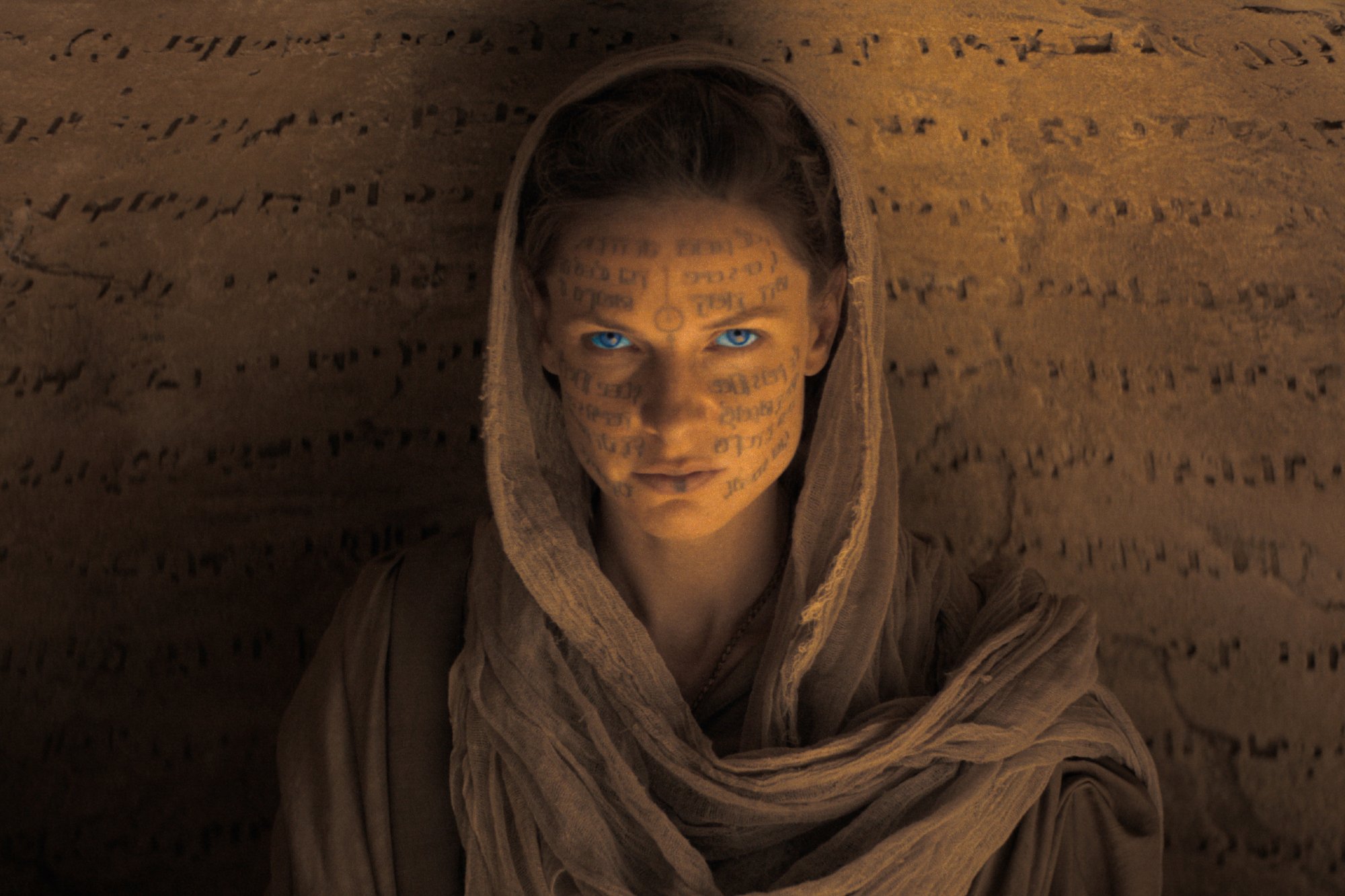 Rebecca Ferguson's acting career started when she was a teenager
Ferguson's breakout film role in the United States was in Mission: Impossible – Rogue Nation. Before that, she starred in Starz's The White Queen. This was the first role she booked outside of Sweden, as she explained to Vanity Fair. In Sweden, Ferguson became famous for playing Anna in the soap opera Nya tider. She landed the role when she was 15 after participating in a modeling competition. Ferguson told Vanity Fair:
"I started off in a modeling agency because my mom had forced me into this competition. But I was far too short and obviously didn't look like a supermodel. So I was put into the 'people' category. And that's where the soap opera looked for their actresses. They went through the 'people' catalogue. And I was asked to do a casting. I think I turned it down once or twice before my mom forced me to do it."
Rebecca Ferguson's first acting job included production work
But Ferguson didn't only star in Nya tider. She dropped out of school to pursue acting full-time. And her parents were adamant she get a job to supplement her acting work. Her family thought working on set of the soap opera offered an opportunity to learn the ropes of TV and film production.
The Greatest Showman actor told Variety her parents made sure a job behind-the-scenes of Nya tider was included in her contract. So, she acted on the show for six months of the year, and worked on set the other six months. Ferguson said:
"My stepdad told me, 'If you're not going to study, you need to work. What are you going to be doing for the other six months? Are you going to be living off the money you're earning? The point is to save that and you're not getting an education.' The contract we fixed said I would work in the production office behind the scenes, because I needed a job. So half the year I was the lead actress, and then for the other half I was the runner at the production company, getting coffee and writing schedules."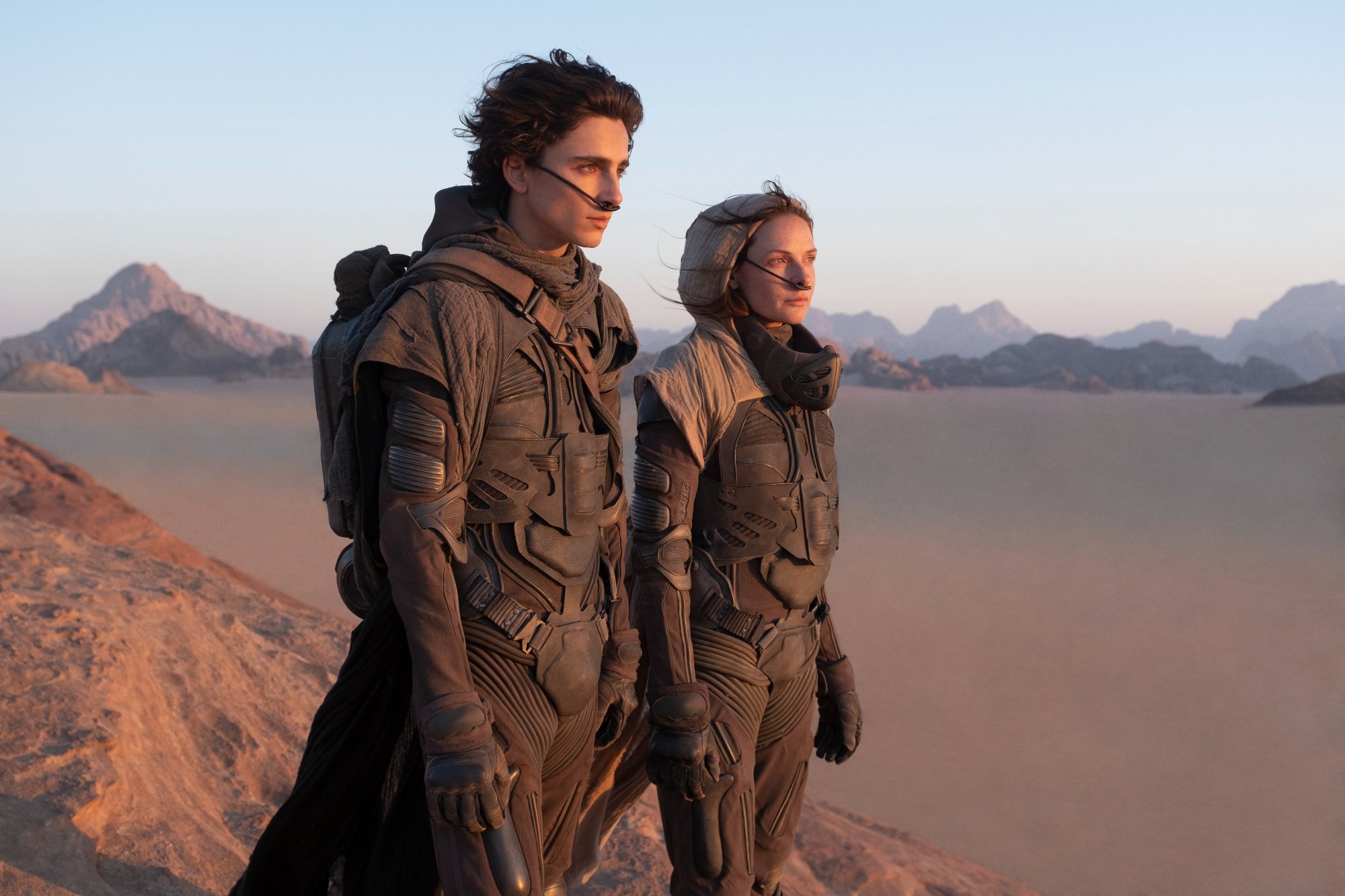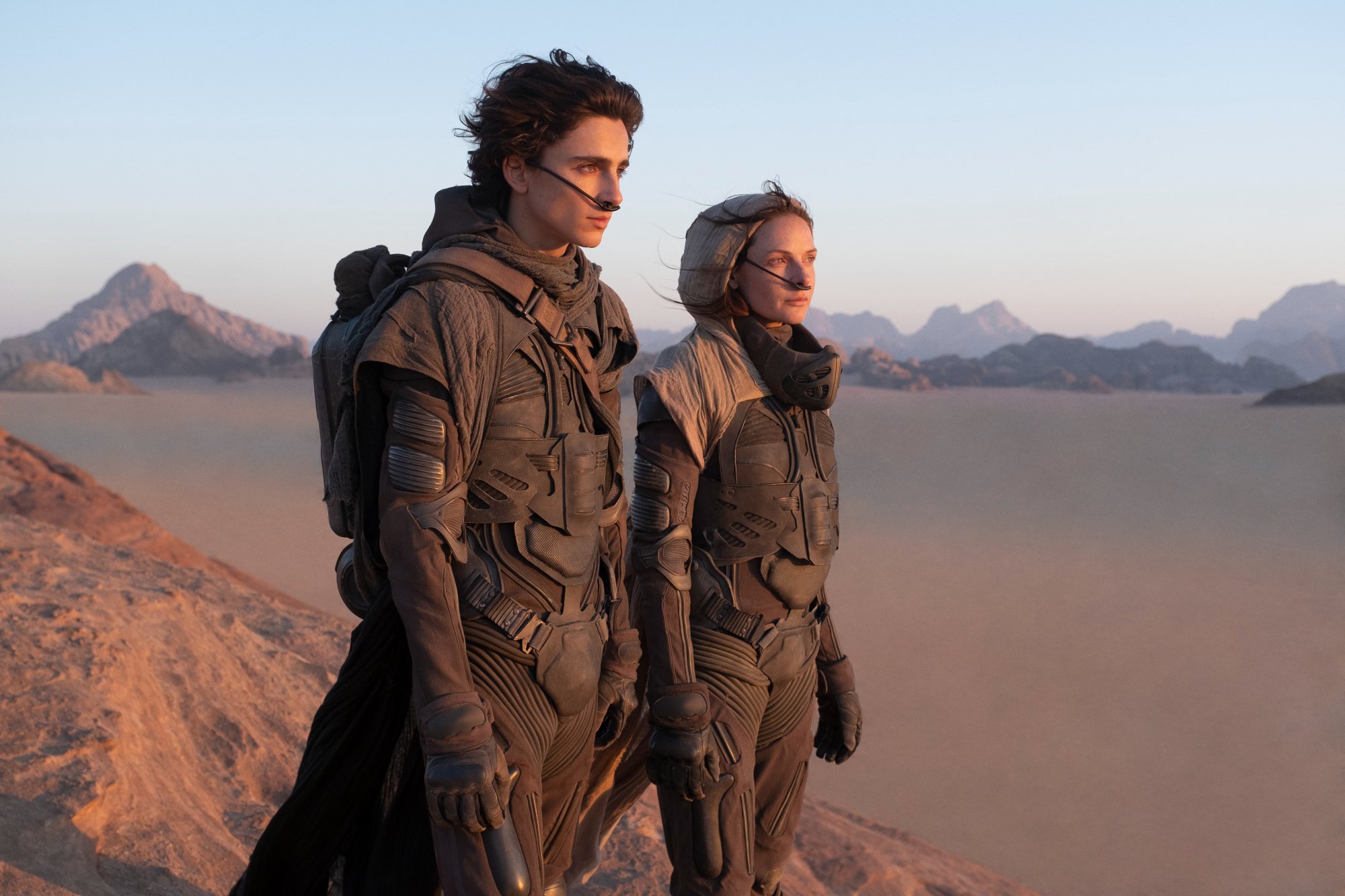 Rebecca Ferguson almost quit acting after her first job
Ferguson played Anna from 1999 to 2000. She said starring in the series got her "stamped as soap opera Anna" in Sweden. And the only way to change up her public perception was seemingly to go to drama school. But she didn't want that. Instead, Ferguson got jobs as a nanny, as a server at a Korean restaurant, as a hotel cleaner, among other things. And there was a good chunk of time during this period where she wasn't sure she wanted to be an actor anymore.
The Dune star told The Guardian she felt some imposter syndrome when she started booking acting roles again.
"Some people sharp-elbow themselves through life just to get what they want," she said. "I never felt that drive, which sometimes made me think I'm not really worthy of the job I do. For me, it's been a slow process."
That slow process led to starring in a franchise already being called the next Star Wars and The Lord of the Rings. Dune is in theaters and on HBO Max now.