Will Dwayne Johnson Ever Win an Academy Award?
It's been a long, steady road for Dwayne Johnson. The actor-producer and businessman started out as a professional wrestler in the late 1990s. By the time he decided to try his hand at an acting career, the whole world could smell what The Rock was cooking. Nowadays, Johnson is among the world's most successful movie stars. But will he ever get his hands on an Oscar?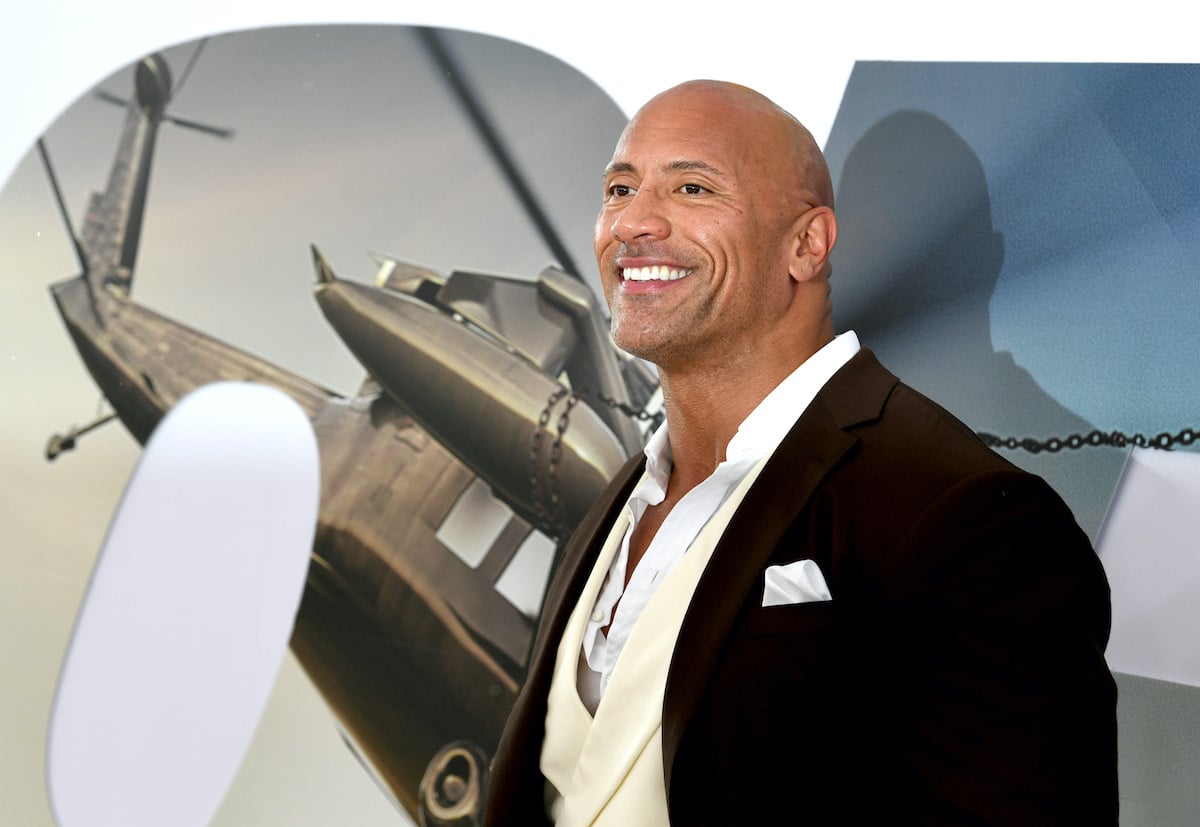 Dwayne Johnson evolved from a wrestler to an A-list movie star
Initially billed under his wrestling name, The Rock made his big-screen debut in The Mummy Returns. And while his role there was brief, Johnson headlined that movie's spinoff, The Scorpion King, just the following year. The actor followed his first starring vehicle with a wide range of films, including hits such as The Rundown, The Game Plan, and Get Smart.
But Johnson's full movie star potential arguably wasn't fully realized until 2011's Fast Five. Although it was his first Fast and Furious movie, the actor elevated and expanded the franchise. And he soon lent his Midas touch to other movie series, most notably in 2017's Jumanji: Welcome to the Jungle. Johnson's net worth will likely skyrocket as he stars in 2022's Black Adam.
RELATED: Dwayne Johnson Just Re-Enacted a Hilariously Over-the-Top Moment from the 'Fast & Furious' Movies
When will Dwayne Johnson add an Academy Award to his mantle?
As excited as fans — and Johnson — are about his entrance into the DC Extended Universe, it's difficult to see Black Adam getting the actor an Oscar nod. In fact, Johnson's focus on action movies and family-friendly adventure — such as Disney's Jungle Cruise — is about as far from awards bait as he can get. But that's not to say Johnson couldn't win an Oscar.
If Johnson was determined to get an Academy Award, he could always try his hand at a more dramatic project. But this doesn't seem to be his strength, and the actor knows it. Instead, he has turned to what he does best: kicking ass and delivering laughs.
Perhaps one day someone will find the perfect dramatic role for Johnson. Or conversely, he could serve as a producer on an Oscar-winning movie and get his Oscar that way. But for now, the actor-producer is keeping plenty busy with plenty of other projects. Oscar will always be waiting if he wants to pursue a golden trophy of his own.
RELATED: Why Dwayne Johnson Is Grateful He Didn't Get to Play Jack Reacher
Here's 1 way the actor could wind up onstage on Oscar night
The chances of Johnson winning an Academy Award might look slim right now. But there is another way he could ensure that he'll spend some significant time up onstage during Oscar night. In the wake of the disastrous production that was the 2021 Oscars, the need for a host has never been more apparent. And Johnson would be the perfect choice.
The actor himself has poked fun at his own widespread likability. He even appeared on Saturday Night Live to announce a fake candidacy for U.S. president alongside another much-beloved star, Tom Hanks. Johnson has proven time and again not only his charisma but also his comic timing. And with him serving as emcee, the Oscars might win back some of its viewers.