Dwayne 'The Rock' Johnson Compared 'Jungle Cruise' to 'The African Queen' But Humphrey Bogart's Son Isn't Having It
Disney's Jungle Cruise starring Dwayne "The Rock" Johnson was inspired by the ride of the same name. It also takes inspiration from a number of classic movies, including The African Queen starring Humphrey Bogart and Katharine Hepburn. Despite this, Bogart's son doesn't think Jungle Cruise is in the same league as The African Queen. Here's what he had to say.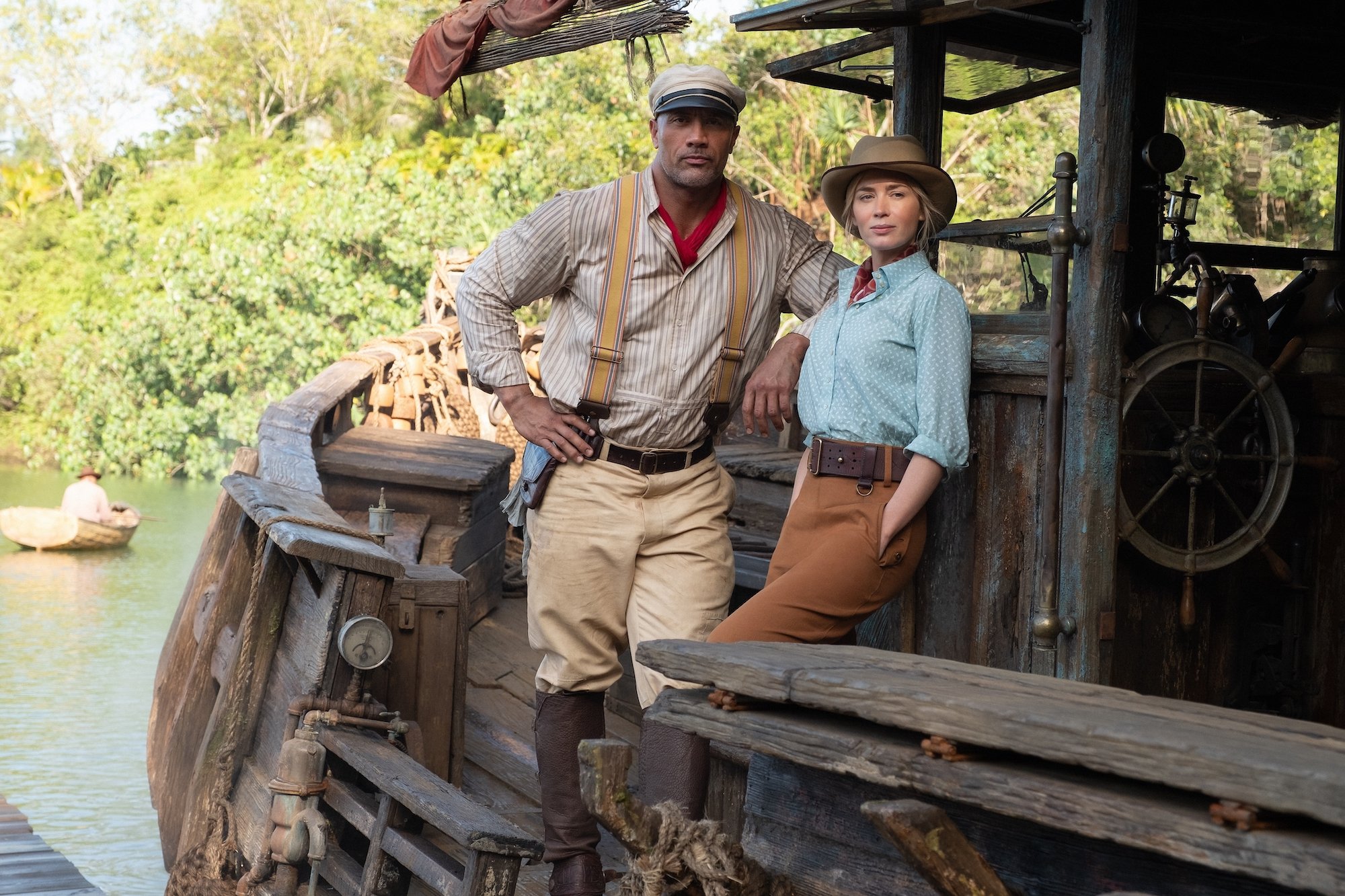 These movies inspired 'Jungle Cruise' starring Dwayne Johnson
Many of the rides at Disneyland and Walt Disney World are based on classic Disney films. According to The Hollywood Reporter, the Jungle Cruise ride was inspired by The African Queen, an adventure film made by a different studio: Horizon Pictures.
When adapting the Disney ride into a movie, the filmmakers took inspiration from The African Queen, the Indiana Jones franchise, and Romancing the Stone. In a comedic video promoting Jungle Cruise, Johnson said his co-star Emily Blunt wanted him to act like Bogart while she acted like Hepburn.
Humphrey Bogart's son had some mixed emotions about Dwayne Johnson's 'Jungle Cruise'
During an interview with Entertainment Weekly's Maureen Lee Lenker, Bogart's son, Stephen, shared his thoughts on Johnson in July 2021, the same month The African Queen returned to theaters for a limited time. "The Rock is fine," he opined. "He's got a great personality. He seems like a very good person."
Stephen had some more compliments for Johnson; however, he didn't compare him to his father. "I think [Johnson] works hard; he cares about it, and I'll go see the movie. It'll be fun," he said. "But I never thought of it as a continuation, nor do I think Dwayne Johnson is trying to be Humphrey Bogart, that'd be tough."
Lenker asked Stephen how he thought Jungle Cruise would compare to The African Queen. "I don't want to disparage [anyone]," Stephen said. "But 70 years later, they probably won't be doing a re-release of Jungle Cruise."
Why Humphrey Bogart's son thinks 'The African Queen' is special
Stephen explained why he thought The African Queen stood the test of time. "First of all, because it's a great movie," he said. "And you see my father in color for the first time, which I think is important. But I think that the reason that any movie stands the test of time is because it's a great movie."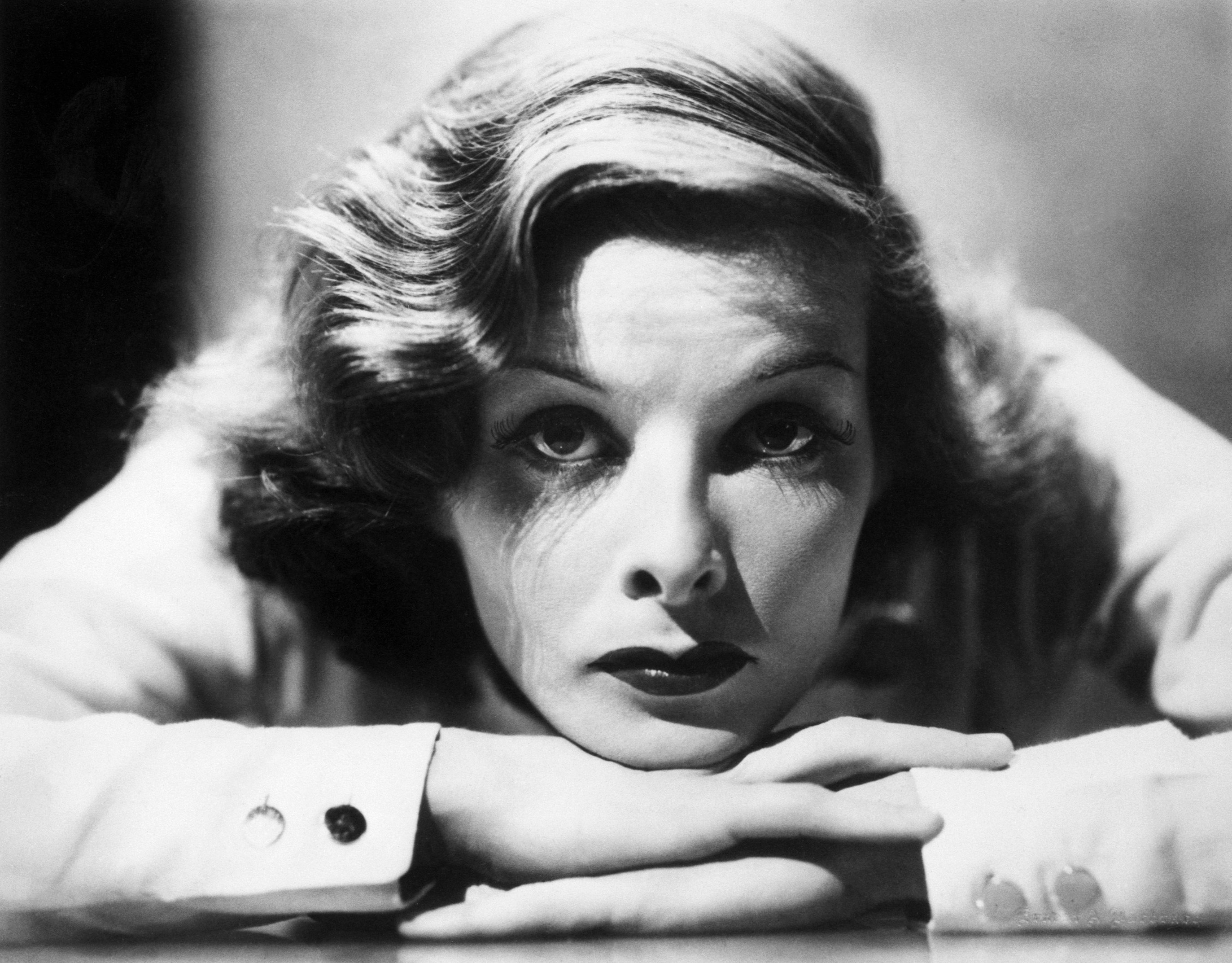 Afterward, Stephen said The African Queen holds up because his father and Hepburn were two of the greatest actors of all time. He also lauded John Houston's direction. He said The African Queen isn't quite like any other film.
How critics reacted to 'The African Queen' and 'Jungle Cruise'
Currently, The African Queen has a 98% rating on Rotten Tomatoes. On the other hand, Jungle Cruise has a 61% rating on Rotten Tomatoes as of July 29, 2021. Of course, sometimes a movie's reputation changes over time. For now, it appears critics agree with Stephen's assessment that The African Queen is superior to Jungle Cruise.