Eddie Murphy's 'Coming 2 America' Review Roundup: What Critics Are Saying
Amazon Studios' Coming 2 America premiered on the streaming platform March 5 and has gone on to receive somewhat mixed critical and audience reception. Many viewers have condemned the film for its reliance on its predecessor's formula while noting the benefits of comedic nostalgia.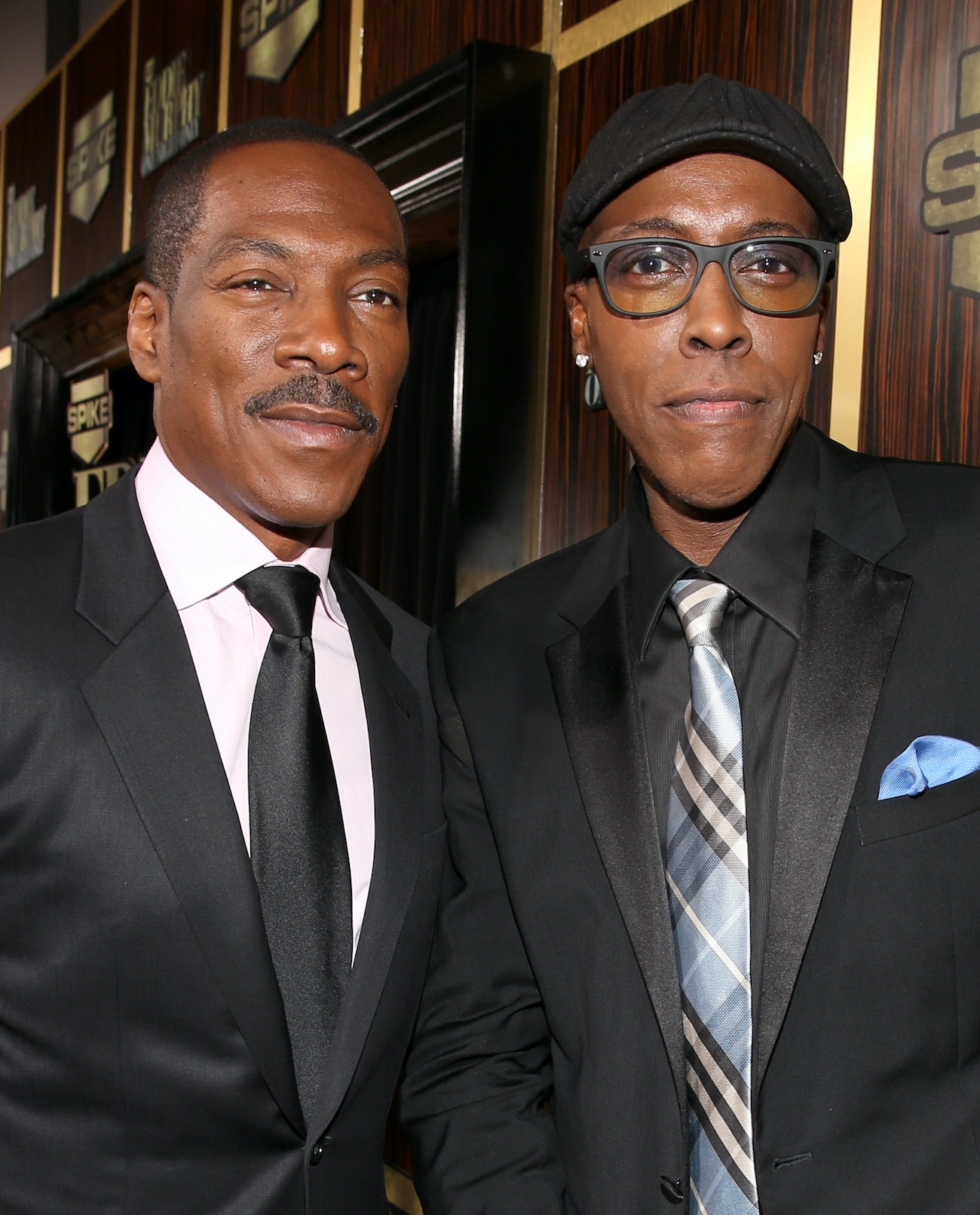 The film — which takes place over three decades after the original — finds newly crowned King Akeem (Eddie Murphy) traveling to Queens, New York once again to find his "bastard son," as he so frequently labels him. In Zamunda, daughters cannot rule the land, and Akeen needs an heir, even though his eldest daughter has been preparing for such responsibility her entire life. 
Some critics argue that exciting cameos, familiarity, and predictable humor are not enough
Coming 2 America snagged a PG-13 rating, while the 1988 film was rated R; thus, some critics found the comedy in the sequel a bit too "safe." 
"The sequel is a pale, PG-13-rated shadow of its raucous R-rated predecessor, not to mention an also-ran in mythic creation when compared to "Black Panther." Zumunda Forever? Wakanda has nothing to worry about. "Coming 2 America" slides by on nostalgia (Soul Glow — yes!), but never risks updating its defiant spirit to speak to a new era of Black Lives Matter. That's a missed opportunity. Eddie Murphy tame is no substitute for Eddie Murphy raw." 

ABCNews
"A sense of familiarity is often enough to keep the movie coasting on a sea of goodwill, but some of the plot ideas are bound to raise a few eyebrows and lower a few eyelids."

RogerEbert.com
 "Coming 2 America is just an unabashed retread that accomplishes little more than reminding viewers of how much they liked the first film. If all you want from it is two hours of unabashed fan service, then you might wind up enjoying it…"

eFilmCritic
If you're looking for a film that pays homage to the original and adds just enough newness, 'Coming 2 America' may be worth your time 
Some critics have been quick to point out that the film accomplishes exactly what it set out to accomplish: it brings back fond memories and supplies a few new laughs. 
"Coming 2 America is really just a movie about how fun and great Coming to America was. It gives us another way to dance to the prior movie's beat."

Vox
"Ultimately this all belongs to Murphy and Hall, and it's great to have them back in the royal court, one that brings welcome diversity to the crown. This is a good time at the movies."

Deadline
"Coming 2 America confidently moves to the comedy rhythms of where we are now. And because of its willingness to transform it is a smarter, funnier and ultimately sweeter movie than the legend that begat it."

Salon