Eddie Murphy's 'Delirious' Inspired Jordan Peele's Horror Hit 'Get Out'
A classic bit from Eddie Murphy's stand-up comedy movie 'Delirious' inspired Jordan Peele's Oscar-winning horror movie 'Get Out.'
Jordan Peele is one of the most popular horror directors in years. His 2017 directorial debut, Get Out, became a bonafide cultural phenomenon and even won Peele an Oscar. Moreover, that film and Peele's follow-up, 2019's Us, made more than $255 million worldwide. But Peele is still a comedy at heart, as illustrated by Eddie Murphy's surprise influence on Get Out.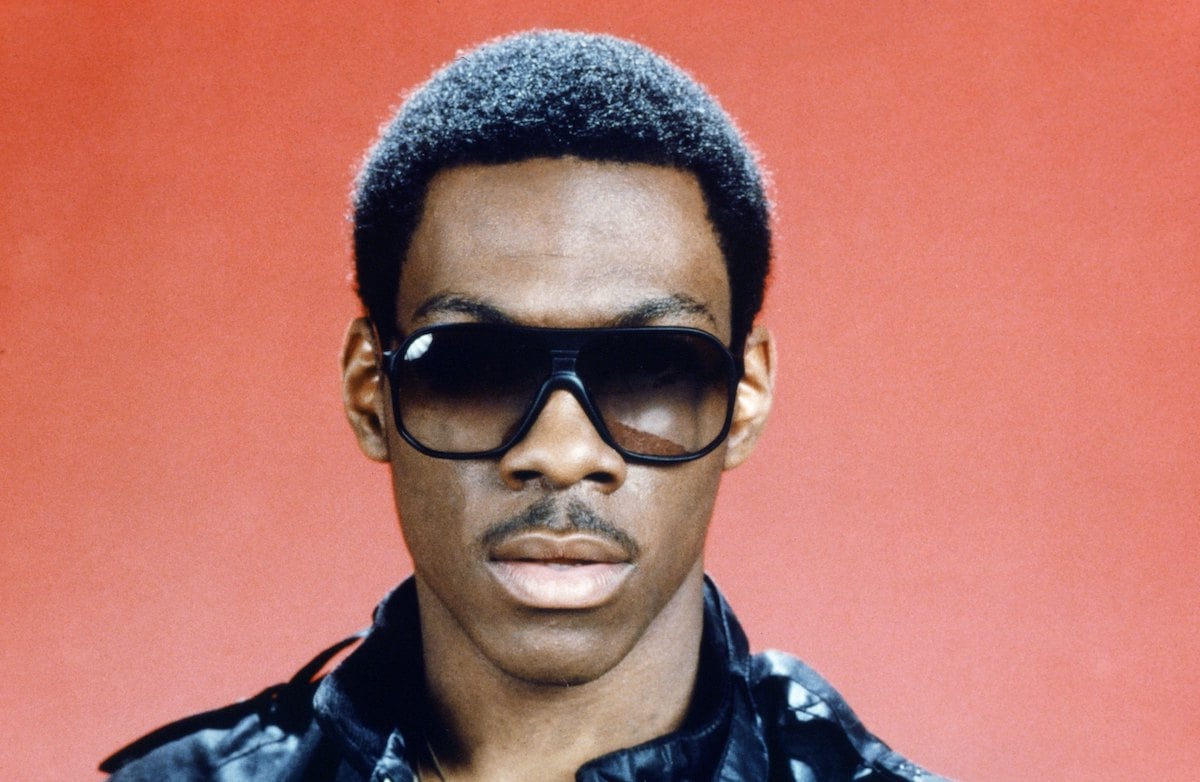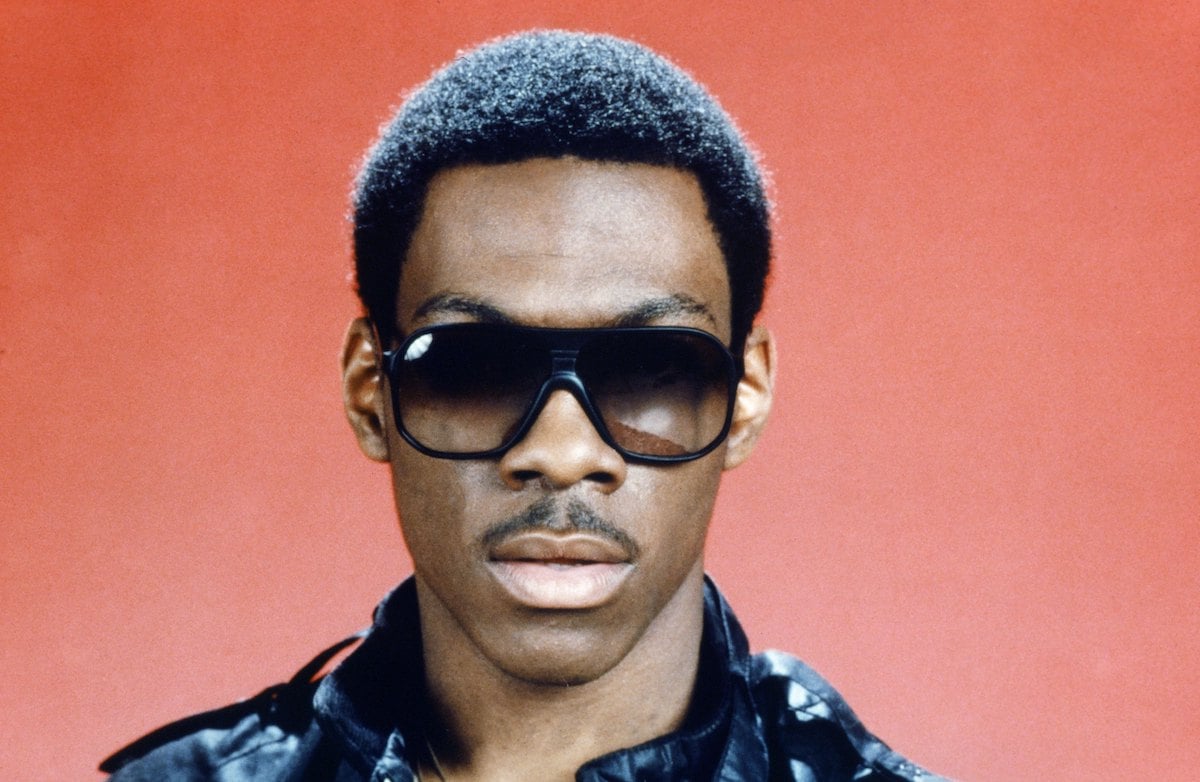 Eddie Murphy's stand-up comedy has been hugely influential
In the early 1980s, Murphy was a breakout star of Saturday Night Live. In fact, he went straight from SNL to his first leading movie role in 1984's Beverly Hills Cop. But the year before he made the leap to a full-time movie career, Murphy released one of the most popular stand-up specials ever. Many bits from 1983's Delirious remain some of the comedian's finest work.
Murphy's comedy — especially in Delirious and 1987 stand-up film Raw — is a comedy touchstone for an entire generation of up-and-coming comics. That influence only grew with his many hit movies over the years. So it stands to reason Peele would have Murphy on the brain when making the transition from comedy to horror with 2017's Get Out.
Jordan Peele admitted 1 of the comedian's bits inspired 'Get Out'
On the verge of the movie's release, Peele even admitted how Murphy's work played into the creation of Get Out. Entertainment Tonight caught up with the writer-director and asked him if his movie makes a direct reference to Murphy's Delirious bit about haunted houses.
"Absolutely. Eddie Murphy is talking about the difference between how a white family and a black family would react in a haunted house. That's one of the best bits of all time. So yeah, I'm hip."
In Delirious, Murphy points out how the white family in The Amityville Horror stay in the house even after an eerie voice warns them to "Get out." Since race is at the center of Peele's movie, it makes sense he would include a tip of the hat to Murphy's observation of horror movie tropes.
"The story came from this period we were in in the Obama administration when we were in this post-racial lie," Peele told ET. "Race is over. We have a Black president. Let's not talk about it anymore."
Eddie Murphy and Jordan Peele shot to fame on sketch comedy series
Peele and Murphy have a lot more in common than their penchant for horror movies. In fact, the two actors both shot to fame due to sketch comedy series. While Murphy joined SNL in 1980, Peele and partner Keegan-Michael Key were both cast members on Mad TV in the 2000s.
The two men ultimately left the series to start their own sketch comedy show over at Comedy Central. The resulting series, Key & Peele, ran from 2012 to 2015. Key and Peele have since co-starred in movies like Keanu and provided voices in Storks, Toy Story 4, and the upcoming Wendell and Wild.