Ellen DeGeneres Tried to Force Will Smith to Conquer 1 of His Biggest Childhood Fears, and He Wasn't Having It
In the age of social media, celebrities seem more open than ever before. But even when the world's biggest stars regularly give fans a glimpse into their lives, Will Smith still stands out. The actor has made the news a lot lately because of his personal life and, most notably, his marriage to Jada Pinkett Smith. But he's also been building a reputation as an inspiring influencer.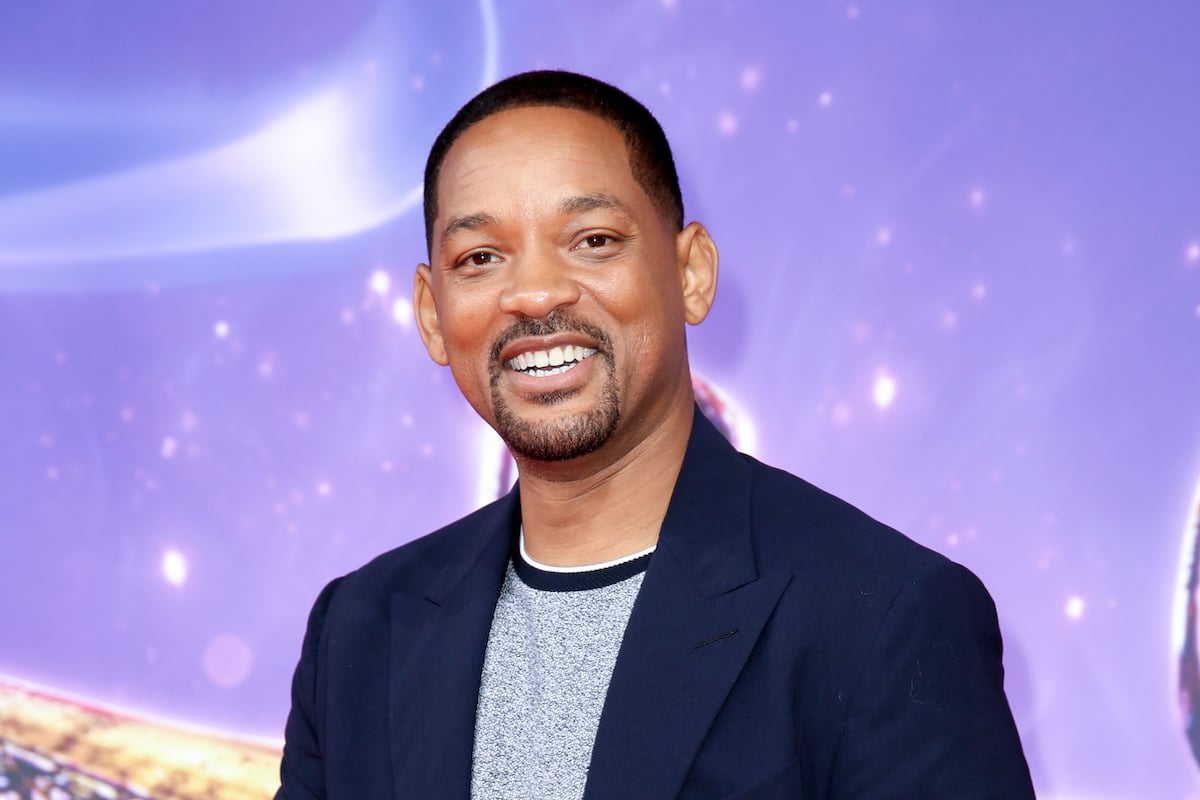 Will Smith has been spreading a message about conquering fear
In the past couple of years, Smith launched a successful YouTube channel. And among his many promotional videos and behind-the-scenes stories, he's also tried to have a positive impact on fans. In fact, he commemorated his 50th birthday in 2018 with a message about conquering fear.
In a candid video, Smith shared that he went skydiving as part of his birthday celebration. And as part of that experience, he had something of an epiphany about the nature of fear. "God placed the best things in life on the other side of fear," Smith said.
Ellen DeGeneres put that mindset to the test live on her talk show
But apparently, Ellen DeGeneres saw fit to put Smith's limits to the test. In 2019, the actor came on to The Ellen DeGeneres Show to promote Aladdin. And during his appearance, DeGeneres brought out a fake mouse in an apparent attempt to force the star to face a longtime fear. Citing his mission to conquer fear, she teases a real mouse but never brings one out.
As Smith gets visibly uncomfortable, he confirms his fear of mice. The actor even mentions a mysterious "childhood experience" that led to this fear. "Hey, listen, you're about to get your whole show tore up," he jokes. "Do not do anything on this show with mice, I'm telling you." DeGeneres implored the actor to face his fear, and he said he would "another day."
Will Smith continues to be 1 of Hollywood's most beloved stars
Ultimately, Smith's appearance on DeGeneres' show not only revealed his fear of mice. It also proved yet again how well the star handles just about every situation. He's clearly uncomfortable with what DeGeneres is doing but handles it with as much charm and humor as he can. There's a reason, it seems, why Smith has such a strong reputation in the business.
Moreover, DeGeneres' effort to force the actor to deal with a childhood trauma on live television is telling. Since Smith's appearance, a variety of stories have come out about DeGeneres, her talk show, and how that atmosphere makes celebrities feel. In this one awkward moment, viewers perhaps get a glimpse of who both DeGeneres and her guest are.