Elon Musk Talked to Joe Rogan About Why He's Selling All of His Houses
Musk has been in the headlines a lot lately, but recently, he opened up to Joe Rogan on an episode of The Joe Rogan Experience about another issue entirely. 
Elon Musk is an engineer and entrepreneur, a super-wealthy founder of several top tech companies. Musk is known for his technological savvy and his far-reaching vision, which has propelled him to the top of the industry and placed him in a class all his own.
Musk has been in the headlines a lot lately, mainly due to the birth of his infant son with the artist Grimes, but recently, he opened up to Joe Rogan on an episode of The Joe Rogan Experience about another issue entirely. 
What is Elon Musk best known for?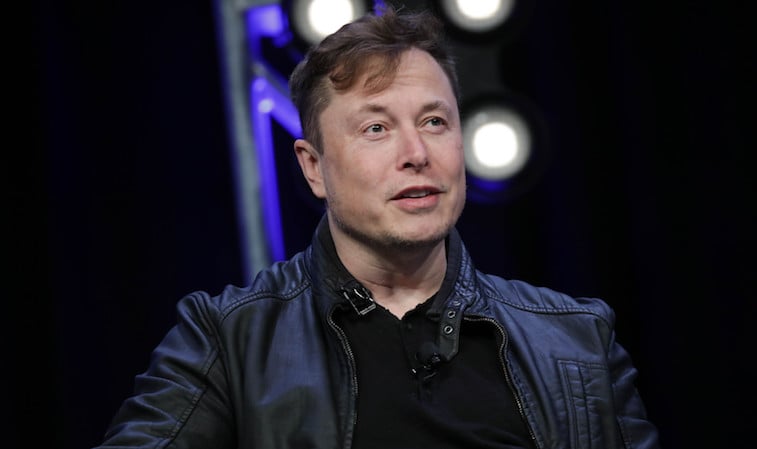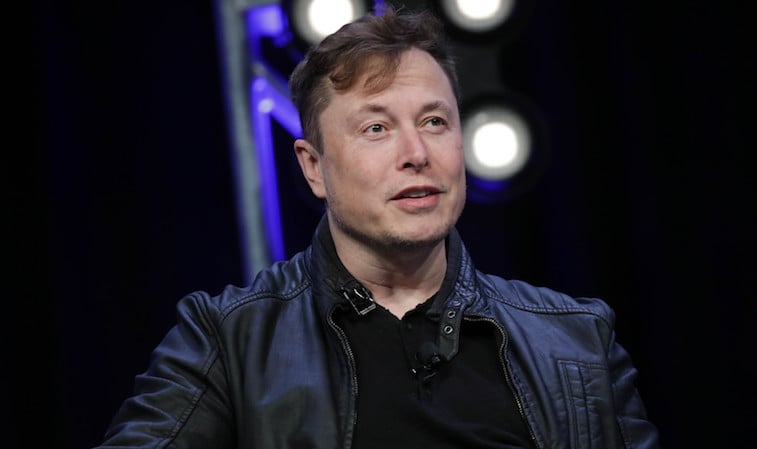 Elon Musk was born in South Africa in 1971. Raised in a complex, multicultural family, Musk was an intelligent child, eagerly devouring any book that he could get his hands on.
Before he even reached adolescence, Musk was developing and selling patents for his very own computer coding programs. As a young man, Musk decided to move to the United States and pursue his dreams of tech innovation, and in the early nineties, he began studying at the University of Pennsylvania.
During the early years of his career, Musk worked on projects like Zip2, a web software company. By far the most successful of his early ventures was PayPal, an email payment company that Musk helped to develop.
A few of Musk's other wildly lucrative projects include the SpaceX program, a space exploration company that focuses on advancing the current state of rocket technology, and Tesla, Inc. motor corporation, which focuses on developing and distributing affordable, environmentally-friendly cars. 
Elon Musk told Joe Rogan that he is selling all his houses
Elon Musk is one of the world's wealthiest men, and although he devotes a lot of his time and energy to advancing causes that help save the planet, he still lives a very lavish lifestyle.
Reportedly, Musk's net worth is around $38 billion, and he is known to spend money not just on new and exciting tech opportunities, but on various houses as well. However, it looks as though Musk is rethinking some of his billionaire habits, as he revealed in a recent episode of The Joe Rogan Experience. 
Speaking to Joe Rogan, Musk admitted that he is in the process of selling his many homes because he no longer wants any "material possessions." Although Musk stated that it makes him "slightly sad" to part ways with his houses, he said that he believes that possessions are an "attack vector" and that people tend to target him due to his lavish, billionaire lifestyle.
He said that he will keep things that have sentimental value to him, and probably "a few Teslas" but that he is working on seriously paring down the number of material objects that he owns, and that he doesn't want to be defined by the things that he has. 
Elon Musk is carrying out his plan
Elon Musk is certainly making a bold statement by stating that he wants to sell the majority of his worldly possessions. While it seems as though he wants to redefine the way that the media portrays him, it might not work.
After all, if he goes from living in a mansion that he owns compared to a mansion that he is merely renting, there might not be much difference in the minds of those who are dead-set against Musk and his lifestyle. 
Still, he is taking the chance. Within the past several weeks, Musk has been systematically listing his homes for sale, including five of his properties in California. Previously, he listed a home that he owns that was previously the residence of Hollywood legend Gene Wilder.
Whether Musk's plan will work remains to be seen, but for now, the tech investor is certainly carrying through with his promise to Joe Rogan.