Elon Musk's Ex-Wife, Justine Wilson, Thinks Talulah Riley Was 'Better Fitted' For Musk Than She Was
Elon Musk was married to Justine Wilson for eight years -- but Wilson admitted she thought her ex-husband was better suited for Talulah Riley.
Elon Musk is all over the news lately. From Tesla's stocks sinking to a new baby, we're wondering what the SpaceX founder is going to get into next. For now, it's his personal life that's on full display, as he and his ex-girlfriend Grimes, aka Claire Boucher, welcomed a son on May 4, 2020.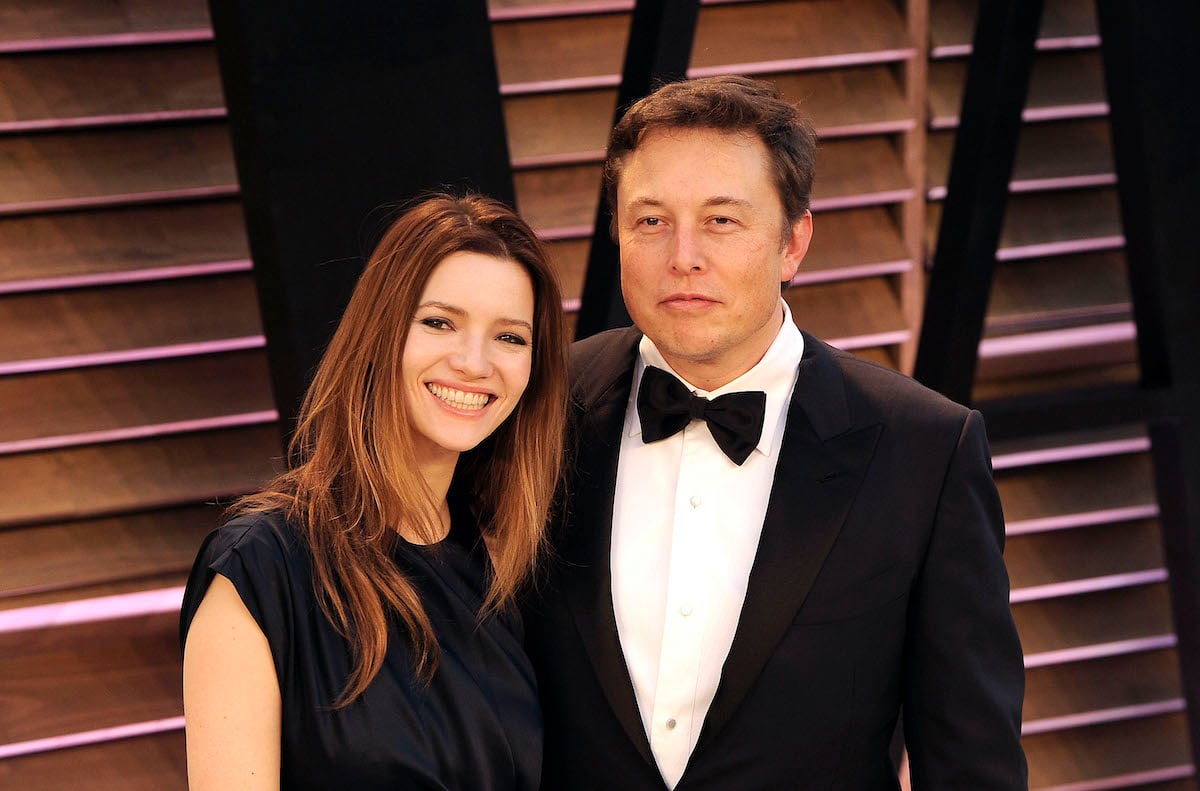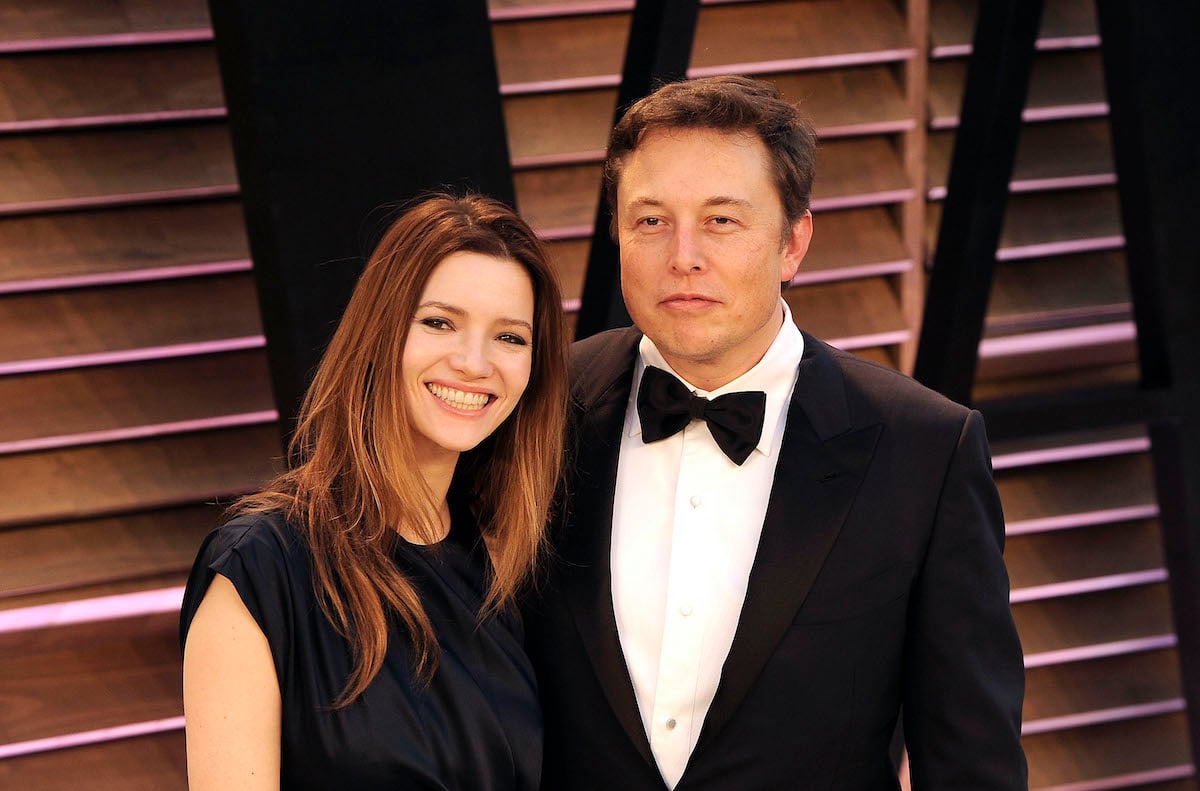 Prior to Grimes, Musk had a number of high-profile marriages and divorces. Elon Musk's wives include his first wife, Justine Wilson, for nearly a decade, and they had five sons together. Wilson has also commented on what she thinks of Talulah Riley, Musk's second wife whom he married twice. And she believes Riley was a much better fit than she ever was.
Justine Wilson said she 'turned into a trophy wife' while married to Elon Musk
Out of all of Elon Musk's wives, Wilson spoke out the most regarding her marriage to Musk. According to Wilson, she met Musk while she was at a University in Canada — and while she didn't initially have interest in him, he wouldn't take no for an answer. Eventually, they developed a close bond and married in January 2000. But after having children and settling down, Wilson noted she had become a "trophy wife" she never wanted to be.
"It was a dream lifestyle, privileged and surreal. But the whirlwind of glitter couldn't disguise a growing void at the core," Wilson wrote for Marie Claire. "Elon was obsessed with his work: When he was home, his mind was elsewhere. I longed for deep and heartfelt conversations, for intimacy and empathy."
After marriage counseling, the couple knew they couldn't make their marriage work. "One month and three sessions later, he gave me an ultimatum: Either we fix this marriage today or I will divorce you tomorrow, by which I understood he meant, Our status quo works for me, so it should work for you," she wrote. "He filed for divorce the next morning. I felt numb, but strangely relieved."
Wilson thinks Riley was better suited for Musk
Wilson noted in her Marie Claire piece that she spoke to Riley. While many would expect the two to hate each other, they appeared to get along. And Wilson even admitted that she thought Riley was way better suited for Musk than she ever was.
"Throughout the divorce proceedings, his fiancée and I discovered we liked each other. People were puzzled that I didn't want to poke chopsticks in her eyeballs," Wilson wrote. "She is, by all accounts, a lovely, bright, and very young person, and better fitted to my ex-husband's lifestyle and personality than I ever was."
Today, Wilson remains estranged from Musk, and it seems she deals with co-parenting through his assistant. Riley, however, has a different relationship with her ex-husband. They still appear to get along and have good things to say about each other.
Musk married Talulah Riley twice after divorcing Wilson
Wilson wrote in her Marie Claire piece that just six weeks after her divorce, Musk texted her to tell her he was engaged to actor Talulah Riley. There was plenty of speculation that Musk may have been seeing Riley before his divorce, though he's adamantly claimed that's not the case.
Musk met Riley shortly after his divorce while he was in a bar on a business trip to London. "I remember thinking that this guy probably didn't get to talk to young actresses a lot and that he seemed quite nervous," Riley said of her first interaction with Musk, according to Business Insider. "I decided to be really nice to him and give him a nice evening. Little did I know that he'd spoken to a lot of pretty girls in his life."
Musk and Riley married in 2010, but they divorced just two years later. Musk "simply fell out of love" with Riley at first, though they later reconciled and remarried in 2013. They couldn't make their second marriage work either, though, as they divorced for good in 2016.