Elvis Presley's Songs and Movies Hurt His Relationship With Priscilla Presley
Elvis Presley's songs and movies made his relationship with Priscilla Presley worse. here's what she had to say in her book.
Elvis and Priscilla Presley had a famous relationship, however, something got in the way of their happiness: Elvis' movies and songs. While Priscilla tried to make their relationship look promising to her parents, she knew Elvis was having some issues. Here's a look at why the "Blue Suede Shoes" singer was dissatisfied with his career at one point in the 1960s.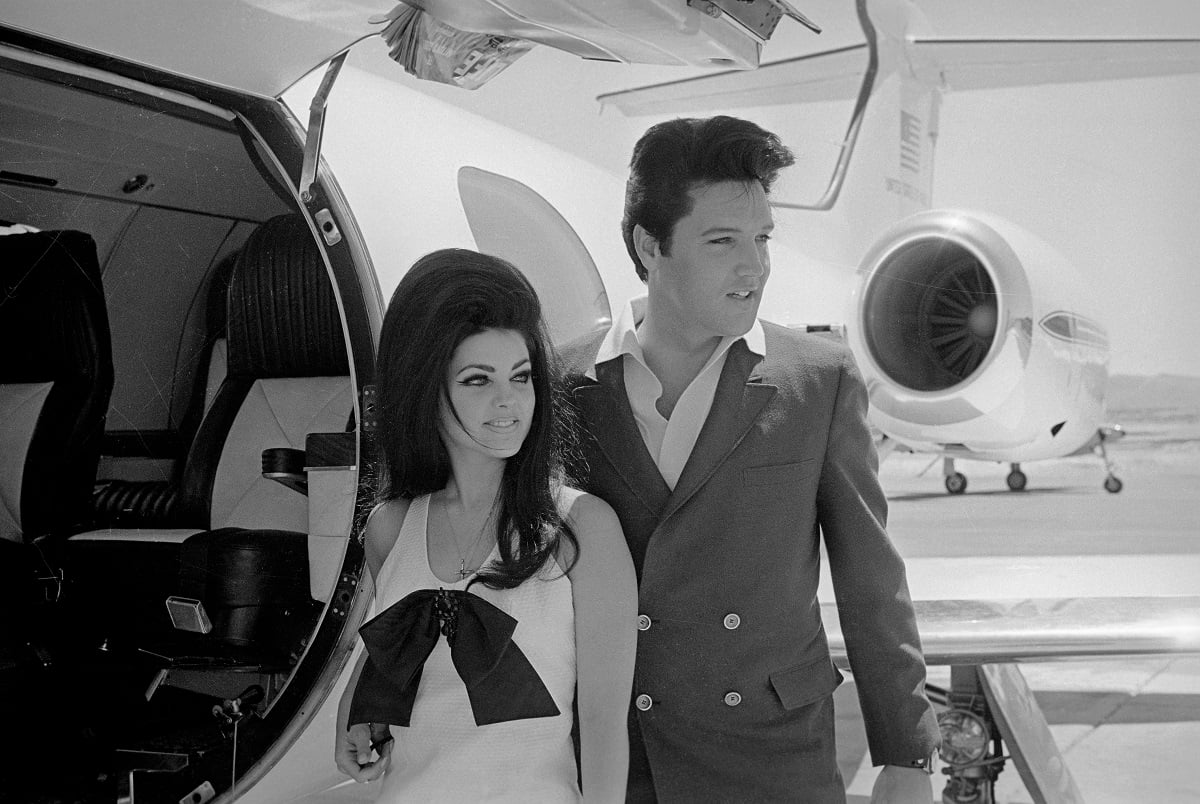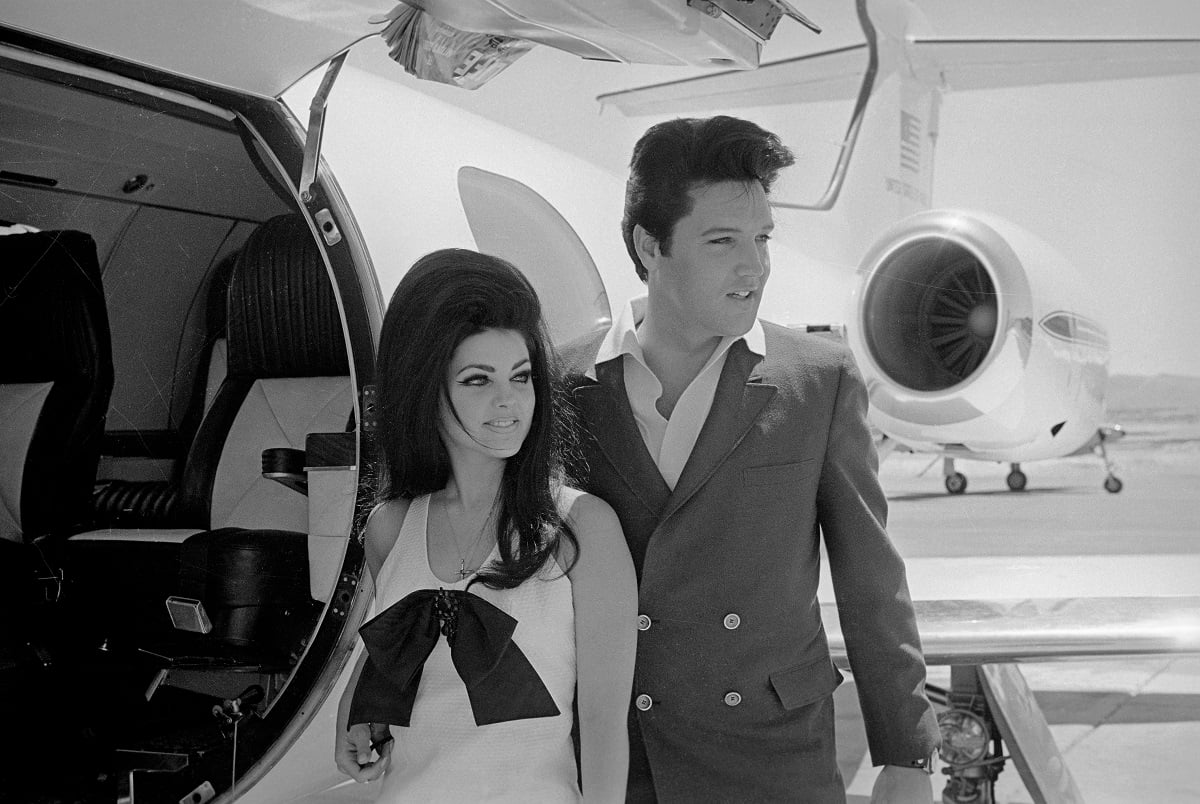 Priscilla Presley reveals the truth about some of Elvis Presley's 1960s movies and songs
In her book Elvis and Me, Priscilla details a time her parents came to Graceland. During her parents' visit, she tried to make her relationship with the King of Rock 'n' Roll look as good as possible. While Priscilla' parents wanted to know if her relationship was going to progress beyond her living with the "Heartbreak Hotel" singer as an unwed couple. Priscilla said everything would work out in the end.
"Everything wasn't nearly as promising as I led my parents to believe,' Priscilla wrote. "Elvis and I couldn't really be happy together because he was so unhappy with his career. At first glance, he had it made: he was the highest-paid actor in Hollywood with a three-picture-a-year contract, at a phenomenal salary, plus 50% of the profits. But in reality, his brilliant career had lost its luster."
Priscilla revealed why she thought Elvis' career was in decline. "By 1965 the public had access to Elvis solely through his films and records," she said. "He hadn't appeared on television since his special with Frank Sinatra in 1960, and he hadn't performed in a live concert since the spring of 1961. The sales of his records indicated his massive popularity was slipping. His singles were no longer automatically top 10 hits, and he hadn't enjoyed a No. 1 record since the spring of 1962."
Was Priscilla Presley correct that Elvis Presley's songs weren't as popular as they used to be?
Priscilla doesn't mention which song was Elvis' most recent No. 1 hit. However, the only No. 1 hit Elvis had on the Billboard Hot 100 in 1962 was "Good Luck Charm," which remained on the chart for 13 weeks. He would not have another No. 1 hit on the chart until he released "Suspicious Minds" in 1969. That's a gap of seven years. According to Insider, he scored five No. 1 hits in 1956 and four No. 1 hits in 1957, so the decline in his success was obvious. Interestingly, Elvis' early hits charted on the Billboard Top 100, not the Billboard Hot 100, which started in 1958.
Priscilla Presley reveals why Elvis Presley didn't make movies he liked
In Elvis and Me, Priscilla says her future husband "blamed his fading popularity on his humdrum movies." More specifically, he despised how cliche their plots were. The "Can't Help Falling in Love" singer complained about his movies to Colonel Tom Parker. Parker responded by saying his serious movies Wild in the Country and Flaming Star failed at the box office so the public clearly preferred his light, frothy musicals. The King of Rock 'n' Roll eventually stopped making movies and had a comeback on the pop charts, however, these developments didn't save his marriage.