Why Emma Thompson Chose Not to Lose 20 Pounds for Her Role in 'Good Luck to You, Leo Grande'
As one of Hollywood's most respected actors, Emma Thompson has appeared in a variety of interesting projects over the years. However, her new Hulu film Good Luck to You, Leo Grande could be one of the most groundbreaking.
The comedy-drama made waves at the Sundance Film Festival. Critics praised Thompson's heartfelt, immersive performance. Recently, the 63-year-old opened up about the process of making the movie. She discussed how filming the more intimate scenes affected the way she views sex, intimacy, and weight loss.
Emma Thompson briefly considered losing weight for her role in 'Good Luck to You, Leo Grande'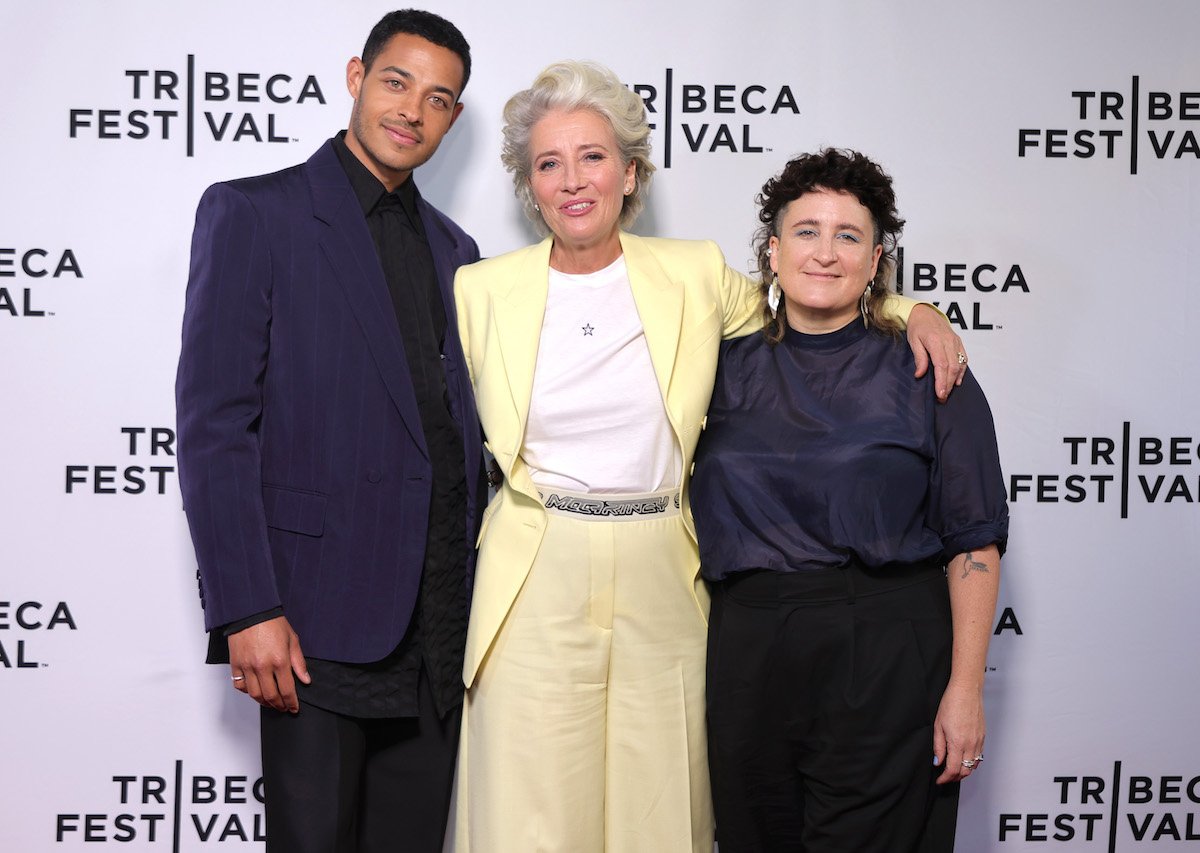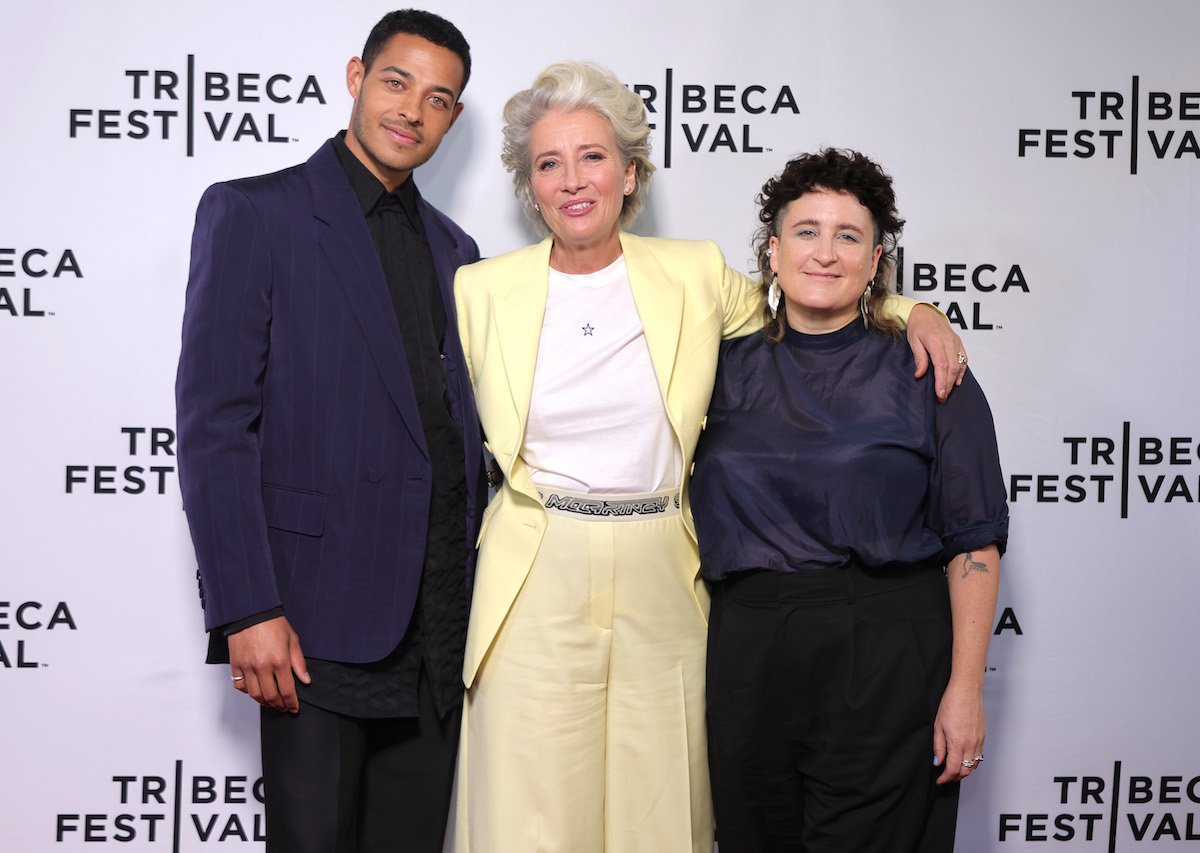 Good Luck to You, Leo Grande tells the story of a widow named Nancy Stokes, played by Thompson. The retired teacher hires a young man named Leo Grande as a sex worker for an evening. Nancy and Leo have several sessions together. During these times, they discuss each other's past traumas and experiences. In the end, Nancy discovers a new appreciation for herself and her body.
The role of Nancy is a bold new direction for Thompson, who has long been an advocate for women's rights in the entertainment industry. In a recent essay for Vogue, Thompson opened up about the way she approached the role.
"Preparing for shooting was simplified by the Covid restrictions in place at the time –- for a start, I couldn't go off to a health spa and lose 20 pounds in anticipation of forthcoming nudity," Thompson wrote. "I decided that my character Nancy wouldn't have done that either, and so it was doubtless for the best."
'Good Luck to You, Leo Grande' didn't employ an intimacy coordinator for Thompson and co-star Daryl McCormack
Emma Thompson has had a lot of experience making movies in difficult conditions. She even wore an uncomfortable "fat suit" when she made Love Actually. But Good Luck to You, Leo Grande presented unique challenges. Thompson admitted in her Vogue essay that getting naked in front of a fit, younger person made her a bit anxious.
"Our director, Sophie Hyde, guided us into naked rehearsal by joining us naked," Thompson wrote. She described how the process was "elevating," noting, "It's easier to be honest when there's literally nothing to hide, and it's unavoidably humbling."
Daryl McCormack, who plays Leo Grande in the film, also opened up about the making of the movie. The Wheel of Time actor told the Independent that he and Thompson spent a lot of time together before filming in order to become completely comfortable with each other.
"We just thought if we really focus on getting to know one another and being comfortable with one another, that we'll be able to do all the work ourselves," the actor said. He noted that they didn't work with an intimacy coordinator for Good Luck to You, Leo Grande.
Emma Thompson revealed that her views on sex and intimacy have changed
In Thompson's essay for Vogue, the actor wrote frankly about how her views on sex and intimacy changed after making Good Luck to You, Leo Grande:
"Before making Good Luck to You, Leo Grande, I had no idea how much I would learn about my attitude to my own body, to pleasure and to shame — how much I would laugh about the genuine silliness of so many of our responses to sexual pleasure, and how much I would cry about what is lost in life when it is repressed, ignored and punished."
Fans can stream Good Luck to You, Leo Grande on Hulu.
RELATED: Greg Wise Once Went on a Bad Date With Kate Winslet Because of a Fortune Teller