Emmys 2021: Airdate, Time, and How to Watch and Stream
Who's tuning into the Emmys this year? The 2021 Emmy Awards promise to deliver with your favorite shows up for numerous awards. So we have gathered some basic info and answers to your common questions about this highly-anticipated awards show.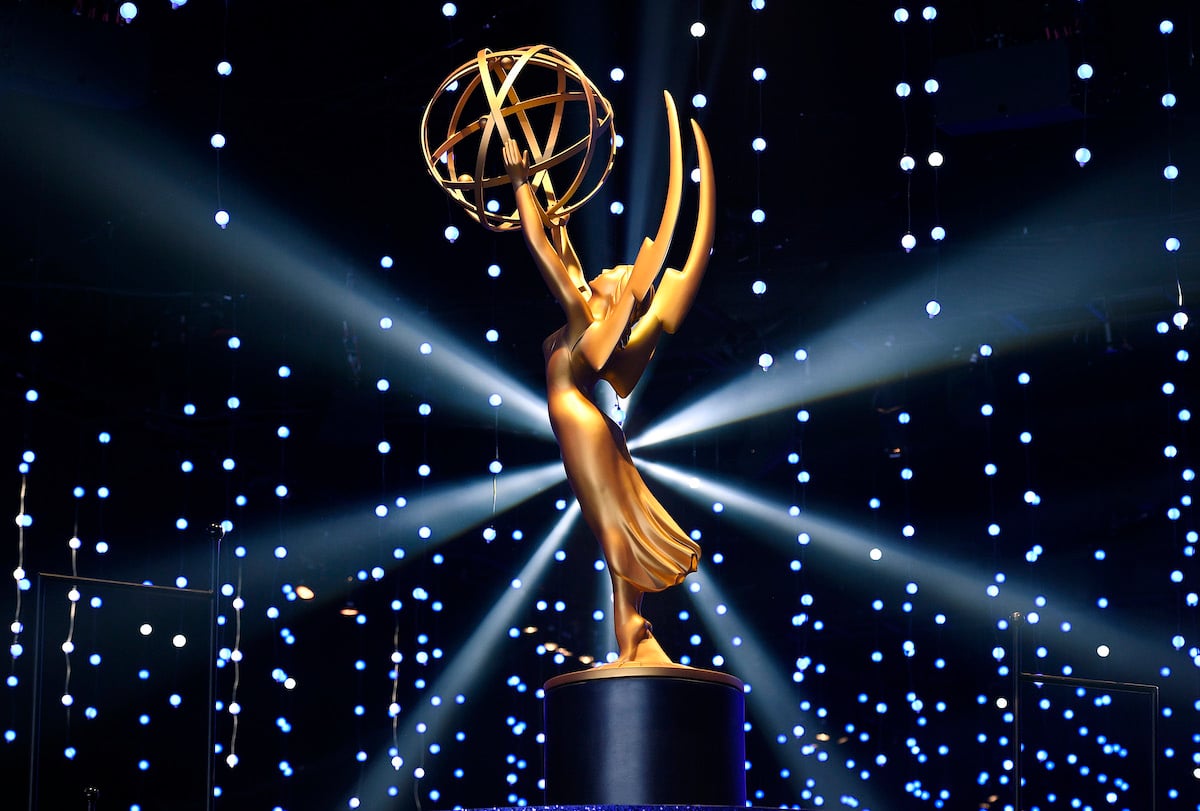 When are the Emmys in 2021?
The 73rd Primetime Emmy Awards will air live on CBS on Sunday, Sept. 19. The ceremony will begin at 8 p.m. ET / 5 p.m. PT. If you're wondering how to watch the Emmys and you don't have traditional television, it will also be available for streaming via the Paramount+ app.
Will you catch the Creative Arts Emmys 2021 on Sept.18th?
If you are interested in seeing who will win in the craft categories, then you are looking for the Creative Arts Emmy Awards. They were held over two days, a week before the main awards ceremony. The festivities on Sept. 11 focused on production design, cinematography, and sound.
The awards on Sept. 12 covered animation and non-fiction programming. Guest and short-form acting categories, music races, variety sketch series, variety special (live), and variety special writing were honored during a second ceremony on that Sunday evening.
Netflix's The Queen's Gambit won nine Emmys for casting, cinematography, costumes, editing, makeup, production design, score, sound editing and sound mixing. The Mandalordian won seven, while Saturday Night Live and RuPaul's Drag Race won five. Bo Burnham's pandemic comedy special Bo Burnham: Inside won Outstanding Directing for a Variety Special, Outstanding Music Direction, and Outstanding Writing for a Variety Special.
An edited version of the 2021 Emmy Awards will air later on FXX on Saturday, Sept. 18th at 8:00 PM ET/PT, a day before the main event.
Disney had the most Emmy nominations
If there were any time to honor the contributions of those in the television industry, it would be the Emmy Awards after a pandemic. The main ceremony, the Primetime Emmy Awards, will air in early Sept. Of the categories eligible, 26 will be shown during the live broadcast for acting, writing, and overall genre awards. This includes comedy, drama, reality, limited series, variety.
As the Emmy race heats up and debates shift to who will win, let's look at some of the statistics from this year's nominees.
Over the past year, fans have flocked to streaming services to keep them entertained. The Walt Disney company earned 146 total nominations across their Disney+, Hulu, ABC, and FX subsidiaries. It gained the most nominations of any studio, with HBO's 130 and Netflix's 129 nominations following behind.
Shows that contributed to Disney's great success include WandaVision with 23 nominations, The Handmaid's Tale with 21, Hamilton with 12, and Pose with 10. The Mandalorian tied with Netflix's The Crown for most nominations with 24.
A few Emmy nominees are double nominated
It's not uncommon for an individual to be nominated for multiple awards at a single ceremony for the same project. This year, five nominees were honored in two acting categories for different projects.
Three Saturday Night Live cast members are double nominees. Aidy Bryant was nominated in both the leading and supporting actresses in a comedy category for Shrill and SNL, respectively. Kenan Thompson is also nominated for SNL in the best supporting actor category. This is in addition to his nomination for Outstanding Lead Actor in a comedy for Kenan. Maya Rudolph scored nominations in the best guest actress and voice-over categories for hosting SNL and appearing on Big Mouth. She won twice last year.
Hacks and Mare of Easttown's Jean Smart is a frontrunner in both leading actress in a comedy and supporting actress in a limited series. Sterling K. Brown, who has been double nominated the last couple of years, is honored once again for This is Us and for narrating CNN's Lincoln: Divided We Stand.
RELATED: Emmys 2021: This 'Pose' Star Just Made History With Her Nomination