'Encanto' Fan Theory Answers a Big Question: Why Didn't Mirabel Get a Gift?
One 'Encanto' fan theory answers viewers' nagging question, Why didn't Mirabel get a gift from magical candle?
Encanto is one of the year's biggest Disney movies. It hit theaters in time for families to enjoy the animated film for Thanksgiving. Encanto features a sweet and relatable message through Mirabel's story about embracing who you are and embracing one another's differences. But the movie has left viewers with a nagging question: Why didn't Mirabel get a gift? One Encanto fan theory on Reddit explains.
[Spoiler alert: This article contains spoilers from Encanto.]
What is the story of 'Encanto'?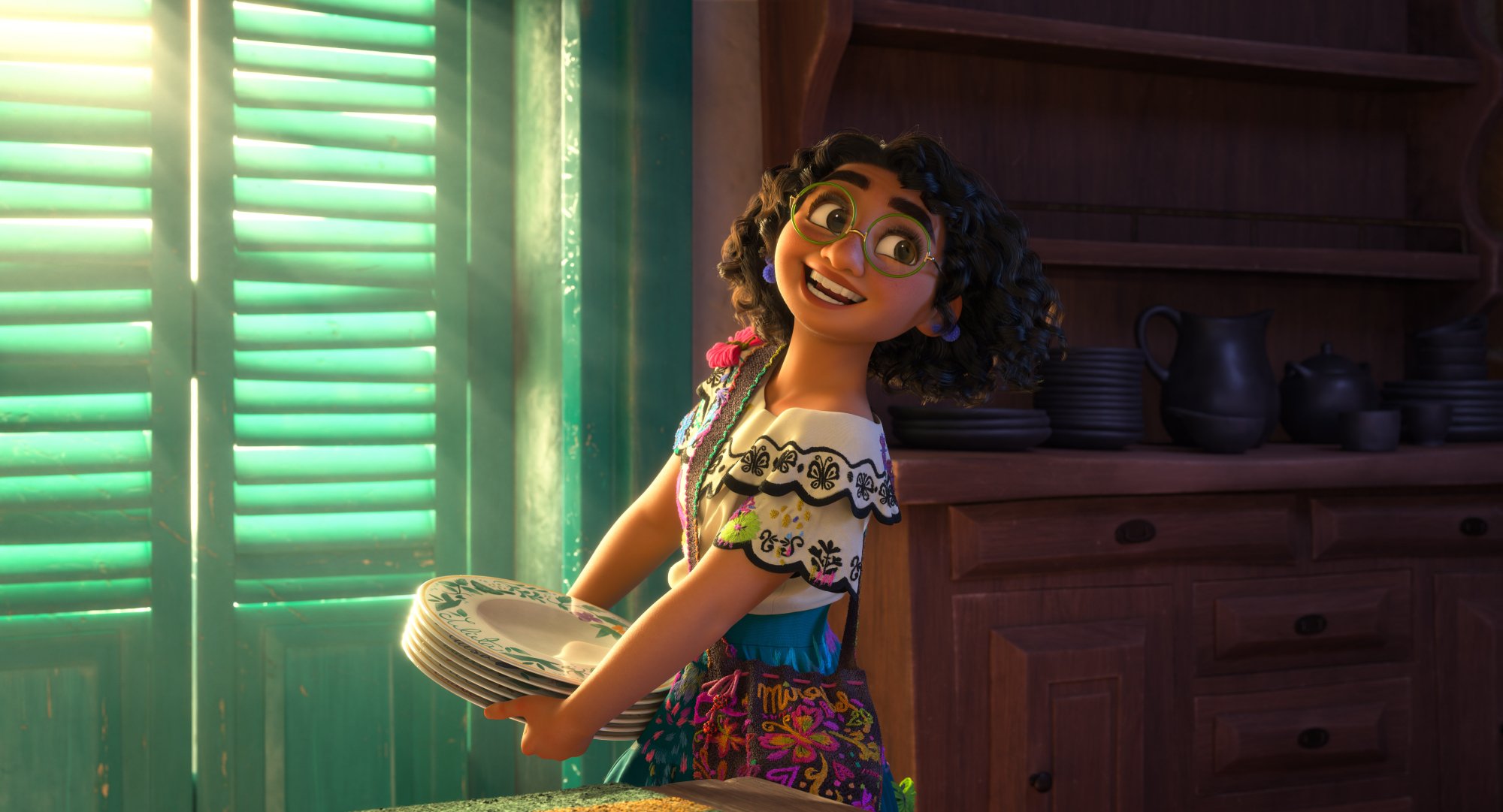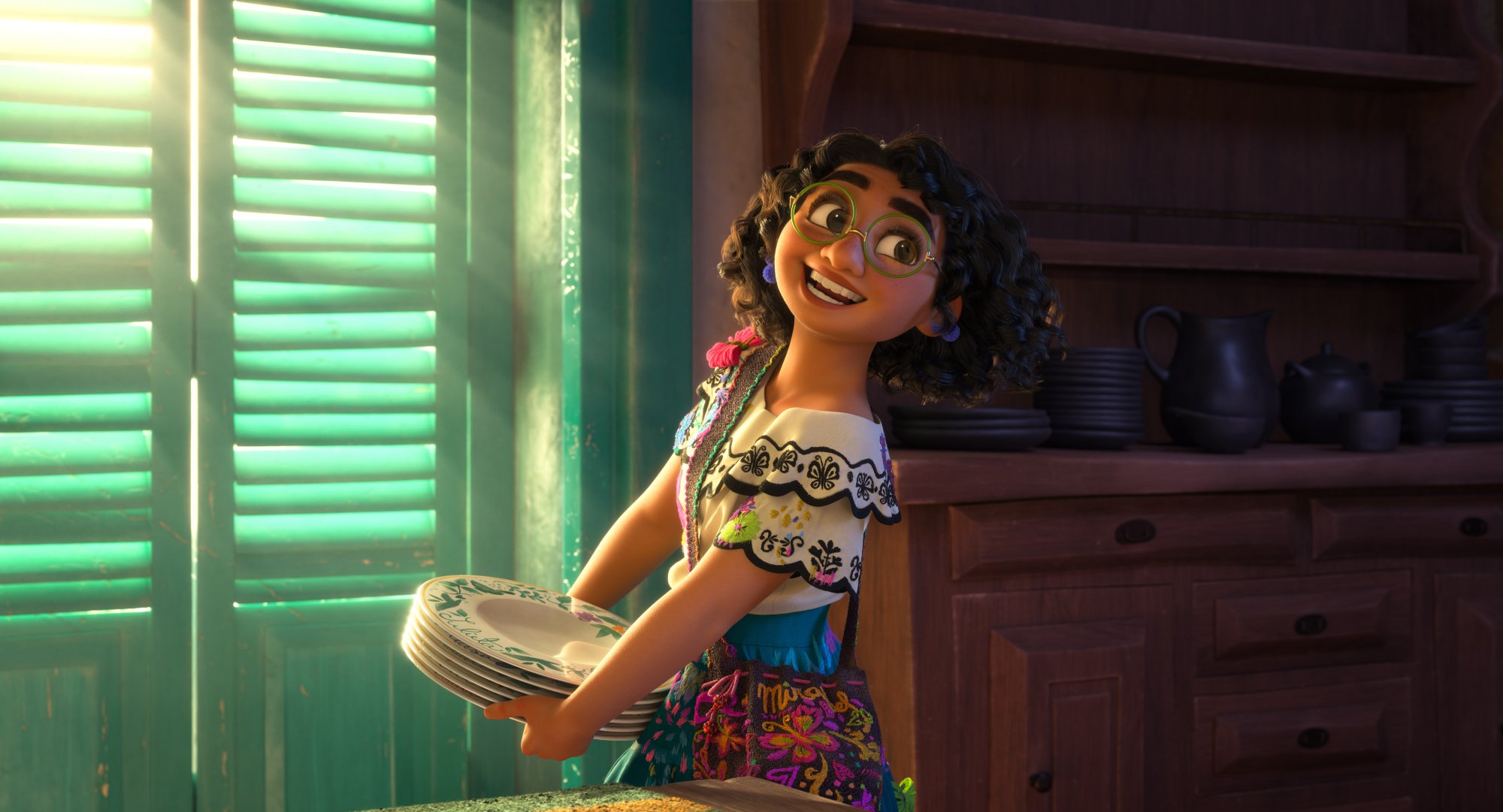 Encanto follows a Colombian girl named Mirabel Madrigal (voiced by Stephanie Beatriz). She has a big family the entire village highly respects. Abuela Alma (voiced by María Cecilia Botero) is the matriarch and protects a magic candle. It gives each family member a gift of magical powers when they come of age. They use their gifts, such as healing and super strength, for good to help their neighbors.
However, Mirabel seems to be the only Madrigal with no magical powers. Nobody knows why the miracle candle didn't work for her, but she does all she can to help hold the family together. Encanto sees Mirabel try to figure out why her family's magic is progressively weakening, threatening the foundation that holds them together.
Does Mirabel get a gift in 'Encanto'?
A fascinating Encanto fan theory on Reddit answers a nagging question: Why didn't Mirabel get a gift? The Redditor explains that Mirabel and Abuela Alma are the only family members without a special gift, perhaps indicating a connection between the two. Encanto could hint that Mirabel is destined to lead the family as a future matriarch.
Additionally, the name "Mirabel" is close to "miracle," indicating what she provides for the family. The candle doesn't need to give her a magical gift because her strong will, leadership, and kindness are already her gifts.
The candle, Mirabel's dress, and her uncle Bruno's vision feature a butterfly. Abuela Alma previously asked her late husband, Pedro, for help, and Mirabel is the result of that wish being granted. Mirabel is ultimately the one to fight for the family, which allows the Madrigals' powers and familial connections to grow stronger.
The Redditor mentions that the doorknob on the family's rebuilt house bears an "M." Encanto features a return of a miracle to the house after Mirabel attaches the doorknob, further proving she's the result of a miracle. She already has magic from being a miracle, which is why the candle doesn't give her additional magical powers.
Is 'Encanto' on Disney+?
Encanto premiered in theaters on November 24, 2021, and is still playing on select big screens. However, Disney has also made its latest magical offering available in viewers' homes. Audiences can catch Encanto on Disney+ with a subscription to the streaming service.
Encanto doesn't follow the Premier Access model of other Disney titles such as Black Widow and Jungle Cruise, which required an additional fee to view those films upon their release. If you have a Disney+ membership, you have instant access to stream Encanto.