'Endeavour' Season 8 Gets Fall 2021 Airdate In U.K. — When Will It Air on PBS?
Endeavour Morse is back on the case. The eighth season of the British mystery series Endeavour returns to TV screens in fall 2021 — in the U.K. New episodes will air on ITV sometime before the end of 2021, the broadcaster has announced. But U.S. fans will have to be patient. PBS has yet to reveal exactly when the new season will air stateside. 
Will there be a season 8 of 'Endeavour'?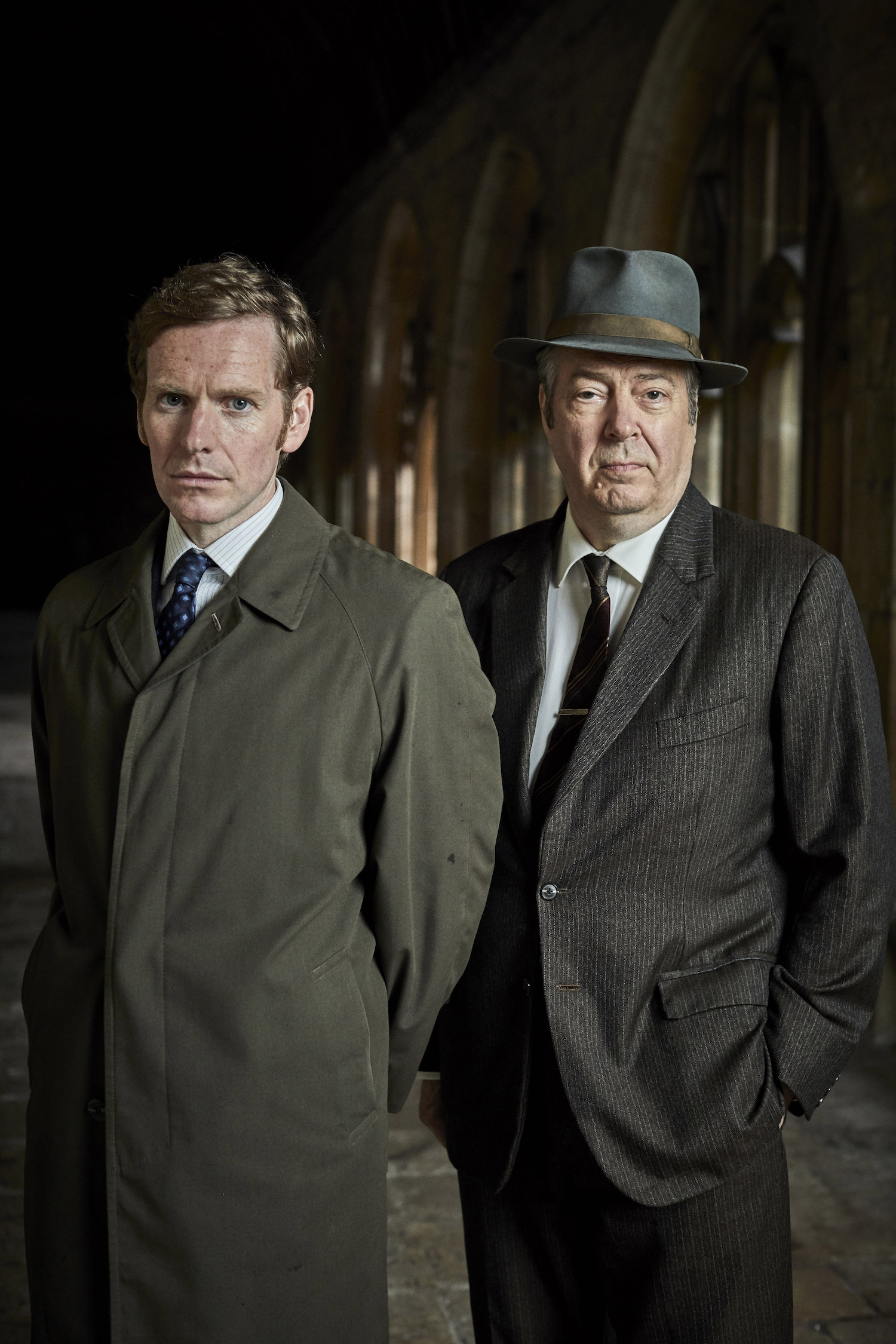 We've known for a while that Endeavour Season 8 was in the works. ITV renewed the prequel to the long-running Inspector Morse series back in August 2019, before season 7 aired. The Oxford-set show follows the early career of cerebral detective Endeavour Morse (Shaun Evans), who, along with DCI Fred Thursday (Roger Allam) and other officers, investigates murders and other crimes in the college town.  
As he did in season 7, Evans will direct the first of season 8's three episodes.
'Endeavour' Season 8 to air in 2022 in U.S. 
Production on Endeavour Season 8 began in April 2021. In July, ITV revealed that the new episodes would air sometime in the fall of 2021, though it has not announced a specific premiere date. 
Endeavour is broadcast in the U.S. on Masterpiece. A premiere date for season 8 hasn't yet been announced. However, PBS has confirmed to Showbiz Cheat Sheet that the new episodes will air sometime in 2022.
The next season of the PBS mystery series is set in 1971 
The next season of Endeavour will take place in 1971. The first episode focuses on a death threat to Jack Swift, the star striker for the Oxford Wanderers. The investigation places Morse and the rest of the team "at the heart of the glitz and glamour of 1970s football, exposing the true cost of success and celebrity, and with it, a deep-rooted division that is soon reflected much closer to home," according to PBS. 
In an interview with PBS, Evans also hinted that the show builds toward a permanent break between Morse and Thursday, his mentor. (The Thursday character never gets mentioned in the Inspector Morse series or the books on which that show is based.) 
"Part of our duty is to give us a reason why Morse of the later incarnation never mentions this mentor of his," Evans said. "So Thursday has to do something, or there has to be a fissure in the relationship, where he's never mentioned again. We're coming to that point now, I think, and we've been slowly, slowly building towards it."
'Endeavour' Season 8 cast 
In addition to Evans and Allam, returning cast members for the new season include Anton Lesser as CS Reginald Bright; Sean Rigby as DS Jim Strange; James Bradshaw as Dr. Max DeBryn; Abigail Thaw as Dorothea Frazil; Caroline O'Neill as Win Thursday; and Sara Vickers as Joan Thursday. 
Actors joining the Endeavour cast for season 8 include John Hollingworth, Joseph Millson, Julian Moore-Cook, Ruth Bradley, Fraser James, Wayne Carter, Oliver Johnstone, Andrew Woodall, and Andrea Lowe. 
Check out Showbiz Cheat Sheet on Facebook!