'Endeavour' Star Shaun Evans Has Never Watched Original 'Inspector Morse' With John Thaw
With its recently announced ninth – and final – season, PBS's Endeavour will have officially outlasted its predecessor, Inspector Morse. The prequel series about the early years of Detective Endeavour Morse stars Shaun Evans as the cerebral detective originally played by John Thaw. But Evans says he's never looked to Thaw's version of the character for inspiration and insists he's never seen an episode of Inspector Morse.
'Endeavour' star Shaun Evans is the second actor to play Morse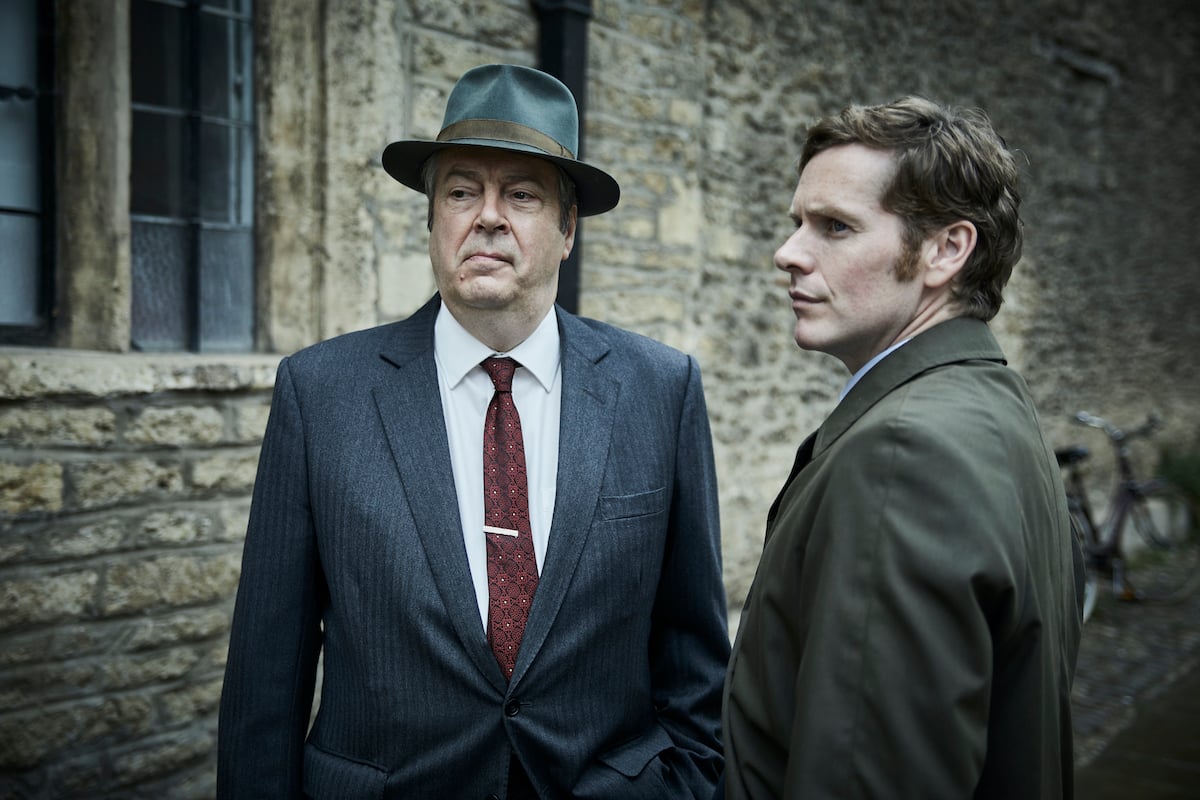 RELATED: 'Endeavour' Season 8 on PBS: U.S. Premiere Date, Episode Count, and More
Inspector Morse debuted in 1987 and starred Thaw as an intelligent, cynical Oxford police officer. The show is based on a series of novels by Colin Dexter. Thirty-three episodes aired between then and 2000. It spawned two spinoffs: Inspector Lewis, which focused on Morse's partner Robbie Lewis (played by Kevin Whately), and Endeavour, which focuses on Morse's early years working for the Oxford police. 
Thaw's Morse was a beloved character on British TV, but Evans has said he wasn't an Inspector Morse fan when he landed the lead role in Endeavour.
"I was born in 1980, so wasn't the right age when Inspector Morse went out," he said in a 2021 interview with The Guardian. "I was working in America when they offered me the part so it was easier to go and buy one of the books."
Evans didn't want his version of Morse to be 'an imitation'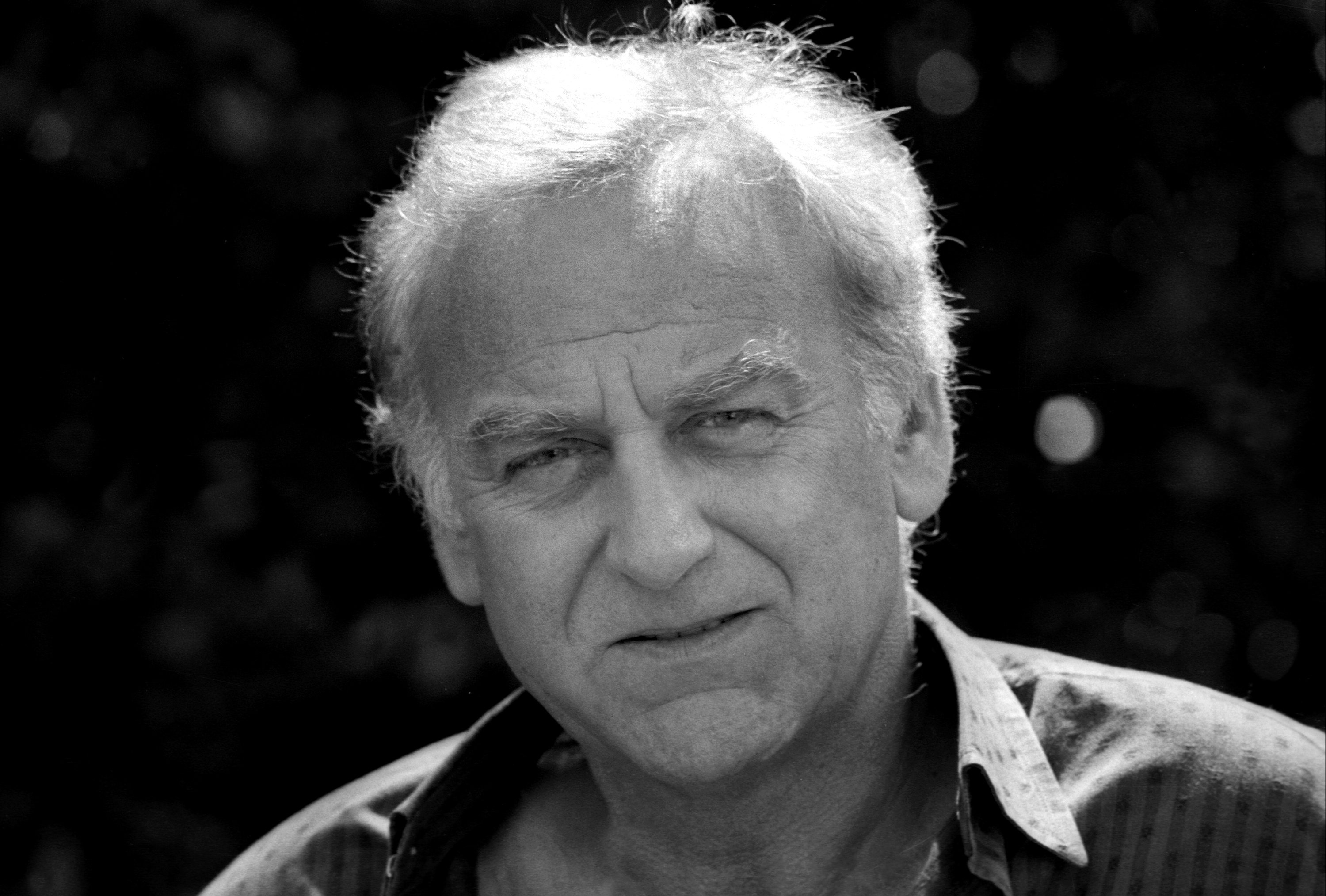 Once he was cast, Evans was determined to make the part of Morse his own. That meant not exposing himself to Thaw's take on the character.
"I knew this Morse had to come out of my imagination," he said. "So I told them from the start that, if they wanted an imitation of someone else, I was the wrong guy. I did buy all the DVDs later, but never watched them. Maybe I will when we're done."
However, Evans has thought about how his Morse will eventually morph into the older detective seen in Inspector Morse. 
"The progression was something I really wanted to bring out in this series," he said. "His growing use of booze. And, increasingly, we see a man who is desperate to form a relationship but just can't."
'Endeavour' Season 8 is currently airing on PBS
While the end of Endeavour is in sight, viewers in the U.S. still have plenty of episodes to look forward to. Season 8 premiered June 19 on PBS, with new episodes airing through July 3. When the show ends, it will have aired a total of 36 episodes — three more than Inspector Morse.
Production on the final season of Endeavour began earlier this year. No premiere date has been announced yet, but the episodes will likely air in the U.S. sometime in 2023. 
For more on the entertainment world and exclusive interviews, subscribe to Showbiz Cheat Sheet's YouTube channel.
RELATED: 'Miss Scarlet and The Duke' Season 2 Premiere Date, Trailer Revealed