'Enola Holmes': Will Millie Bobby Brown's New Netflix Movie Get a Sequel?
Stranger Things star Millie Bobby Brown is breathing new life into the Sherlock Holmes stories. Brown stars in the new Netflix movie Enola Holmes as the younger sister of the famous fictional detective. The film arrived on the streaming service on Sept. 23, and those who've seen it may already be wondering if a sequel is in the works. 
Millie Bobby Brown is Enola Holmes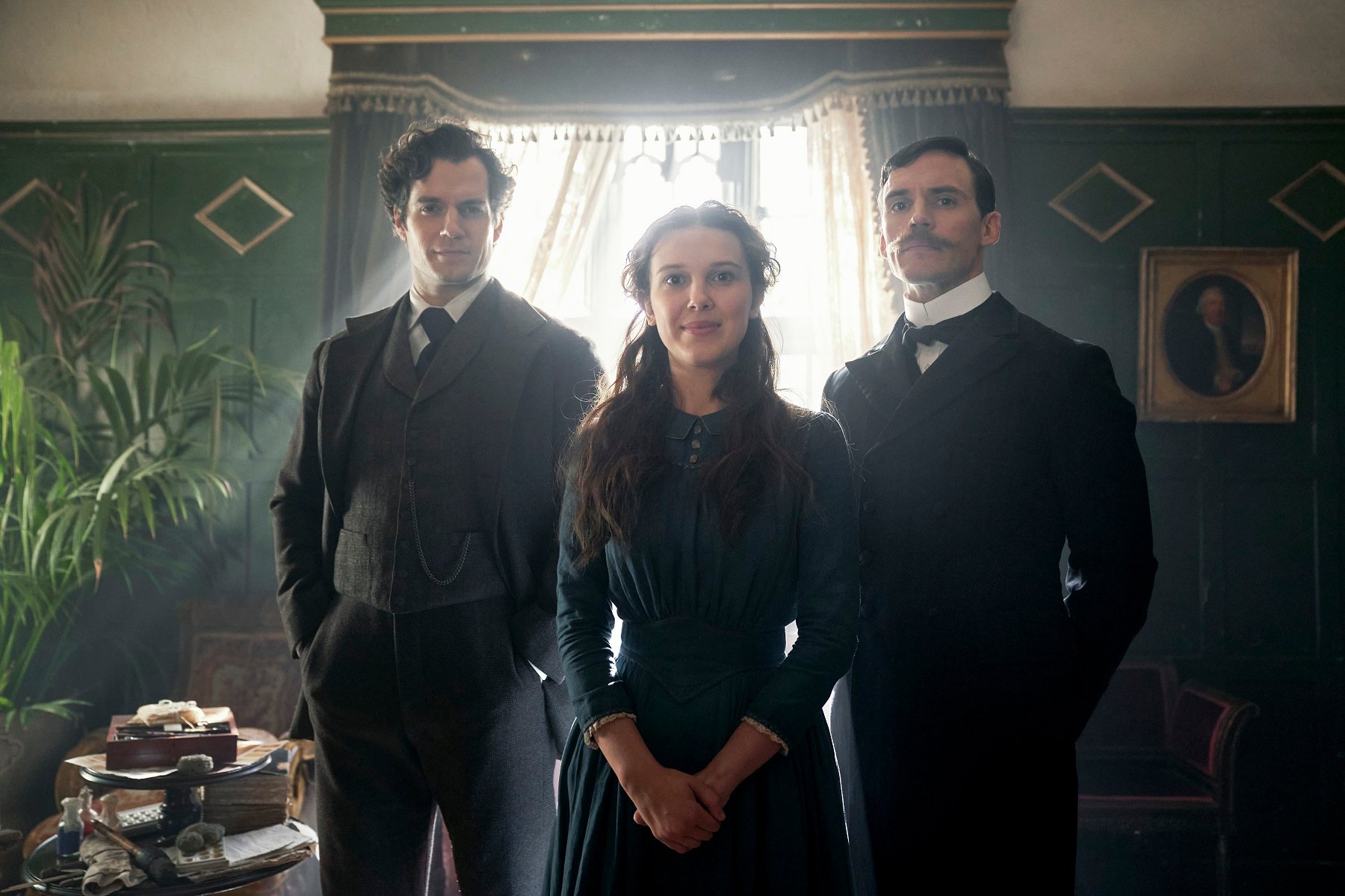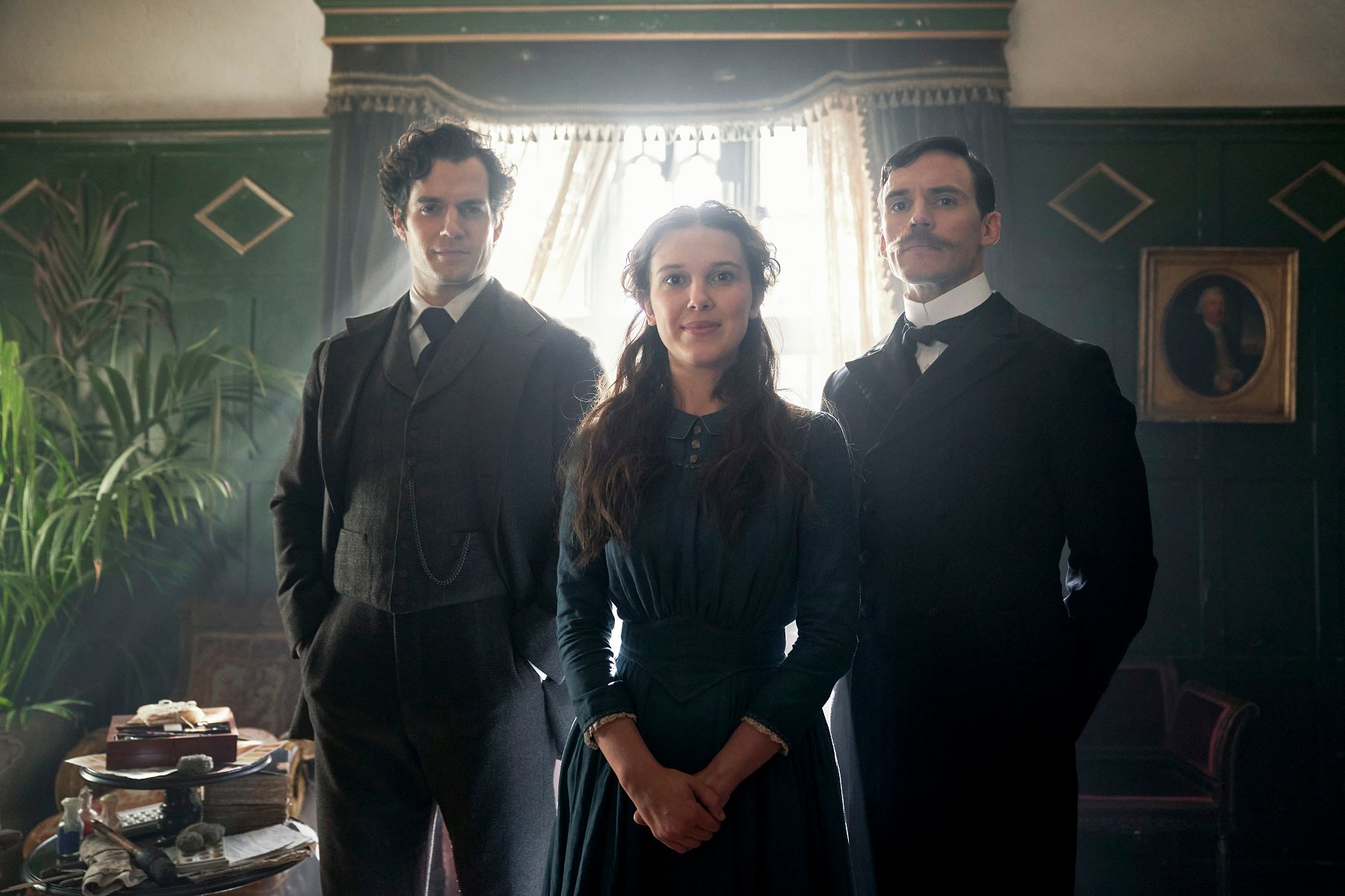 RELATED: What Henry Cavill Thinks Millie Bobby Brown Is 'Extraordinarily Good At' in 'Enola Holmes'
The latest Sherlock Holmes spinoff takes the focus off the cerebral detective and places it on his teenage sibling Enola. After her suffragette mother (Helena Bonham Carter) mysteriously vanishes, Enola's older brothers Sherlock (Henry Cavill) and Mycroft (Sam Claflin) send the rebellious girl to a stuffy boarding school where she can learn to be a proper Victorian lady. 
Enola isn't exactly on board with that plan. She runs away to London, intent on finding out what really happened to her mother. In the process, she becomes entangled in a mystery involving a handsome young aristocrat, the Viscount Tewksbury (Louis Partridge). 
Will 'Enola Holmes' get a sequel?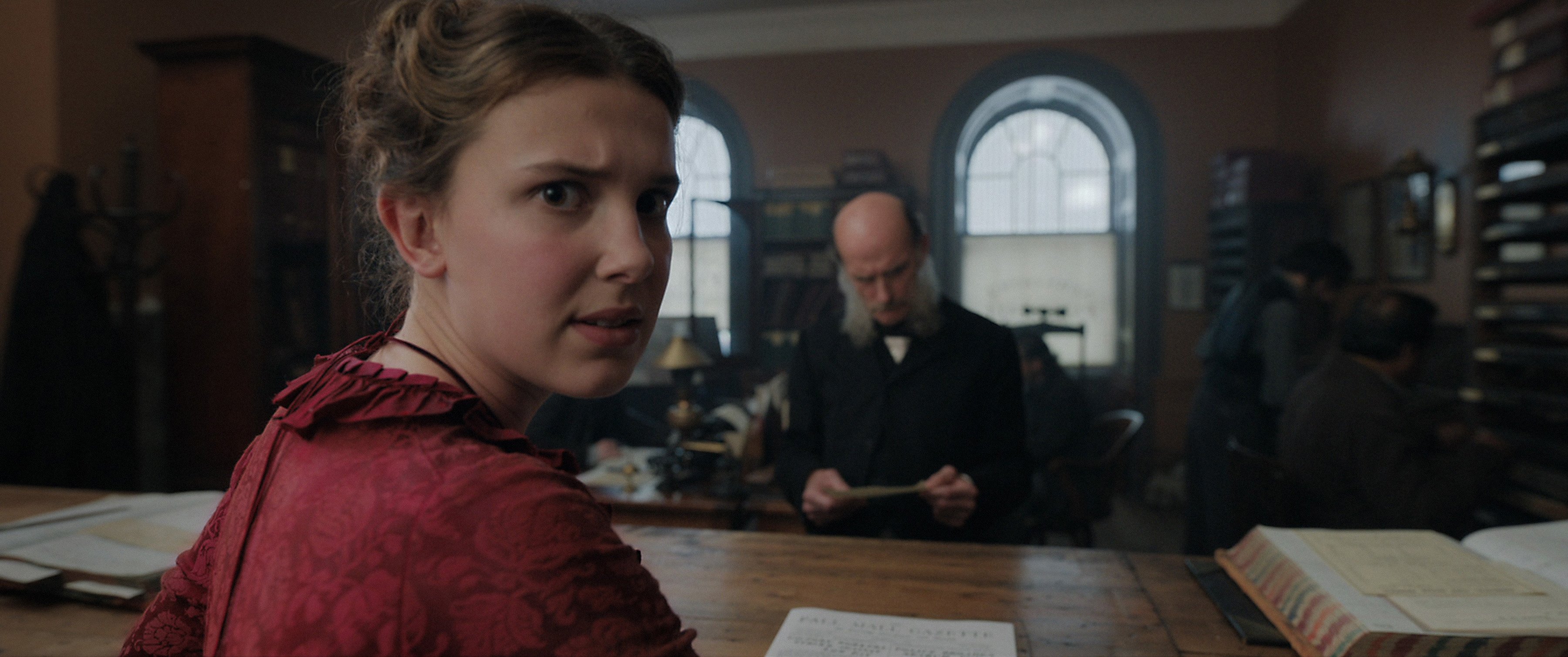 So far, there's no word on whether there will be more movies featuring Enola Holmes, who first appeared in a young adult book by Nancy Springer. 
Springer invented the Enola Holmes character and introduced her in the 2006 novel The Case of the Missing Marquess. The Netflix movie is based on events in the first book. But there are five more books in the series, so the potential for more films is there. In the subsequent books, Enola sets up shop as a private detective working on missing persons cases while also trying to steer clear of her brothers who want her to behave in a more socially acceptable way.
Netflix is reportedly interested in turning Enola Holmes into a franchise, sources told We Got This Covered. The film has received positive reviews from critics, and if audiences are equally enthusiastic, a sequel seems likely.
Louis Partridge talks about the future of his character's relationship with Enola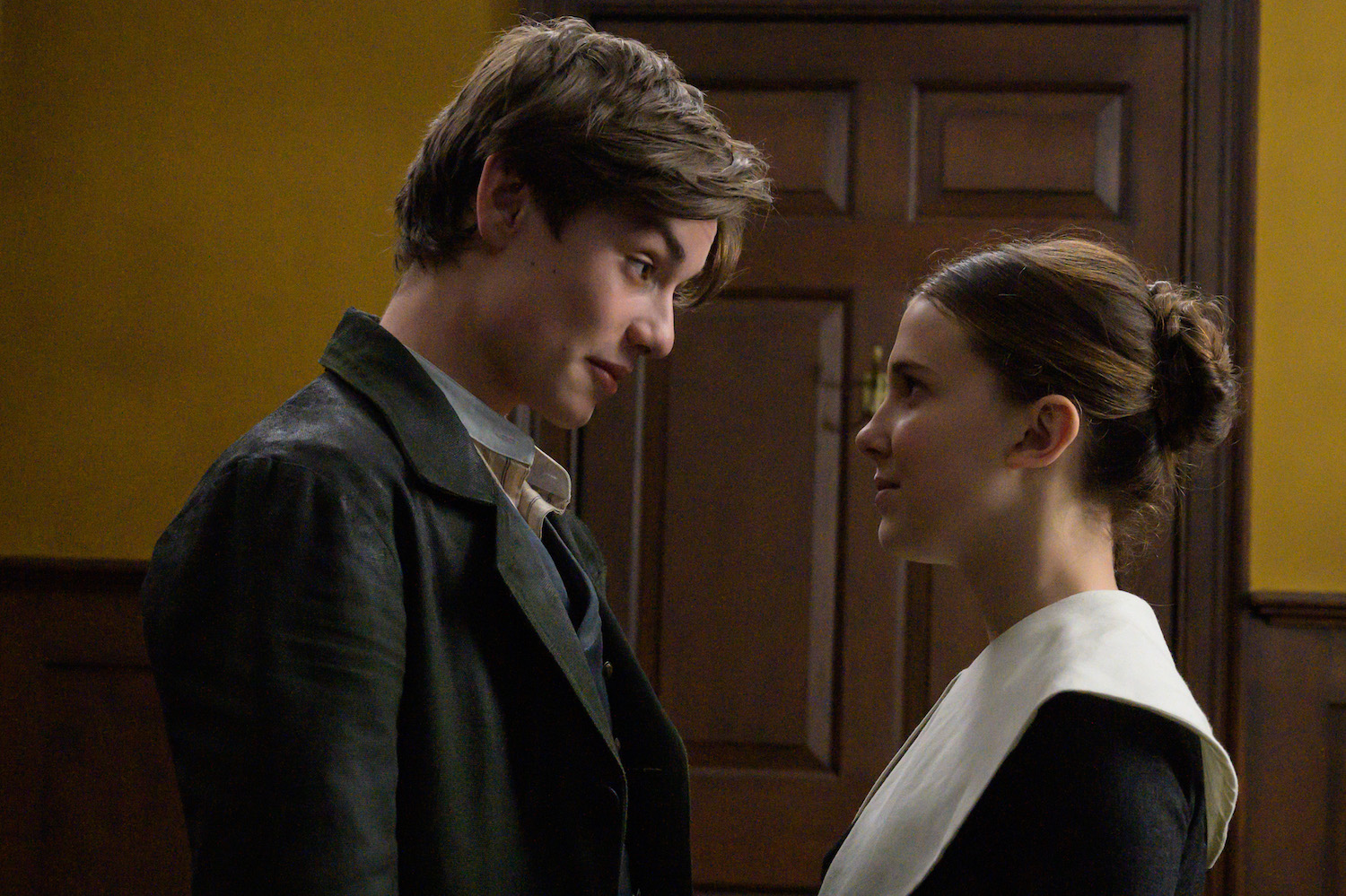 RELATED: 'Enola Holmes' Movie Review: 'Stranger Things' Star Millie Bobby Brown Has Another Franchise
In an interview with Pop Buzz, Partridge shared his thoughts on where Enola and Viscount Tewksbury's relationship might be headed. He explained if he thought his and Brown's characters had a romantic connection or were just friends. 
"It's not one thing. At the end of the film, I like that it's kind of left up in he air," he said.
"I'd like to see a bit more of both, to be honest," he added. "I think their relationship is so great, it could go either way completely. But you sort of appreciate it for what it is … I'd like to see them together again, because I think they work great as a dynamic duo."
Enola Holmes is currently streaming on Netflix.
Check out Showbiz Cheat Sheet on Facebook!