Erin Krakow Shares Plane Selfie, Heads Back to Work on 'When Calls the Heart' Season 8
Erin Krakow is getting back to work. On July 8, the When Calls the Heart star shared a plane selfie on Twitter, keeping with her annual tradition of letting Hearties know that she's about to resume filming on the Hallmark Channel series. 
Erin Krakow is headed back to the 'When Calls the Heart' set 
Krakow's tweet sparked joy among When Calls the Heart fans, who are eager for new episodes of their favorite show. The actor was wearing a mask for the snap that hid the lower half of her face, but she added a Post-it note smile.
"Thank you, Erin! Also thank you for the smile detail!," tweeted one fan in reply. "Stay safe and have fun. We love you."
Krakow has played Elizabeth Thornton on the frontier-set drama since 2014. The show films outside of Vancouver, British Columbia. Season 8 of When Calls the Heart is set to premiere sometime in 2021. 
Andrea Brooks — who plays Faith Carter on When Calls the Heart — also took to Instagram to share a photo of herself on set, along with the word "soon."
Krakow says it feels 'fantastic' to get back to work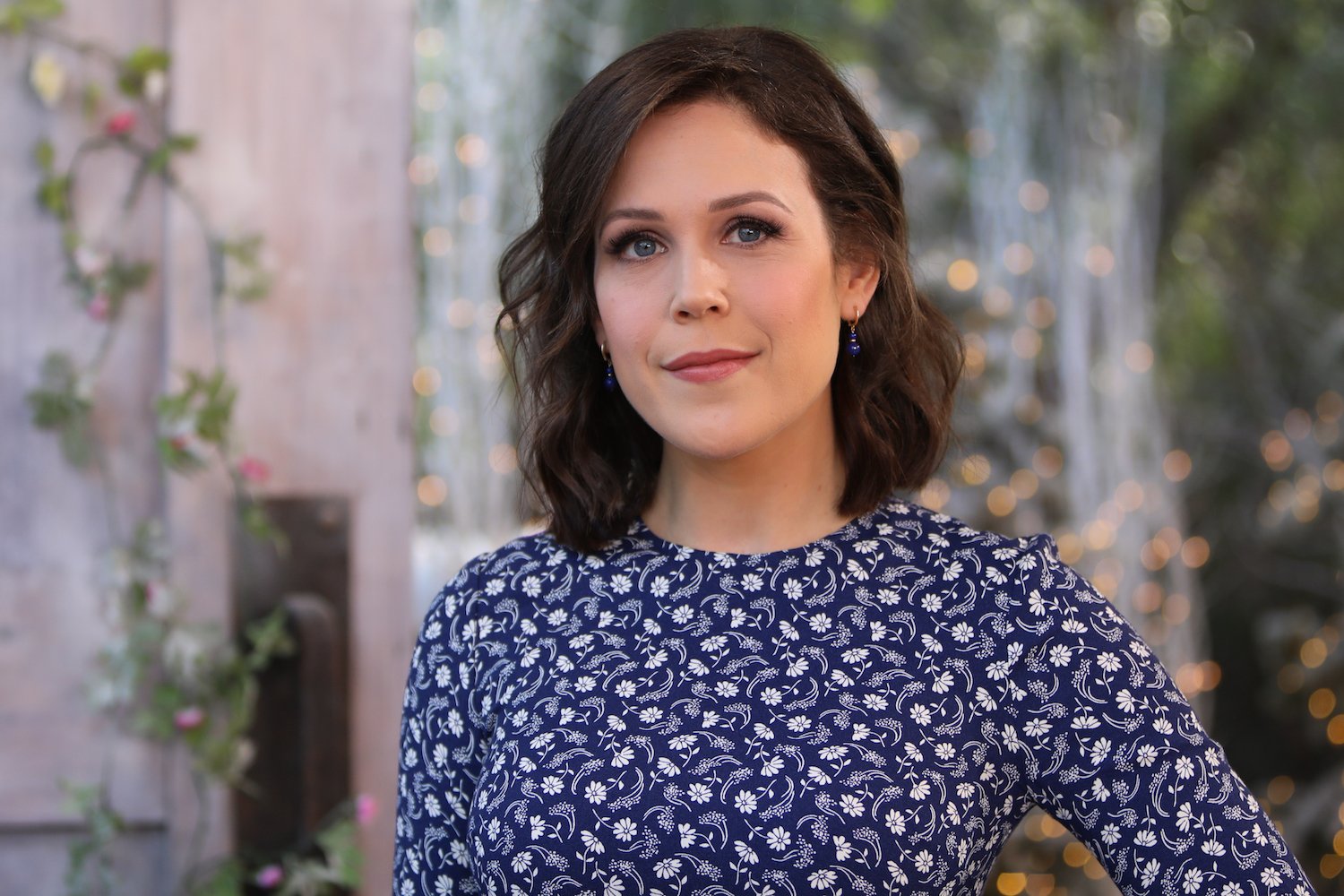 In a conversation with Entertainment Tonight, Krakow talked about getting back to work during the coronavirus (COVID-19) pandemic. 
"I've missed Vancouver. I've missed Hope Valley. I've missed waking up every morning to do what I love. But most of all I've missed some of my favorite people — our cast and crew," the actor said. She added that it "feels fantastic" to return to work. 
Krakow shared some details about changes that have been made to keep the cast and crew safe on set. 
"We're operating in pods, [meaning] teams of people generally in the same department, and will be working to avoid crossover between them as much as possible," Krakow said. "We're aiming to film scenes outdoors as much as possible. And yes, masks for everyone but the actors in scenes."
Krakow urges people to stay safe and wear a mask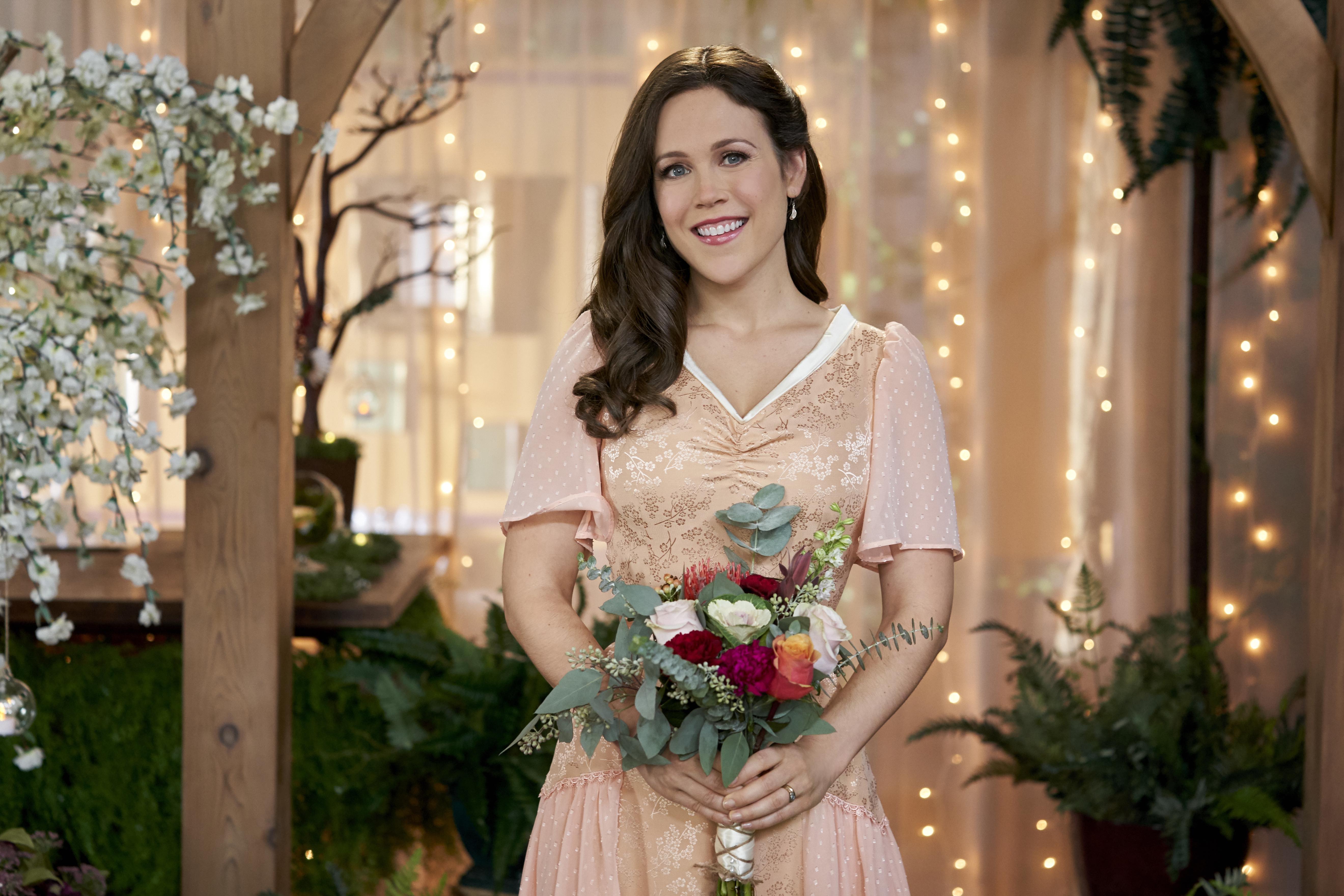 Though Krakow is excited to return to her When Calls the Heart family, she said she was only willing to do so because everyone involved in the show was taking safety seriously. 
"I am so grateful to be getting back to work, but the only reason I'm comfortable doing so is because we are committed to prioritizing safety," she said. 
She added that it was "disheartening" to see people not take the threat of coronavirus seriously, saying "we are not yet out of the woods." 
"So I encourage everyone to continue wearing a mask, and to practice social distancing," Krakow said. "No need to live in fear, but let's make choices that reflect compassion for ourselves and others."
Check out Showbiz Cheat Sheet on Facebook!