Erin Krakow Urges 'When Calls the Heart' Fans to 'Play Nice' As Hearties Debate Which Man Elizabeth Should Choose
The Nathan vs. Lucas debate has been raging among Hearties for months. Even though the When Calls the Heart season finale aired in late April, fans are still going at it online, arguing about which man is right for Elizabeth. And those debates have sometimes gotten quite heated. Now, Erin Krakow, who plays Elizabeth, is urging the show's fans to embrace civility as they continue to express their support for one character or the other. 
What happened on the 'When Calls the Heart' finale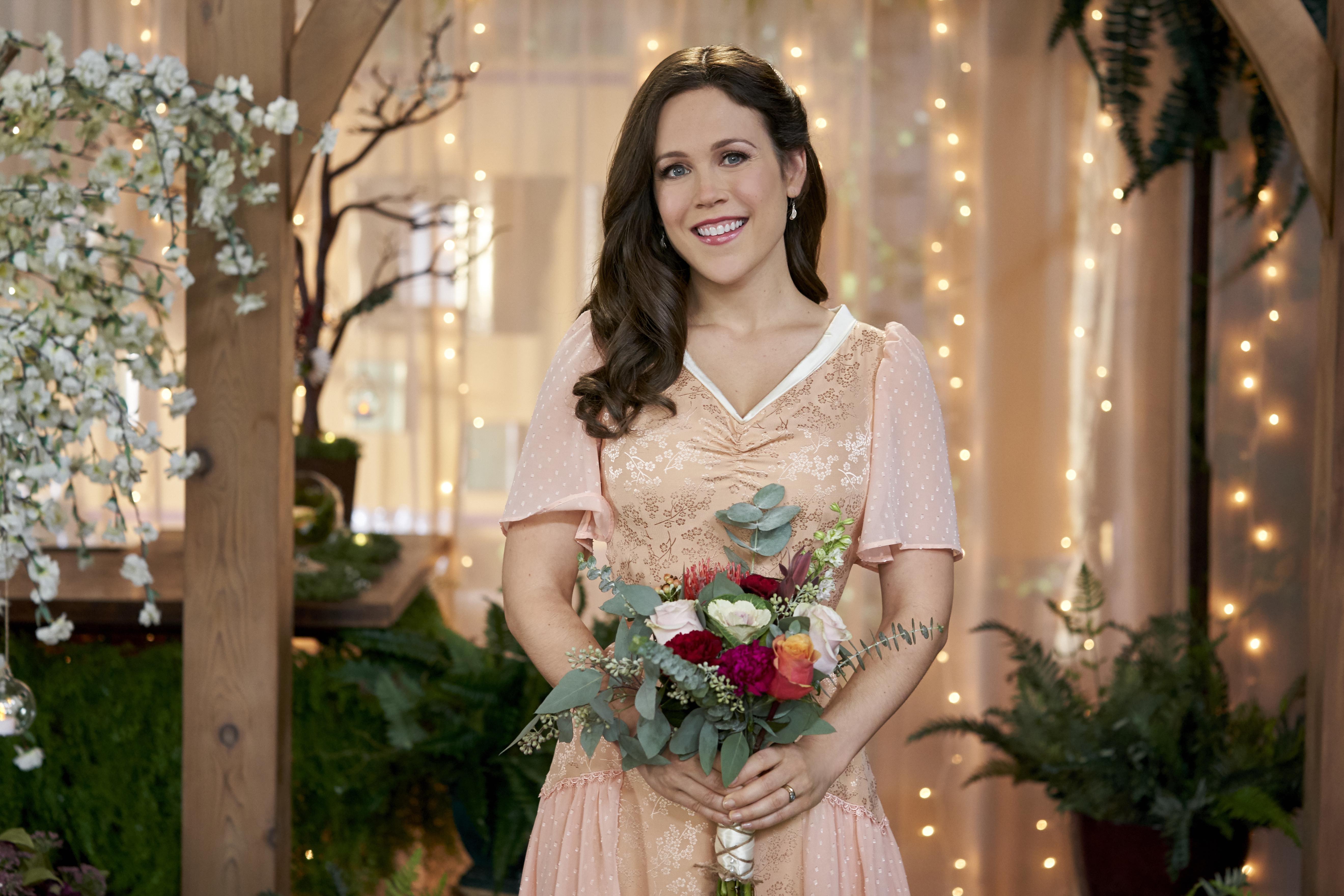 Season 7 of When Calls the Heart was all about the love triangle between the widowed schoolteacher Elizabeth Thornton, the stoic mountie Nathan Grant (Kevin McGarry), and the dashing saloon owner Lucas Bouchard (Chris McNally). In the season finale, Lucas planned a special dinner celebration in the library to mark Elizabeth's book deal, while Nathan finally got up the courage to ask her out on a date. The episode ended with Elizabeth fearing that Nathan may have been killed. When she realized he was still alive, she rushed into his arms as Lucas looked on. 
For some viewers, that hug was proof that Elizabeth has chosen Nathan over Lucas. But others think she's meant to be with the saloon owner, not another mountie. Since then, members of Team Nathan and Team Lucas have been arguing for their preferred man on social media. 
Fans are fiercely divided over who Elizabeth should choose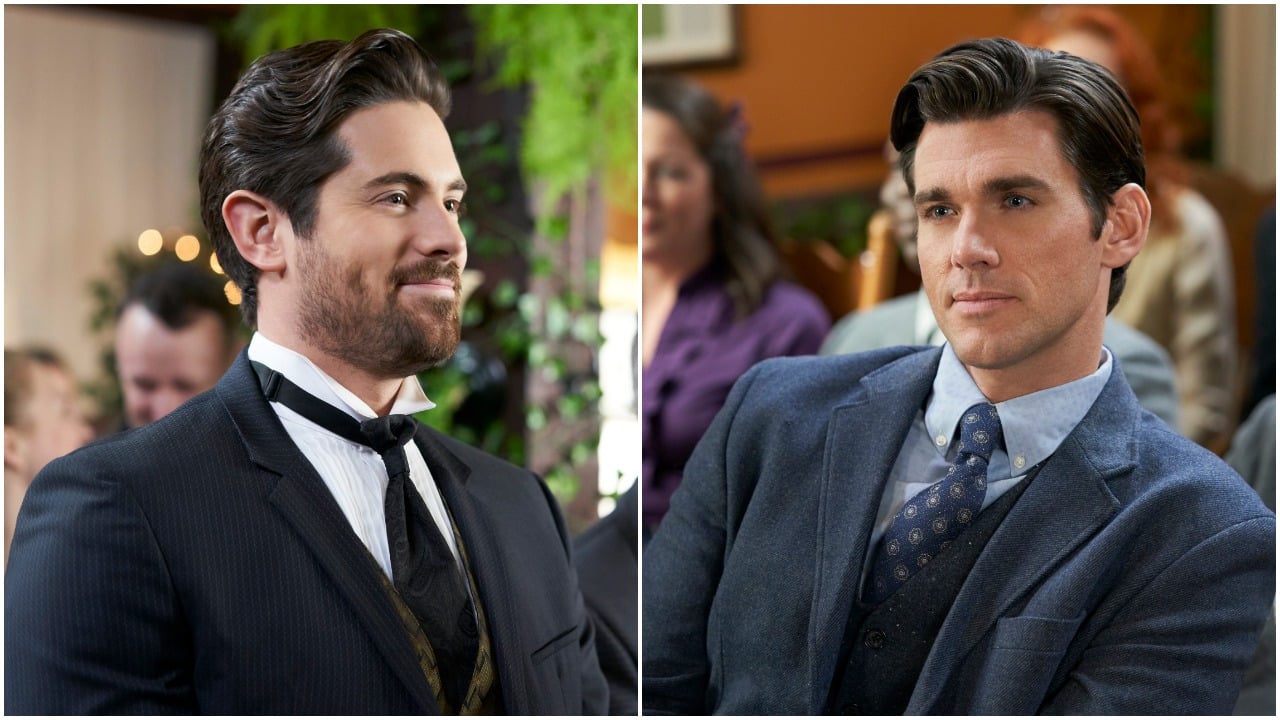 Unsurprisingly, Hearties are fiercely divided over who Elizabeth should choose. That's led to some heated exchanges on social media. 
"I am so tired of hearing that the Mountie is the only choice for Elizabeth," commented one fan on one of Krakow's Instagram posts. 
"There is something about Lucas I don't trust. He is trying too hard," wrote another. 
Several have commented that they'll stop watching the show if Elizabeth ends up with who they think is the wrong guy. 
Others just want the show to go back to the way it was. After Krakow shared an image of herself and McGarry on set, one fan commented that the two actors didn't share a "connection" like the one Elizabeth had with her first husband Jack (Daniel Lissing). That caused another person to reply "it's time to move on" and accept that Jack — who died at the end of season 5 — wasn't coming back. 
Erin Krakow says she's on both Team Nathan and Team Lucas 
On May 23, Krakow herself decided to weigh in on the Nathan-Lucas debate, though she made it clear she wasn't picking sides. 
"FYI I'm #TeamChris and #TeamKevin and #TeamLucas and #TeamNathan and #TeamPleasePlayNiceBecauseYourPassionOccassionallyLooksLikeCattiness," she wrote. 
Krakow's post seemed to resonate with fans who are sick of the sniping. One person wrote that they were "#TeamHappinessforElizabeth." Others said fans needed to trust the writers to make the right choice for the story and the show. 
"They have good writers, and in the end, it will be what is best for Elizabeth!" one wrote. 
Check out Showbiz Cheat Sheet on Facebook!