Eve Myles' Dual Roles in 'Doctor Who' and 'Torchwood' Were Explained, But Everyone Still Noticed
Eve Myles is a popular actress who has appeared in a wide variety of television shows and films over the past two decades.
Myles, who rose to fame in the long-running BBC series Belonging, has become one of the most beloved figures in the Doctor Who fandom. The actress not only is one of the featured players in the Doctor Who spinoff series Torchwood, but she had a role in Season 1 of Doctor Who as well. However, some fans have called out the fact that Myles plays very different roles in both shows as an example of usually meticulous showrunners dropping the ball. 
Who did Eve Myles play in 'Doctor Who'?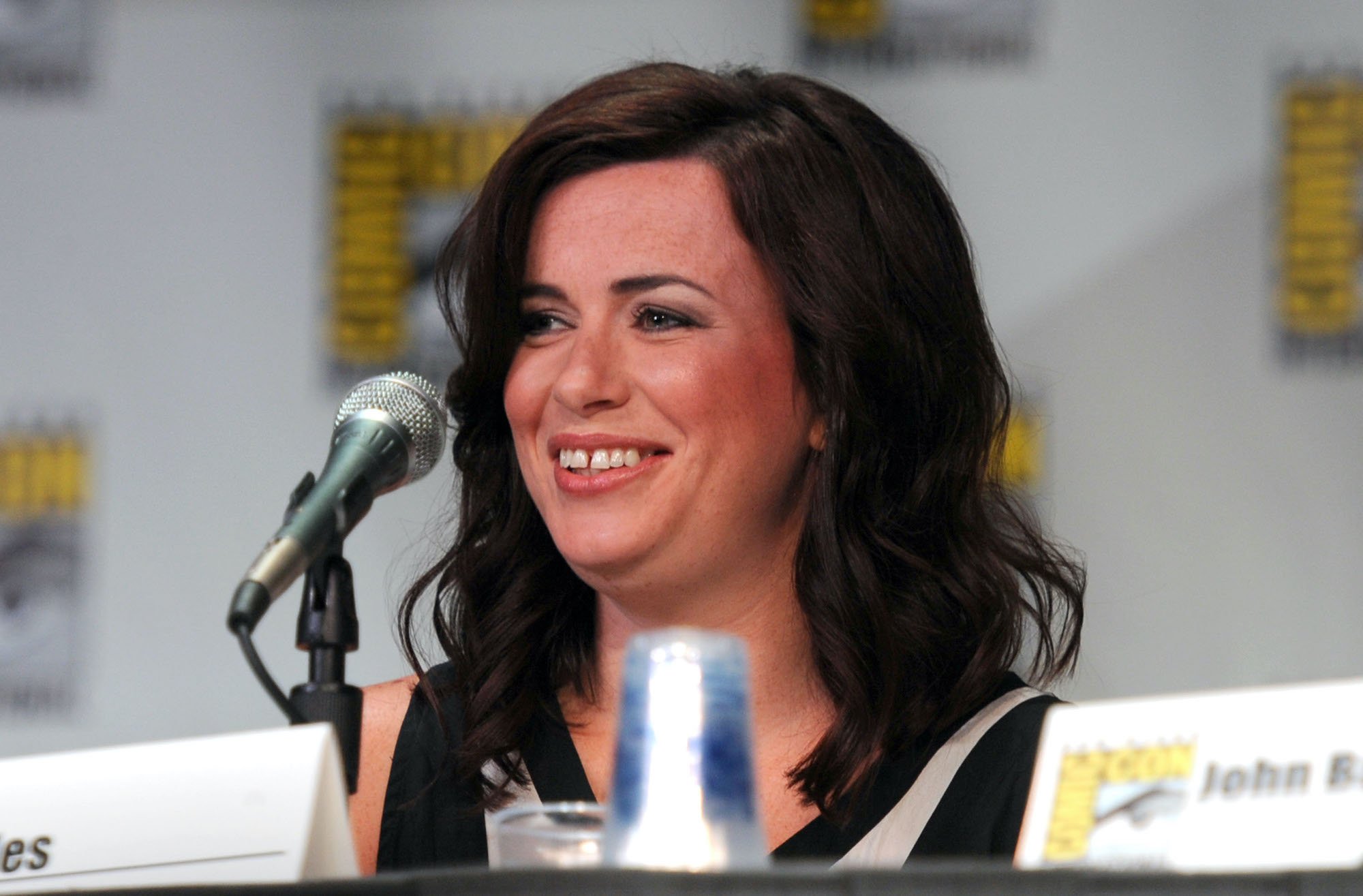 Doctor Who is a series that has been around in various forms since the early '60s, becoming a staple of not only British culture but a beloved force in American pop culture as well. By the early 2000s, Doctor Who was watched by millions of fans all around the world, and with new episodes broadcasting on BBC, the series served as fertile ground for new, promising young performers.
In the early 2000s, Eve Myles was already an established actress, who had appeared for nine years in the hit BBC series Belonging. She had also acted in a number of other productions, including Merlin and Little Dorrit. Myles was also a veteran stage performer by that time, having acted in a wide variety of stage productions in England and Wales. In 2005, Myles was cast in one episode of Doctor Who, playing a young maid called Gwyneth, who helped to banish the Gelth from this world. 
Eve Myles returned as a different character in 'Torchwood'
Eve Myles' great performance in Torchwood earned her top marks with lead writer Russell T. Davies, the industry heavyweight who would go on to create Torchwood. When writing the character of Gwen Cooper, Davis thought about Myles — and according to Screen Rant, this led him to cast the actress as the female lead in Torchwood, just one year after she appeared in Doctor Who.
While Myles rose to great fame thanks to her work as Gwen in Torchwood, many fans still noted the obvious inconsistency between Myles' work in Doctor Who and her leading role in Torchwood. Myles went on to act on the show during the entire run, from 2006 through 2011 — and to this day, she remains best known as Gwen Cooper. 
Eve Myles has appeared in many popular BBC shows
In the years since Torchwood ended, Eve Myles has appeared in many high-profile television shows, including A Very English Scandal, Keeping Faith, and Victoria. She has also maintained her affinity for stage performing, acting in various productions like All New People. Myles also retains a very special place in her heart for Torchwood, revealing to Aced Magazine in 2011 that she was totally up for the challenge of making Gwen a funny, iconic character. As she admitted, "as an actor, playing with comedy is one of the hardest things to do. When you do get it right, it's very rewarding. Gwen has become a very dry, very witty woman, and I absolutely love the one-liners she delivers."
Although buzz regarding a possible reboot for Torchwood continues to this day, fans haven't heard anything concrete. Still, with Myles being such an important part of the series, it seems likely that if the show ever does return, Myles will be involved in it in some capacity. Stay tuned to Showbiz Cheat Sheet for all the latest entertainment news!