Even Though My Chemical Romance Inspired 'Twilight,' They Were Not Fans of the Saga
Twilight grew to be way bigger than anyone anticipated. The story — a vampire falling in love with the human he wants to kill the most — excited its readers and still has fans to this day. It turns out that many things influenced Stephenie Meyer, with My Chemical Romance being one of them. However, the band didn't want to be a part of the franchise.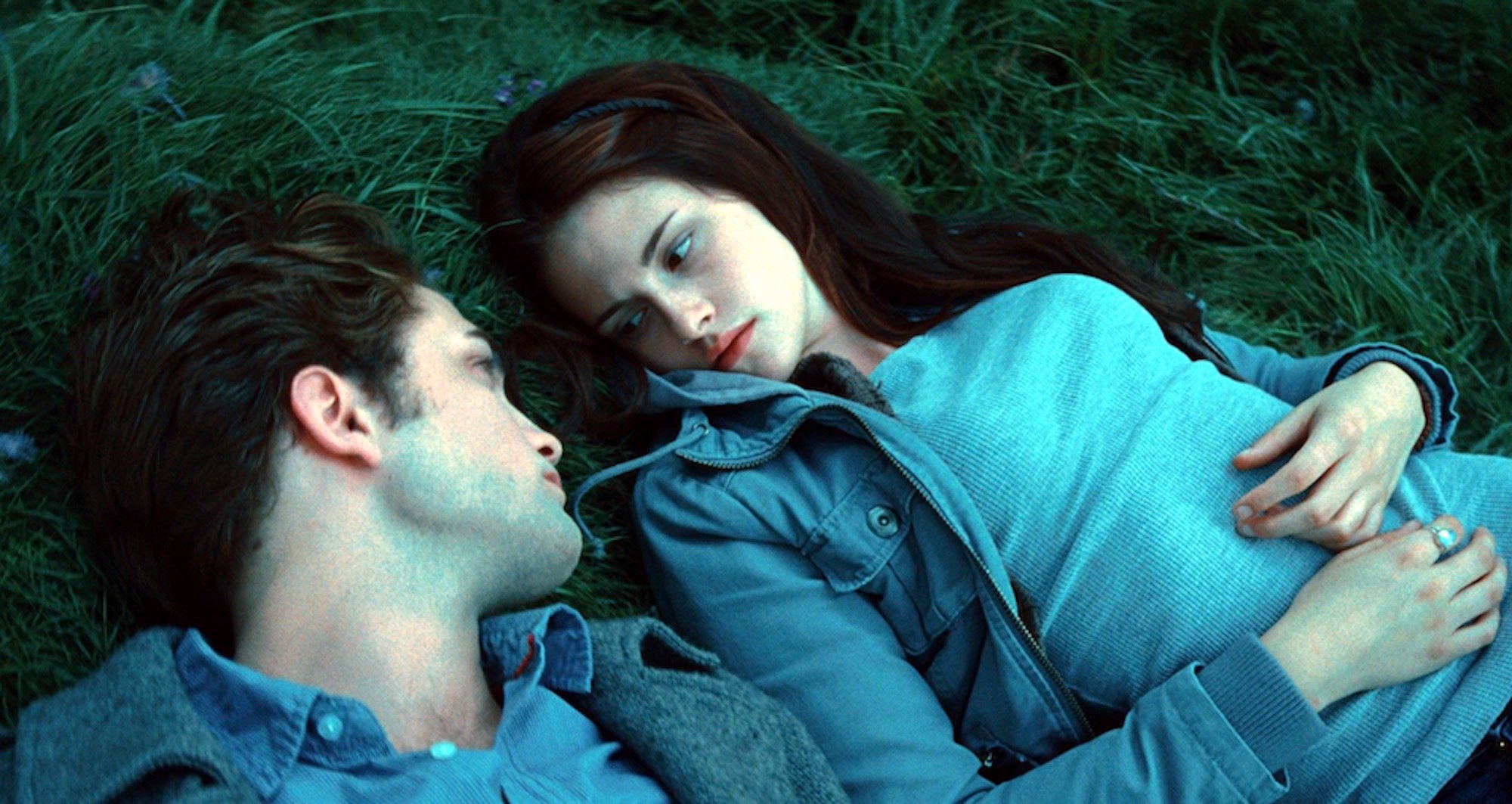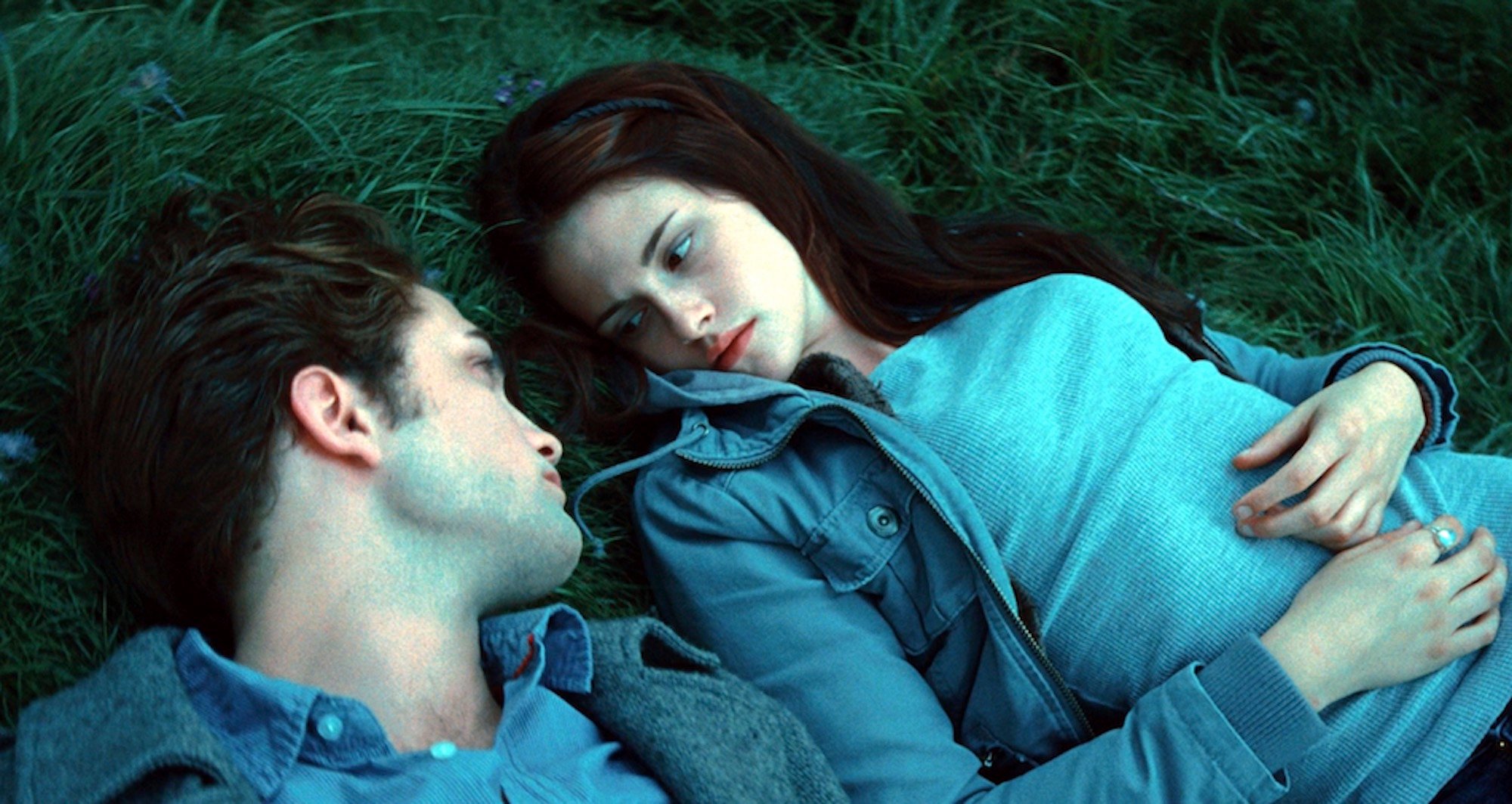 Stephenie Meyer said My Chemical Romance inspired 'Twilight'
The first Twilight book came out in 2005, with the first film following not long after in 2008. Meyer wrote on her blog that she had a vivid dream in 2003 that initially got her to start writing the first novel. It was Bella and Edward's conversation in his meadow; when they talk about their connection, the fact that he wants to kill her, among other things. 
Once Meyer finally got to writing it out and figuring out the characters, she looked to different books, shows, and artists for inspiration. And she told Entertainment Weekly in 2009 that My Chemical Romance was really instrumental in making Jacob Black's character. 
This really raw, uncontrolled emotion — where it's not about some person who's grown up and callused over and learned how to control things. It's someone who's feeling it for the first time and just wants to go out and blow things up. The song 'Famous Last Words' is a really romantic version of Jacob saying, 'Okay, I'm putting myself out there, and you're probably going to break me, but that doesn't change the fact that I'm still going to make the offer.'
Strong emotions and making a move are definitely Jacob's M.O. 
Fans even wanted Gerard Way to be a part of the films
Even though Meyer didn't note MCR's aesthetic or angsty songs for inspiring other parts of the movie, it's safe to assume that they did. Meyer was known for creating playlists for her books (and still does), and My Chemical Romance showed up a bit. 
Her Twilight playlist included their song "I'm Not Okay (I Promise)," which can not only be a good theme song for the whole saga in general, but also for the readers. 
Plus, in 2007, she posted another blog that she continuously updated with dream casts for the movies, and then fans' picks for the characters. The fourth-most requested person to play Edward Cullen, by fans, was Gerard Way, lead singer and co-founder of My Chemical Romance. That obviously wouldn't have panned out for many reasons, but clearly her audience had her same love for the pop-punk rock band. 
The band declined a spot on the 'New Moon' soundtrack and wrote a song about it
Despite fitting with the general tone and feel of the book series, and then the movies, My Chemical Romance wanted nothing to do with them. 
Elle Canada reported in 2010 that the band turned down a chance to be on the New Moon soundtrack, no matter how much money was involved. 
"That's why the song 'Vampire Money' is on our new album, because there's a lot of people chasing that money," Way told NME at the time. "'Twilight?' A lot of people around us were like, 'please, for the love of God, do this movie.' But we'd moved on."
Moved on from what? Way mentioned that the aesthetic they'd come up with for their band isn't what they were aiming for anymore. And noted that the popularization of goth vampire style around that time was part of the reason. 
"Originally, what we did was take goth and put it with punk and turn it into something dangerous and sexy. Back then nobody in the normal punk world was wearing black clothes and eyeliner," Way said. "We did it because we had one mission, to polarise, to irritate, to contaminate. But then that image gets romanticized and then it gets commoditized."
Way also told MTV News in 2009 that they're typically just "very choosy" about what films get their songs. Not to mention, none of them read Twilight.
"It's not something we'd be huge fans of, so we wouldn't be interested in [the soundtrack]," guitarist Frank Iero said about doing a song for the franchise.
So, My Chemical Romance wasn't a fan of the series, regardless of how good their songs reflect Twilight.