Ex-'Counting On' Star Jill Duggar Talks Family 'Drama,' Addresses Whether She'd Ever Return to Reality TV
It sounds like things are still tense in the Duggar family. Jill Duggar and her husband Derick Dillard have had a strained relationship with her reality TV relatives for some time, they admitted in a series of candid YouTube Q&A videos they shared in the fall of 2020. Now, Jill is opening up about the current family dynamics — and it sounds like not much has changed. 
Jill Duggar says she didn't get much support when she quit 'Counting On'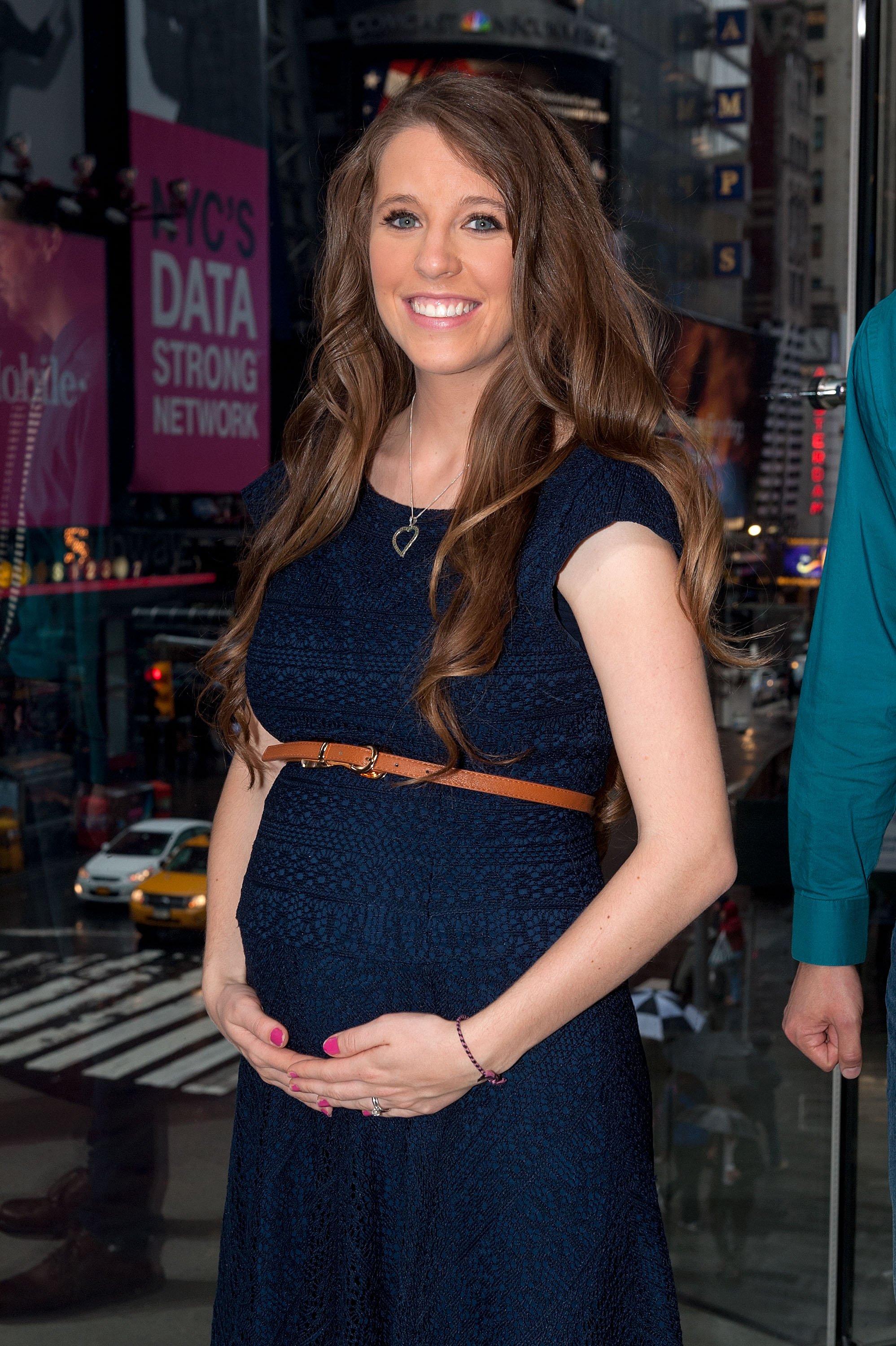 Jill and Derick left Counting On in 2017. They've since said their decision to exit the TLC series was a source of conflict with her extended family. In social media comments he made around the time of Counting On's 2020 premiere, Derick described being "humiliated and threatened" when he and his family first tried to quit the show. Later, in one of their YouTube videos, he and Jill said they had to get an attorney involved to recover the money they felt she should have been paid for appearing on Counting On and the family's previous series, 19 Kids and Counting.
"There was not a lot of support there when we left," Jill confirmed in an interview with Us Weekly published Feb. 22. 
Jill and Derick still have a fraught relationship with the Duggar family
The couple's public revelations about the Duggar family feud have not improved their relationship with her family. 
"It's been a long journey … I wouldn't say it's gotten significantly better since last fall," Jill told Us Weekly. "It's not something that overnight is better. We're very much still in the middle of all of that."
Jill added that the couple was focused on working on "healing" and setting boundaries. However, she made it clear that the relationship isn't completely broken. 
"I don't want people to think they're bad people. We love my family," she said. 
"Certain people are more supportive than others," she added. "I think it ebbs and flows with a family of that size, you can imagine. Every family has drama and so when you've got that many more people giving opinions or whatever, it can get crazy." 
Would Jill and Derick ever return to 'Counting On'? 
Since leaving Counting On, Jill and Derick have indicated that they don't have much interest in returning to TV. They told Us Weekly they don't miss the lack of control over their lives they had when on the show. However, they said they'd be open to the possibility of returning to television someday on their own terms. 
"We're not opposed to reality TV in and of itself if it were to be set up differently for our family," Jill said. She added that having grown up on TV, she'd want to take both the positives and negatives of that experience into account before putting her own children in front of the cameras. 
"We weren't opposed to reality TV," Derick added. "We were opposed to not having choices about it."
Check out Showbiz Cheat Sheet on Facebook!