Ex-'Grantchester' Star James Norton Says His 'Headspace Is a 1950s Priest'
In a recent interview, former 'Grantchester' star Tom Brittney reflected on the similarities between himself and his character, Sidney Chambers. The actor, whose new movie is 'Nowhere Special,' left the show in 2019. He was replaced by Tom Brittney. 'Grantchester' Season 6 will air sometime in 2021.
It's been a few years since actor James Norton last donned a priest's collar to play Sidney Chambers on Grantchester. The actor left the show — which airs on PBS in the U.S. — during its fourth season. But in a recent interview, the star of The Nevers and the upcoming movie Nowhere Special said that he shared some similarities with his hard-drinking, emotionally complicated character on the British mystery series. 
James Norton shares what he has in common with his 'Grantchester' character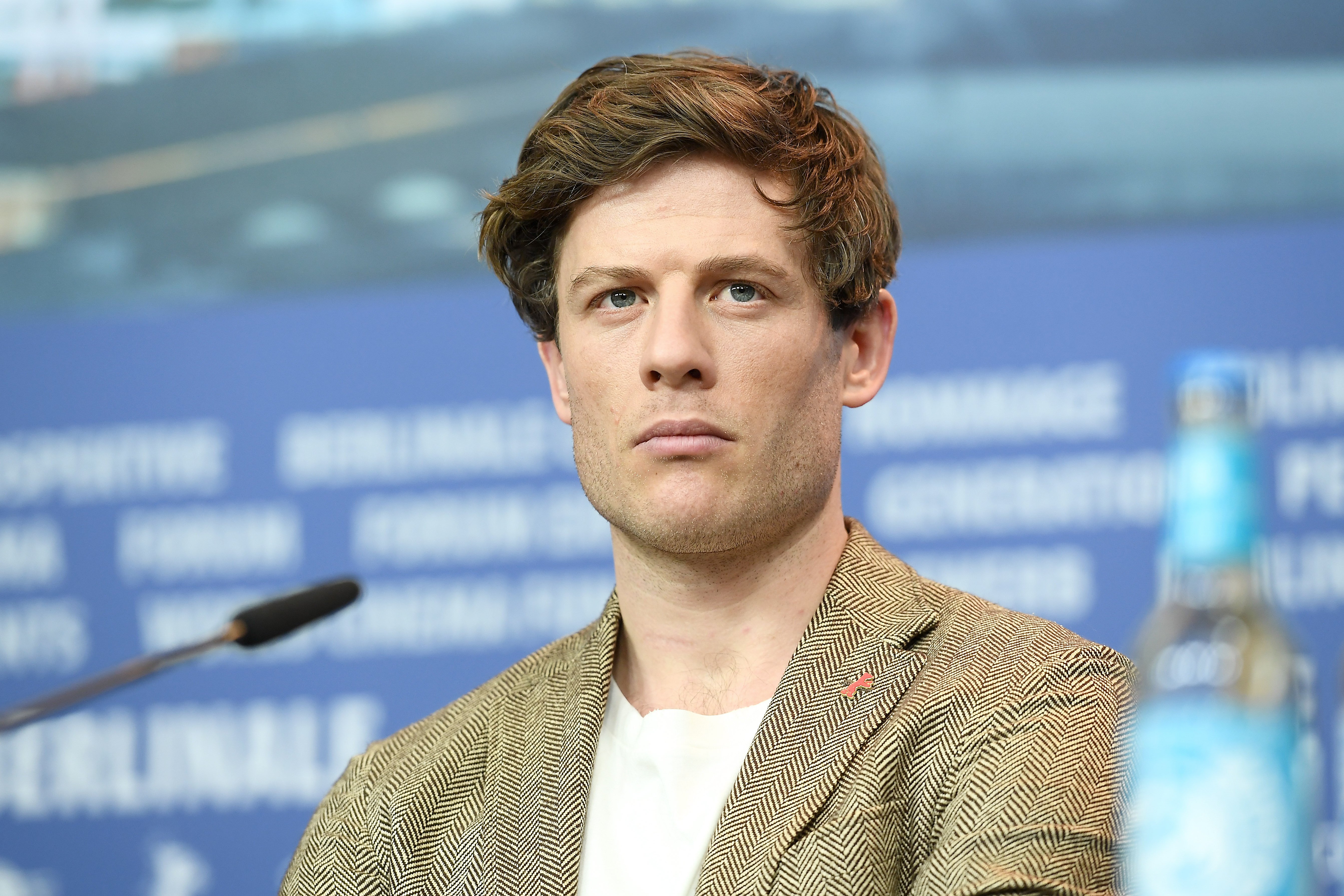 In a recent conversation with The Guardian, Norton admitted that he shared some things in common with Sidney.  
"My headspace is a 1950s priest," the actor said. Norton attended a Catholic boarding school and later studied theology at Cambridge.  
"I was very religious as a teenager, which coincided with a hard time at school," Norton, whose name has been floated as a possible candidate for James Bond, said.
This isn't the first time the actor has commented on his close relationship to the character he played in Grantchester. 
"Sidney is very similar to me," he told the New York Times in a 2015 interview. "He's a normal guy who sees the best in people and wants to do the right thing but is always tempted off course." 
Why James Norton left the PBS series 
Norton decided to step away from Grantchester, leaving the series in 2019. In an interview with PBS, he explained why it was time for him to move on. 
"It was a combination of things; the Amanda storyline tying up as it did with her and Sidney breaking up and him choosing the church in the third series felt like a natural conclusion to Sidney's story," he said. "Then when the possibility of a fourth series came along, the decision was whether or not to start a whole new journey for Sidney. Rather than do that it felt like it would be better to hand over the baton to someone else and give Grantchester a fresh injection of energy."
When will 'Grantchester' Season 6 air?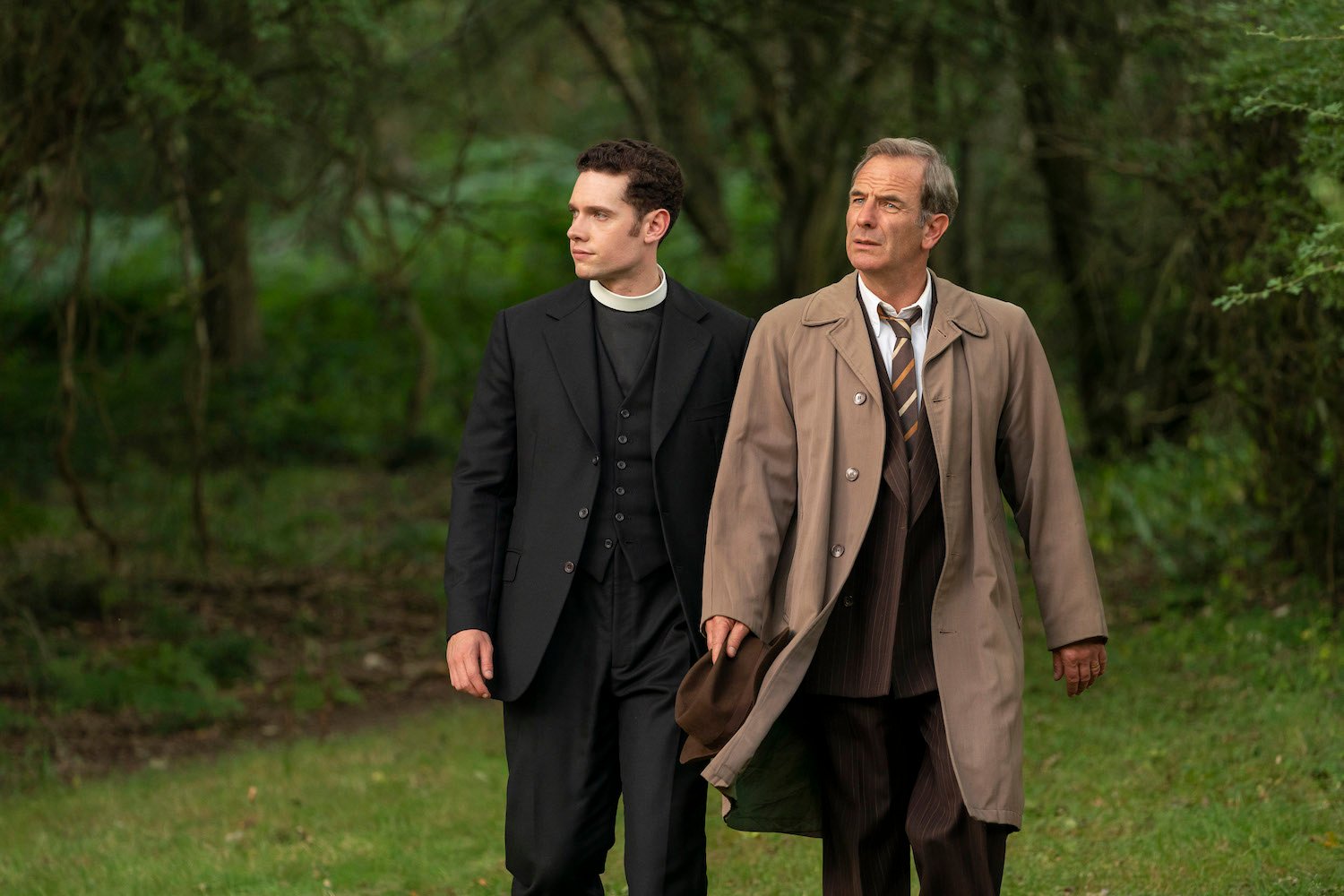 While Norton decided to leave Grantchester, the show has continued on without him. Tom Brittney joined the cast as the village's new vicar, Will Davenport. The fifth season aired in the summer of 2020 in the U.S., and a sixth season is on the horizon. 
Filming on Grantchester Season 6 began in October 2020, with the new season set to premiere sometime in 2021. A specific air date has not been announced. However, PBS did offer a preview of what to expect from the first episode, which will see Will, Geordie (Robson Green), Cathy (Kacey Ainsworth), Leonard (Al Finch), and Mrs. C (Tessa Peake-Jones) all go on holiday together. Unfortunately, what's meant to be a fun-filled break is interrupted by a tragic death at the resort. Geordie and Will have no choice but to help out, as an investigation into the death begins. Ultimately, the events of the trip will have serious repercussions over the course of the season.