Ezra Miller Once Said They'd 'Happily Lose My Mind Forever' for 'We Need to Talk About Kevin'
Ezra Miller's recent behavior could see them removed from The Flash and other big titles. They previously went to some fairly dark places for movie roles, but there's one that certainly stands out from the pack. In a previous interview, Miller once stated that they'd "happily lose my mind forever" for We Need to Talk About Kevin. This is a particularly relevant topic in light of recent events.
Ezra Miller played Kevin in 'We Need to Talk About Kevin'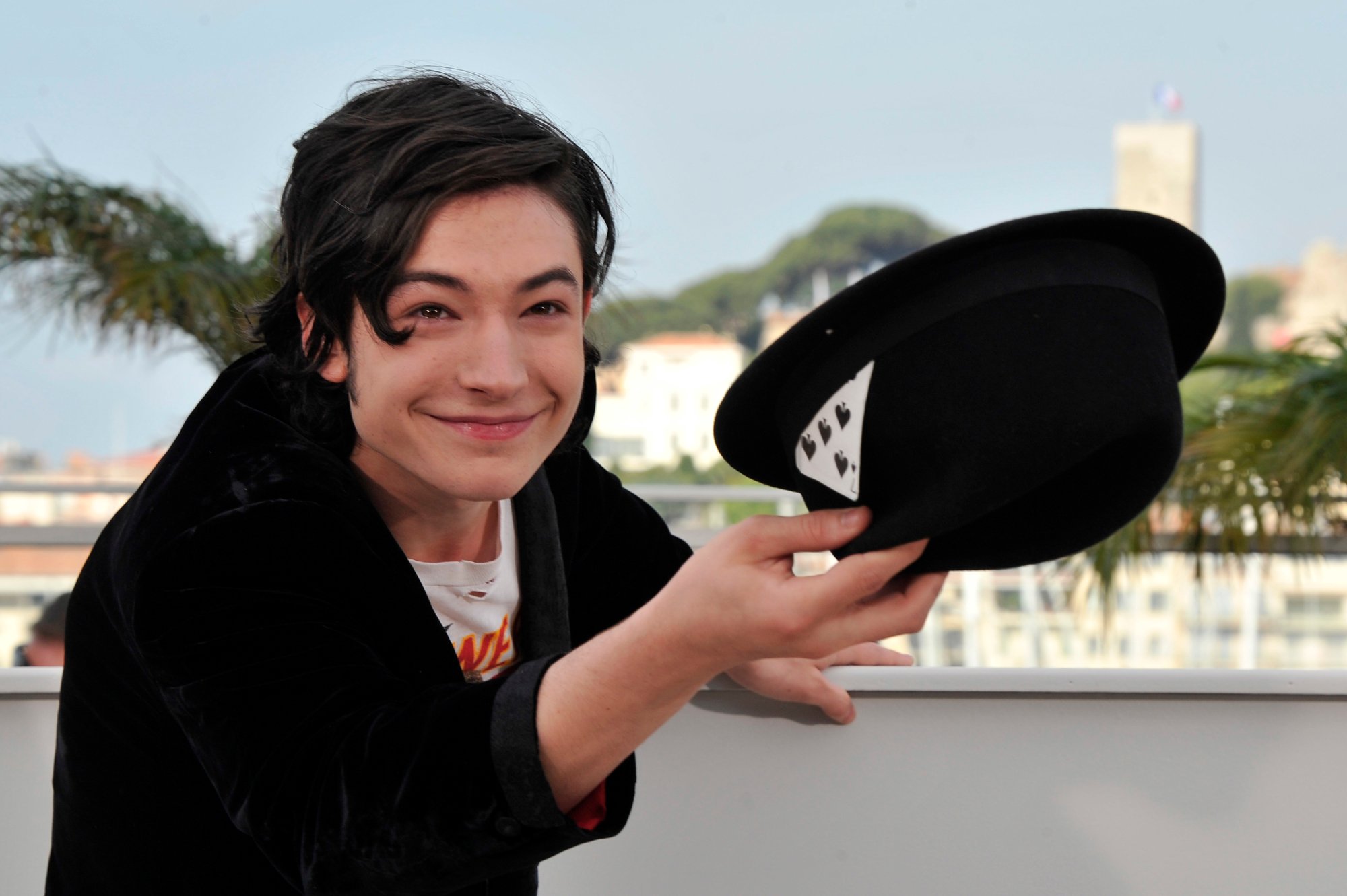 Eva Khatchadourian (Tilda Swinton) is a travel writer who ultimately agrees to leave her career behind in order to pursue having a family with her husband, Franklin (John C. Reilly). She has difficulty settling with her decision to get pregnant, but things only get worse after she gives birth to a baby boy.
We Need to Talk About Kevin sees her son, Kevin (Miller), grow from a fussy toddler to a dangerous and destructive teenager. Eva finds it impossible to bond with her son from a very young age. However, more people are at risk than those living in the family. As a result, she will have to confront the aftermath of her son.
Ezra Miller once said that they'd 'happily lose my mind forever' for their 'We Need to Talk About Kevin' role
Vanity Fair interviewed Miller about their role in We Need to Talk About Kevin. They talked about some of the dark and disturbing places that their character goes through over the course of the movie. The interviewer asked Miller if they were ever concerned about the negative nature of the role bleeding into their real-life off-camera.
"No, I always had enough faith that there was some goodness in myself that would await me on the other side of the abyss," Miller said. "I held confidence that even if I couldn't do it, my friends and family could potentially pull me back."
However, Miller didn't let potential thoughts that the lines between We Need to Talk About Kevin and their real-life could blur. Rather, they decided to embrace it and explained why it wouldn't bother them even if it did.
"While making the film, I decided to not worry about it and take that leap," Miller said. "I was so passionate about this project that I would have happily lost my mind forever in service of the film. This wouldn't be the worst thing to lose your mind for."
Ezra Miller could get replaced in 'The Flash'
Miller played The Flash in Justice League, but Warner Bros. and DC originally intended to bring them back for the superhero's solo movie. However, their recent controversies in the news could deeply impact their involvement in future franchises. According to Rolling Stone, the studios agreed to pause all projects with the actor attached after their recent arrest for disorderly conduct and harassment.
Miller is no stranger to going to dark places for roles such as We Need to Talk About Kevin. However, the same source explained that their arrest was due to their behavior after patrons at a Hawaii bar started singing karaoke. They shouted obscenities, grabbed the microphone from the singing woman, and lunged at a man playing darts.
RELATED: Joss Whedon Controversy Explained: Why Is He Insulting 'Justice League' Stars Gal Gadot and Ray Fisher?