'Family Ties': Meredith Baxter's Ex-Husband David Birney Pressured Her to Get Him Cast on the NBC Comedy
Find out what former 'Family Ties' star Meredith Baxter had to say about her ex-husband's attempt to get cast on the NBC comedy.
When she landed the part of Elyse Keaton on the 1980s NBC comedy Family Ties, actor Meredith Baxter Birney (she's dropped the Birney since then) was elated.
The show had buzz and its creator Gary David Goldberg was responsible for hiring the actors on the series about a pair of hippie parents with three conservative children.
Baxter in her memoir Untied stated that at the time of her hiring on the show, her then-husband and fellow actor David Birney put her in the very uncomfortable spot of insisting that Goldberg cast him as her on-screen husband Steven Keaton.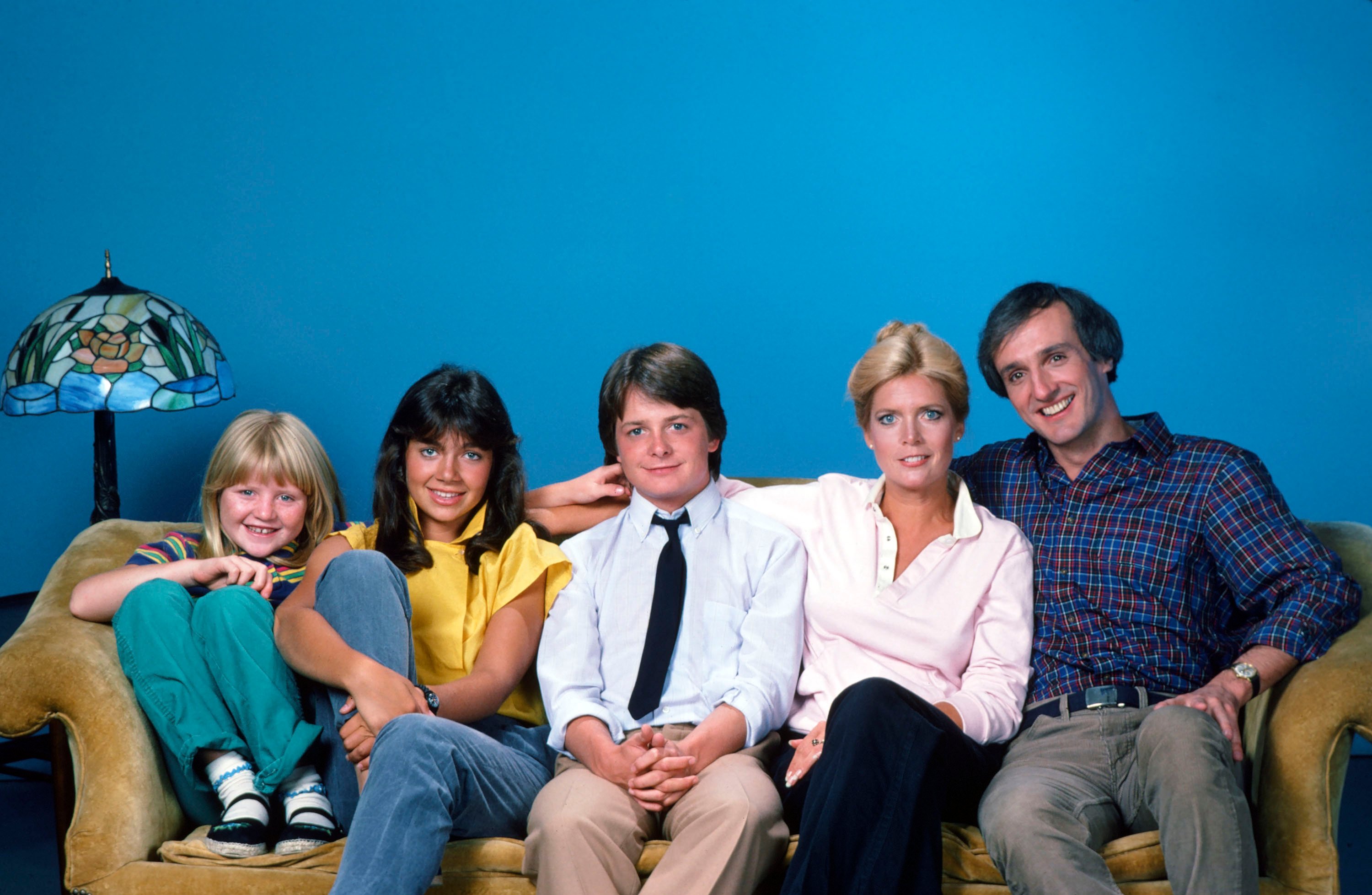 Meredith and David were married for 15 years
The actors met in 1972 while playing husband and wife on the television comedy Bridget Loves Bernie. In 1974, they tied the knot. Meredith had two children from a previous marriage and with David, three more children were born during their union.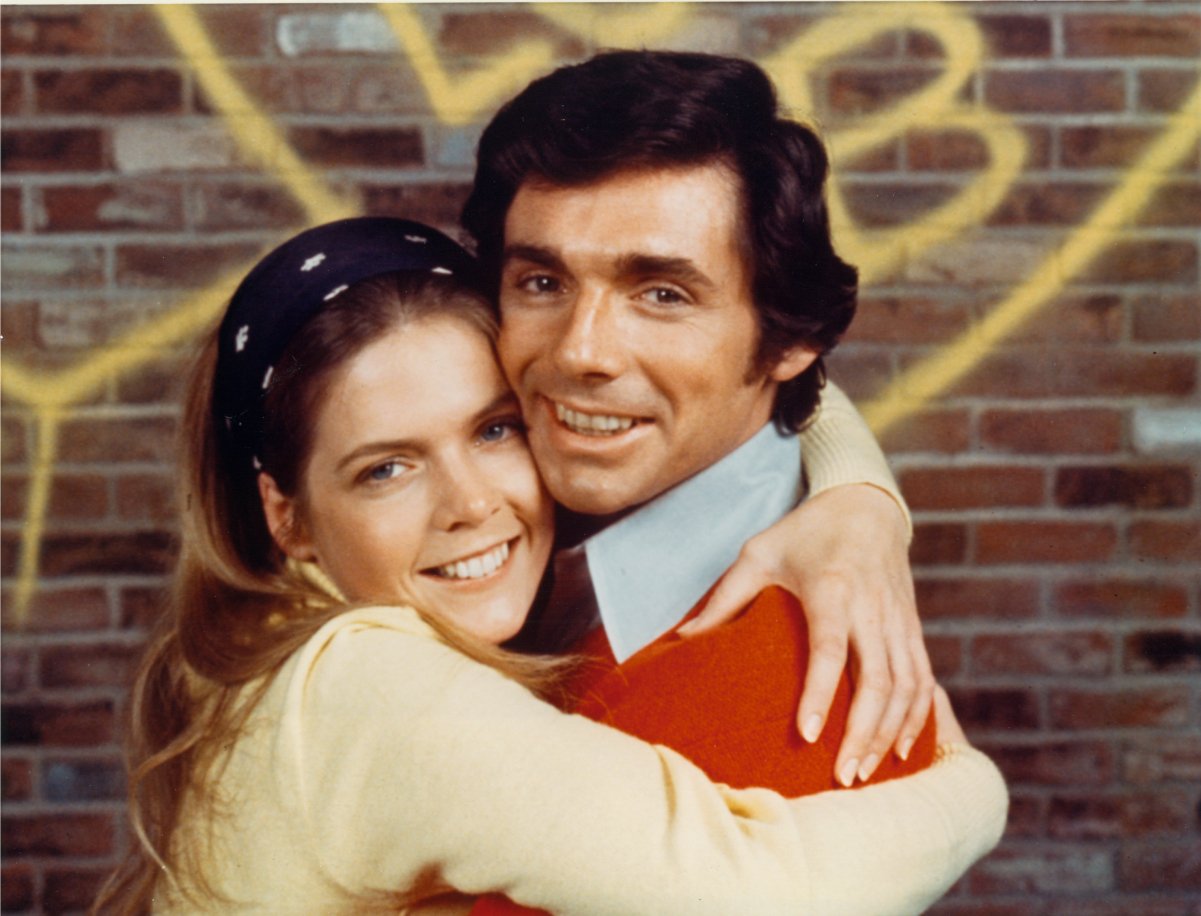 They divorced in 1989, after a marriage that she described in her 2011 book Untied as one filled with fear of "the suddenness and ferocity of his rage," accusing David of emotional and physical abuse during their marriage. For his part, her ex-husband in a statement at the time of her book's publication called it and her allegations "a kind of fairy tale."
She married actor and screenwriter Michael Blodgett in 1995 and the pair divorced in 2000.
Meredith revealed on Today in 2009 her "later-in-life discovery" that she was a lesbian and has been married to contractor Nancy Locke since 2013.
Her husband-at-the-time wanted to be her on-screen husband, too
Shortly after she was hired to play the mother of the family on Family Ties, Meredith said, David began asking her to lean on Goldberg to get him on the show.
She learned "they were testing actors for the part of the husband, Steven. David started pressuring me to get Gary to meet with him. This was so awkward on many levels. First of all, I had no influence on Gary."
Her second point? The actor couldn't imagine having to work with her husband, saying "the thought of working all day with David and then going home to him, too, made me choke with apprehension."
However, she "did as I was told," telling Goldberg her husband "would like to be considered for this." Goldberg's reply was simply to tell her "We'll think about it."
What Goldberg really thought of David
Meredith wrote that she learned, after she and her husband had divorced, that Goldberg hadn't thought at all about hiring David for the part of Steven Keaton. (That role eventually went to Michael Gross.)
The Family Ties creator and his wife Diana had met with the couple to discuss "various projects with David." Shortly after their get-together, Goldberg called the blonde actor to tell her about the Elyse Keaton role on Family Ties, letting her know she wouldn't need to audition. He knew he wanted her for that part.
Goldberg discovered, however, when he met with David that the projects he had for him would never materialize because of a side he saw – and didn't like – of the actor's personality.
"Years later, Gary's wife, Diana, said that as they drove away from our house that night, Gary told her that he found the way David spoke to me so embarrassing that he didn't want to work with him," she said. "I couldn't remember anything David had said that stood out; I had no sense of that night being different from any other night."