How This Famous Singer Reacted When Nicki Minaj Took Inspiration from Her Songs
To write two of her songs, Nicki Minaj took inspiration from a singer who makes music very different from hers. Subsequently, this singer revealed what she thought about Minaj trying to mimic her music. Here's what she had to say — and how her success compares to Minaj's.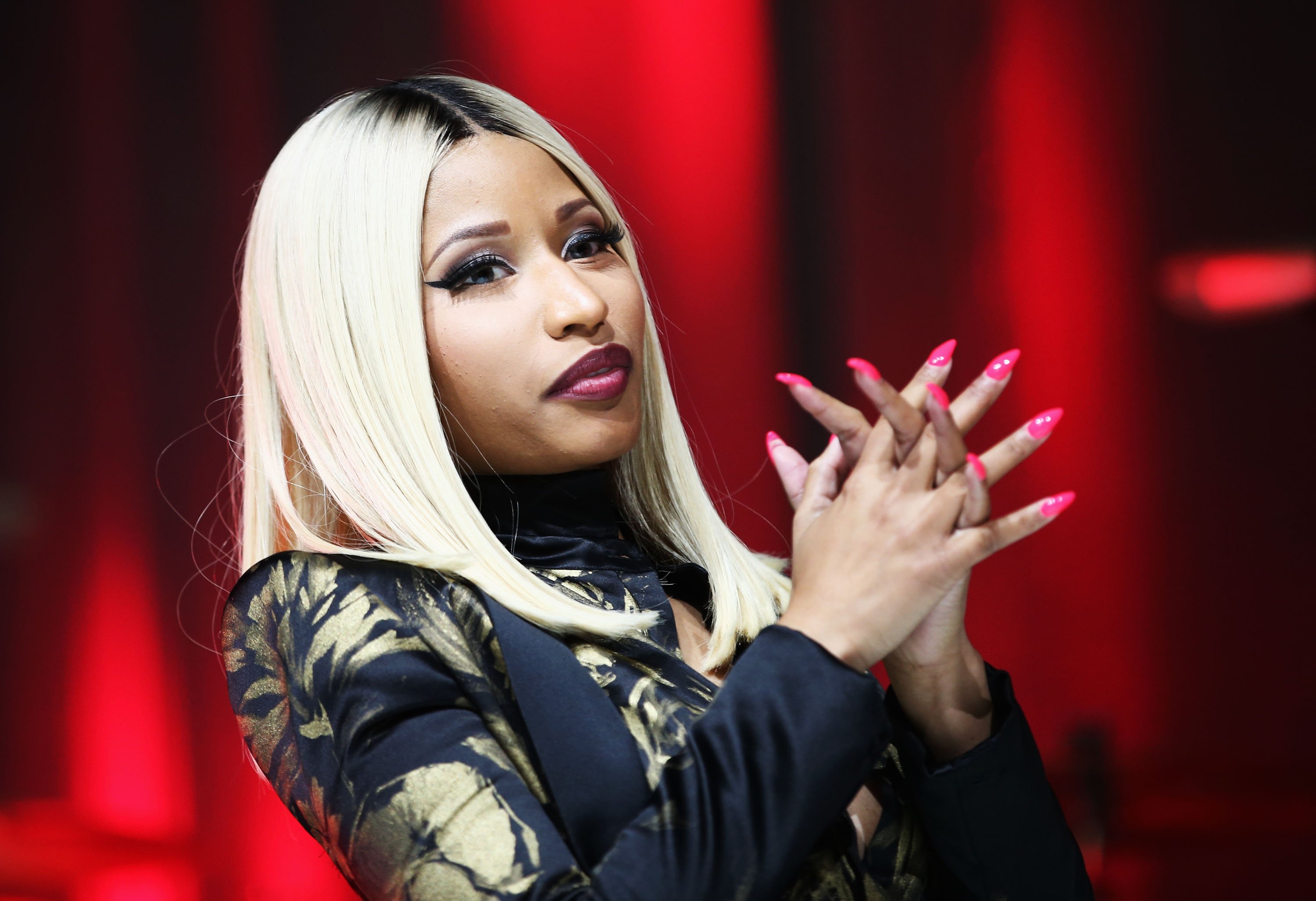 Nicki Minaj revealed one of the biggest influences on her songs
Minaj's discography is eclectic. She's released trap bangers, pop ballads, dancefloor fillers, and diss tracks. However, she's not really known for making New Age music or Celtic music. Regardless, MTV reports Minaj cited Enya — one of the most famous New Age and Celtic musicians of all time — as an inspiration. She even compared two of the tracks on her album The Pinkprint to Enya's music. For context, The Pinkprint contains some well-known songs , the most famous being the massive hit "Anaconda."
"One of my biggest [musical influences] is Enya," Minaj said. "There are two records early in the album where the airiness and the whimsicalness remind me of Enya, and I sort of crafted it thinking about her and the way her music makes me feel."
How Enya responded
During an interview with Forbes, Enya reacted to this revelation. "I was told that, um yes, to me it's a great compliment to be inspirational to other artists, she said. "If we talk about what's happening now with 'Boadicea,' it has a great influence musically for a lot of people as did songs from some of my other albums and I feel that to me, personally, that's a great compliment."
During an interview with Melissa Locker of Literary Hub, Enya noted she influenced Minaj in addition to other rappers like the Fugees and P. Diddy. She said this development was "quite a crash." Locker asked her if she enjoyed rap. "If it's got a good melody, that's what draws me in," she revealed. "I like every genre of music, if it's a good melody."
How the world reacted to Nicki Minaj's album with Enya-inspired songs
The Pinkprint reached No. 2 on the Billboard 200, remaining on the chart for 123 weeks. This means it was more successful than all of Enya's albums. Enya's most successful album in the United States, A Day Without Rain, reached No. 2 on the Billboard 200 and stayed on the chart for 103 weeks. In addition, The Pinkprint, produced several hit singles. Specifically, the album included "Anaconda," "Pills n Potions," "The Night Is Young," "Only," "Bed of Lies," and "Truffle Butter," which reached No. 2, No. 24, No. 31, No. 12, No. 62, and No. 14 on the Billboard Hot 100 respectively. The Pinkprint drew influence from Enya's music and it outshined all of her albums commercially.
Interestingly, Minaj's connection to Enya didn't end there. On Twitter, Minaj revealed she played Enya songs and classical music to her child when she was pregnant. She said that sort of music left her child relaxed. Minaj is a fan of Enya — and so is her child.