Fans React to 'Vanderpump Rules' Stars Katie Maloney and Tom Schwartz Announcing Divorce After 12 Years Together
'Vanderpump Rules' stars Katie Maloney and Tom Schwartz announced their plans to divorce after 12 years together. Here's how fans are reacting to the news.
Vanderpump Rules fans were shocked by the news that long-standing couple Katie Maloney and Tom Schwartz are getting divorced. Here's how the Bravo stars announced their split and what fans are saying about it.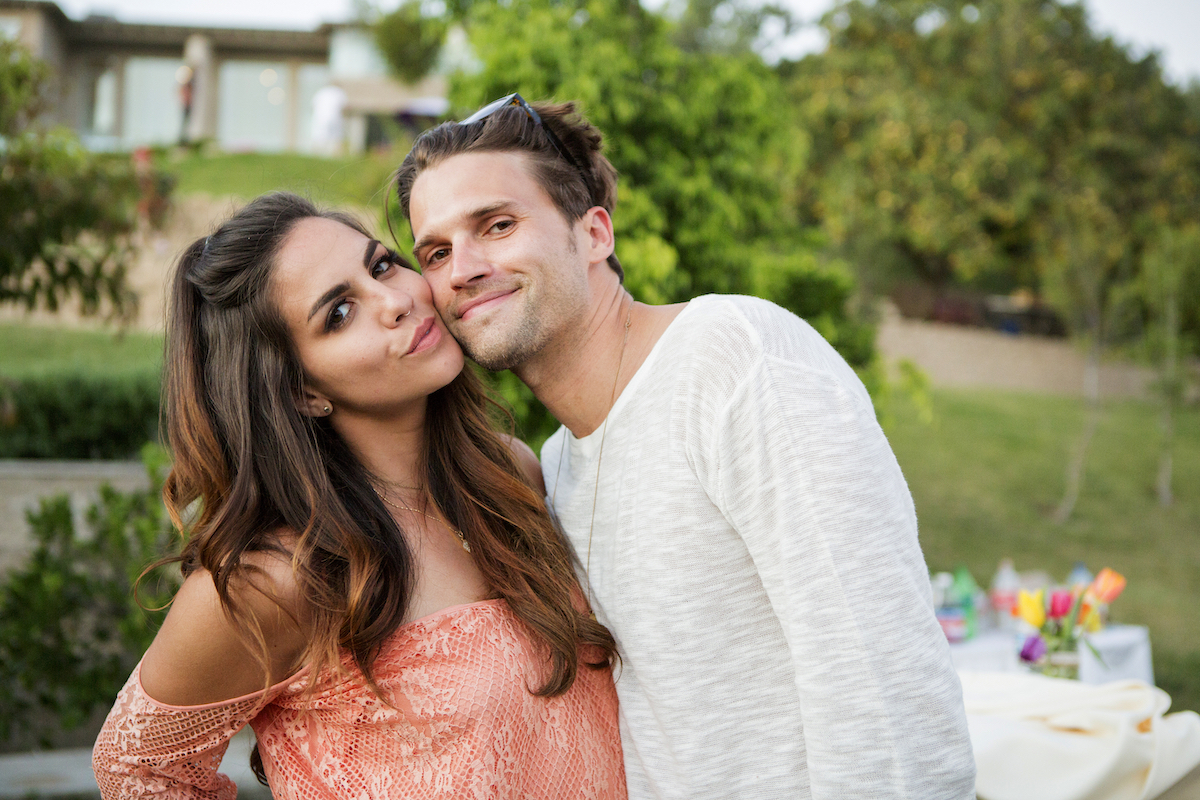 'Vanderpump Rules' stars Katie Maloney and Tom Schwartz announced they are divorcing after 12 years together
On Mar. 15, Vanderpump Rules stars Katie Maloney and Tom Schwartz revealed their plans to divorce by sharing simultaneous posts on their respective Instagram accounts.
"I never thought I would have to make an announcement like this," Maloney began her Instagram post. "…After 12 years on an adventure through life together Tom and I are ending our marriage." She went on to write that their split is "not met with resentment or animosity, no sides to choose."
While Maloney's post contained just one slide of typed words, Schwartz shared a total of 10 slides, including several photos. 
"Well this sucks," Schwartz's lengthy Instagram post began. "How am I supposed to capture 12 years of love in a f***in canned Instagram caption." He went on to write, "…I'm not quite ready to use the 'D' word yet bc it's too painful." Schwartz's caption also made it clear that the divorce was Maloney's idea, writing, "Fully respect Katie's decision and we've had healthy, productive conversations about it. It would be far sadder if she decided to stay with me whilst not happy."
Fans watched Katie Maloney and Tom Schwartz get married on 'Vanderpump Rules'
Katie Maloney and Tom Schwartz were the only married couple on season 9 of Vanderpump Rules, and the only couple still together from the first episode of the long-running reality show. 
There have been several breakups among the cast recently. Lala Kent ended her engagement with Randall Emmett in November 2021. James Kennedy and Raquel Leviss also revealed that they ended their engagement within the first few minutes of the Vanderpump Rules season 9 reunion, which aired in January. 
Fans watched Schwartz surprise Maloney with a proposal in front of all their friends in season 4. The couple walked down the aisle together in a woodsy wedding in season 5. 
It hasn't been announced if Vanderpump Rules will be renewed for a tenth season, but fans are eager to watch so many members of former couples navigate the dating world.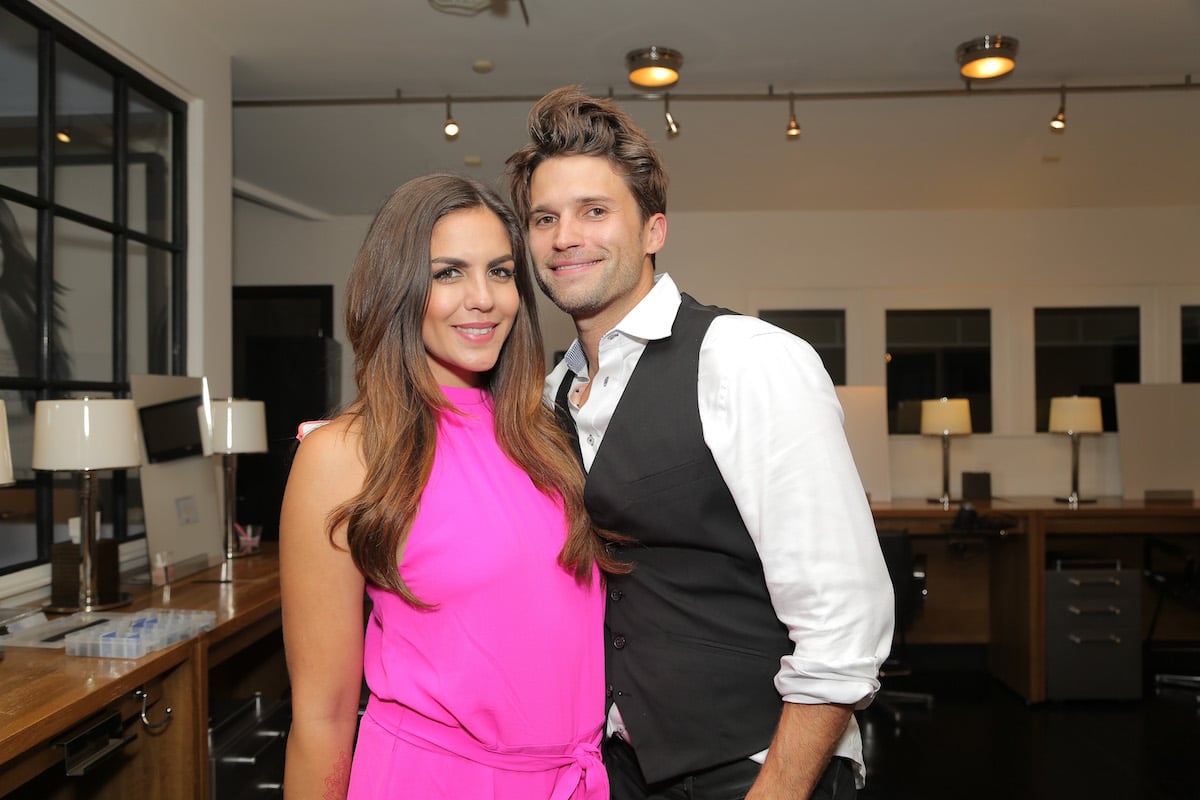 Fans are reacting to news of the Bravo couple's divorce
Vanderpump Rules fans are reacting to the news of Tom Schwartz and Katie Maloney's divorce. In the comments section of Maloney's Instagram post, one fan wrote, "Although I don't know you two, I feel I've grown with you guys lol, so this saddens me but so glad you two had the courage to make a decision to be happy rather than staying in a marriage for the wrong reasons."
One fan shared a similar sentiment in a Reddit thread titled, "Tom and Katie officially split!!" The fan commented, "It's strange I've wanted this for both of them for SO long but now that it's actually happening I'm kind of sad! I hope they both find happiness whether it be single or with someone! I truly think the best is yet to come for both of them!"
In the same thread, several fans express excitement about the potential upcoming season of the Bravo show. One fan commented, "NOW I'm excited for another season of VPR," while another fan wrote, "Does it make me a bad person that my first thought was they better be filming, or starting filming soon? 😳"