Fans Said Jinger Duggar Sent Them Broken or Faulty Merchandise
The Duggars are returning for another season of TLC's Counting On, and fans are excited to see what Jinger Duggar and her husband, Jeremy Vuolo are up to. Jinger and Jeremy moved out to California and appear to be thriving with their many small business ventures. Unfortunately, some fans are upset with the Duggar family member, as they claim they've received faulty merchandise.
Does Jinger Duggar have a job? She and Jeremy Vuolo have ways of making money
The Duggars are certainly paid to be on reality TV, and the same goes for Jinger and Jeremy. Aside from Counting On, does the Duggar family member have a job? While she doesn't appear to work a formal 9-to-5 gig, she does have her own means of making money.
Jinger and Jeremy continue to pursue their own personal online endeavors. Not only are they both present and active on Instagram, but Jinger tried her hand at becoming an influencer. Unfortunately, she ran into multiple road blocks due to her association with her famous family. She was dropped by Fonuts, a local donut company, and her partnership with Rebecca Minkoff was also mysteriously canceled.
Aside from social media, Jinger and Jeremy also have a podcast. And they created their own line of products called Hope & Stead. "We promote the message and lifestyle of Hope through creating designs that point to our ultimate Hope — Christ," the website notes.
Duggar family critics found comments from angry customers
Jinger and Jeremy haven't added new products to their Hope & Stead website in quite some time. It seems they're still selling their small selection of hats and candles. And it also looks like some fans are throwing shade at the Duggar family member, as they've received bad merchandise.
"You owe me money for damaged candles I received," one customer commented on the Hope & Stead Instagram. "Please answer my emails."
"Took my money for baseball hats and never sent out my purchase," another customer commented. "Emails never answered. Now a message on the website saying no orders being sent out for a further month with no apologies or explanation?? Absolutely horrifying experience! Buyer beware!!"
Reddit users who follow the Duggars have a theory about what's going on, too.
"Complaints mostly started being posted around 10 weeks ago (the woman with the broken candles commented 13 weeks ago about her original order having a chip, as well) and they stopped posting completely about eight weeks ago," a Reddit user wrote. "I wouldn't be surprised if issues like this were happening fairly frequently to the point they needed to step away because of how in over their heads they were."
How much is Jinger Duggar worth? Is she the richest of the Duggars?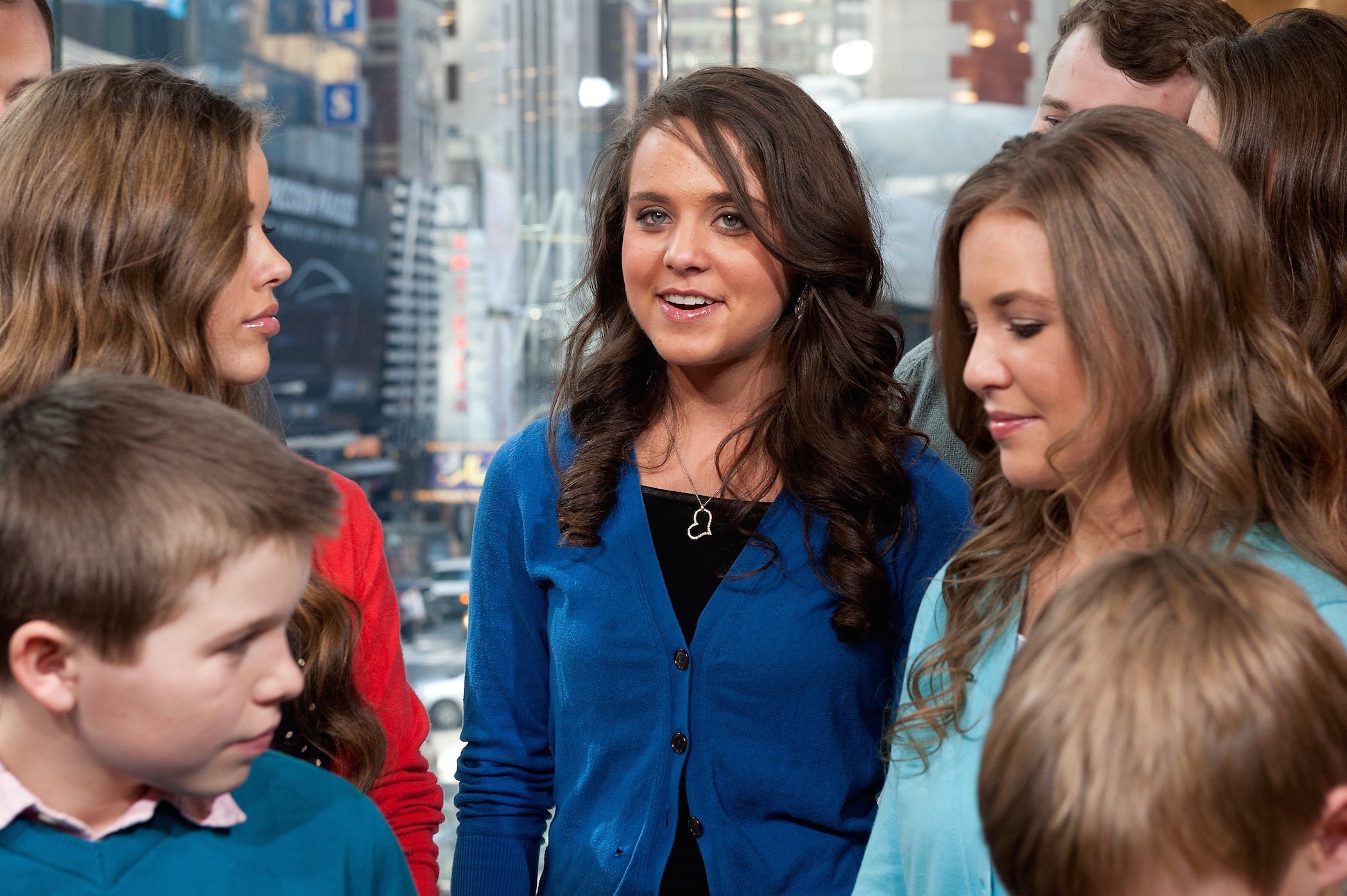 It doesn't look like Jinger or Jeremy interacted with the complaints on social media, though they may be reaching out to dissatisfied customers via email. Either way, Duggar family followers are curious as to how much Jinger's worth and if she's really making enough money off of her own personal business endeavors to survive.
Jinger and Jeremy reportedly have a net worth of around $2 million, which is plenty to sustain their stay in California. So, are they the richest Duggars? While they've accrued a ton of wealth over the years, Jim Bob and Michelle Duggar, Jinger's parents, take the cake for having the most money. The couple reportedly has a net worth of $3.5 million, though they've certainly been accused of some unsavory business practices, like not paying the other Duggars who appear on Counting On.
We're hoping Jinger and Jeremy right their wrongs if they have any wrongs to be righted!
TLC did not return a request for comment about Jinger Duggar's merchandise by the time of publication.
Check out Showbiz Cheat Sheet on Facebook!