'FernGully: The Last Rainforest': The Movie's Forgotten Connection to 'The Lion King'
'FernGully: The Last Rainforest' remains a cult classic 30 years after its release. Some fans don't realize how it helped shape Disney's mega-hit 'The Lion King.'
In the 1990s, animation was a lot more than just the Disney Renaissance. So often the House of Mouse dominates what people remember about animated films from that decade. And to be fair, movies like Beauty and the Beast and Aladdin were everywhere. The Lion King even became one of the highest-grossing movies of all time for a while. And yet, so many fans of that Disney classic might not even remember FernGully: The Last Rainforest.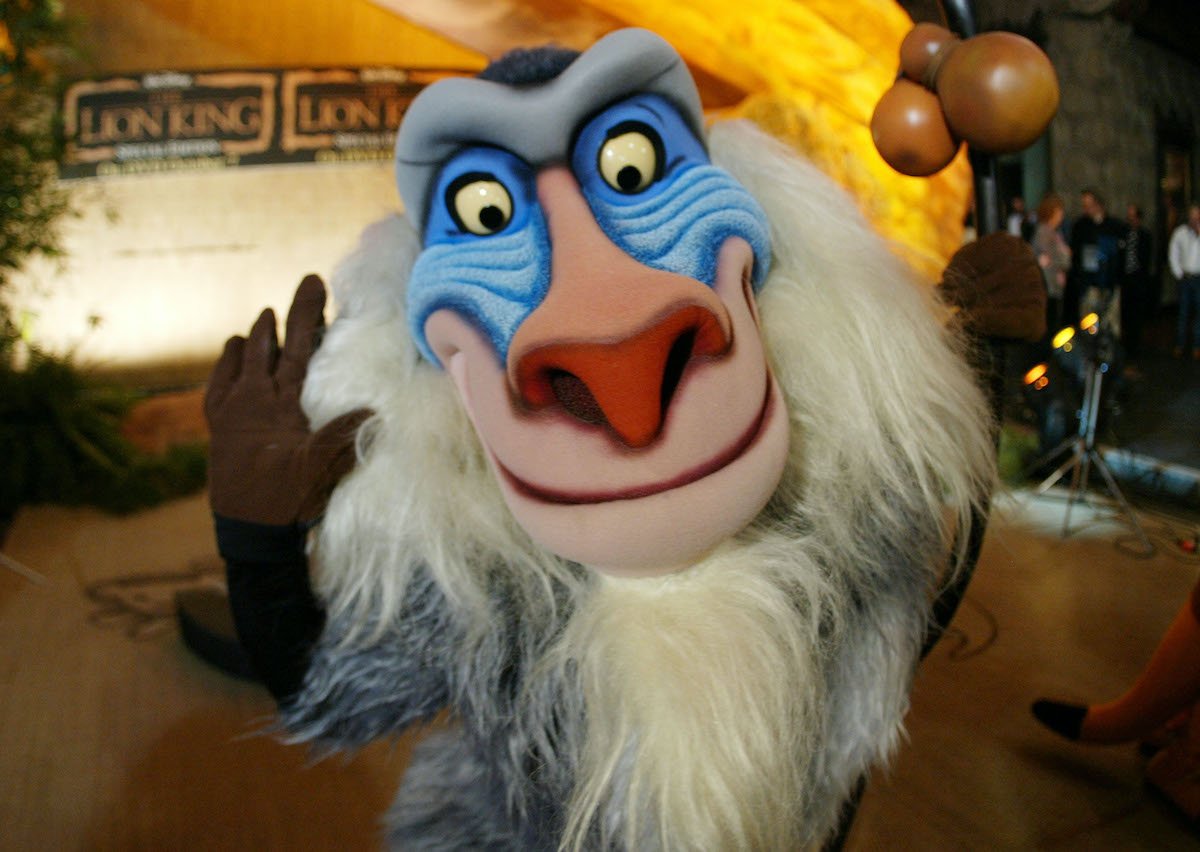 'FernGully' is often used as a pop culture reference 30 years later
Released in April 1992, FernGully: The Last Rainforest follows a ragtag group of rainforest-dwellers — including fairies, a shrunken lumberjack, and a bat voiced by Robin Williams — who attempt to save their home. Tim Curry voices the pollution-themed villain Hexxus, whose "Toxic Love" traumatized a generation. And though the film wasn't a box office hit, it developed a cult following once it hit home video.
FernGully earned roughly $33 million worldwide, according to Box Office Mojo. But it eventually spawned a direct-to-video sequel and endures as a pop culture curio. In particular, critics of 2009's Avatar often cite FernGully — and 1990's Dances with Wolves — as proof of how derivative James Cameron's blockbuster and its blatantly environmental themes are.
The movie marked Elton John's first involvement in an animated film
FernGully: The Last Rainforest certainly played into the success of Disney's Aladdin. After all, Williams' turn as Batty Koda set the stage for him to wow audiences when he played the Genie seven months later. But FernGully also has connections to the Oscar-winning music of another epic Disney Renaissance release. And most fans probably have no idea.
Music icon Elton John won an Academy Award for The Lion King's "Can You Feel the Love Tonight" in 1995. But that Disney movie wasn't the first time he composed music for an animated film. In fact, John composed and performed the tune "Some Other World" for FernGully: The Last Rainforest years before The Lion King hit theaters. Ironically, Disney's acquisition of Fox — the studio that released FernGully — means Disney now owns both films outright.
'The Lion King' wasn't the last time Elton John would work in animation
The same year John won his Oscar for The Lion King, he received two other nominations for the film. In addition to "Can You Feel the Love Tonight," "Circle of Life" and "Hakuna Matata" for also nominated for Best Original Song. Naturally, the singer eventually made his way back to working on an animated film, though it took a few years.
John and Tim Rice — who co-wrote The Lion King music — reunited for 2000's The Road to El Dorado. The Dreamworks animated movie follows a pair of con artists (voiced by Kevin Kline and Kenneth Branagh) who discover the titular city of gold. Although not nearly as acclaimed as The Lion King, The Road to El Dorado eventually found a cult fan base of its own. John also composed the soundtrack to the 2011 film Gnomeo & Juliet.