'Firefly Lane' Season 2: Has the New Netflix Show With Sarah Chalke and Katherine Heigl Been Renewed?
Firefly Lane is the newest must-watch Netflix series for fans of soapy dramas. The show focuses on two lifelong best friends, Tully (Katherine Heigl) and Kate (Sarah Chalke) and their relationship through the years, which has plenty of twists and turns. By the time we get to the last of the first season's 10 episodes, things have changed in a big way for Tully and Kate. Plus, a big question about the fate of a major character is unanswered. So, what's next for the women of Firefly Lane? Here's what we know about a possible season 2 and the questions the show needs to answer if it returns. 
[Spoilers ahead for Firefly Lane.] 
'Firefly Lane' Season 2 hasn't been announced yet    
Firefly Lane hit Netflix on Feb. 3. It quickly climbed to the no. 1 spot on the streaming service's top 10. That's probably a good sign for viewers who were left reeling at the end of episode 10, "Auld Lang Syne."
A season 2 renewal hasn't been announced. However, the show's popularity likely increases the chances it will get picked up for a second season. Netflix usually waits several weeks after a new show drops before confirming whether a follow-up season is in the works. 
Does Johnny die at the end of 'Firefly Lane' Season 1?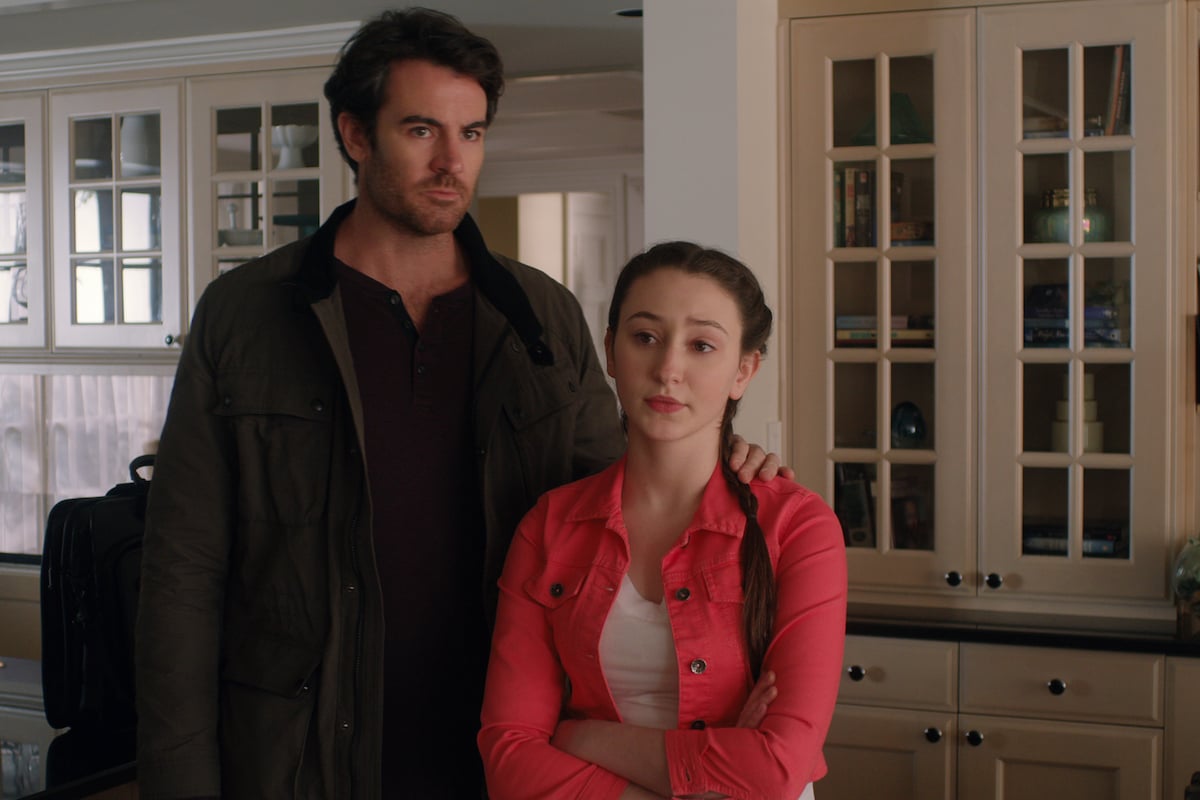 The first season of Firefly Lane ended on multiple cliffhangers. The first involves Johnny (Ben Lawson), who is married to Kate and works as Tully's producer at her talk show before becoming a war correspondent. He heads to Iraq, but as we see in the finale, it looks like he might have been seriously injured or perhaps killed in a landmine explosion. The episode ends before Johnny's fate is revealed. 
However, it sounds like there's a solid chance Johnny didn't die in Iraq. When Firefly Lane creator Maggie Friedman chatted with Entertainment Weekly about the ultra-dramatic finale episode and whether Kate and Johnny had a future, she hinted there was hope.
"I really can't say," she said. "I will say I also ship them, but let's see where the story leads them…"
Why are Tully and Kate no longer friends?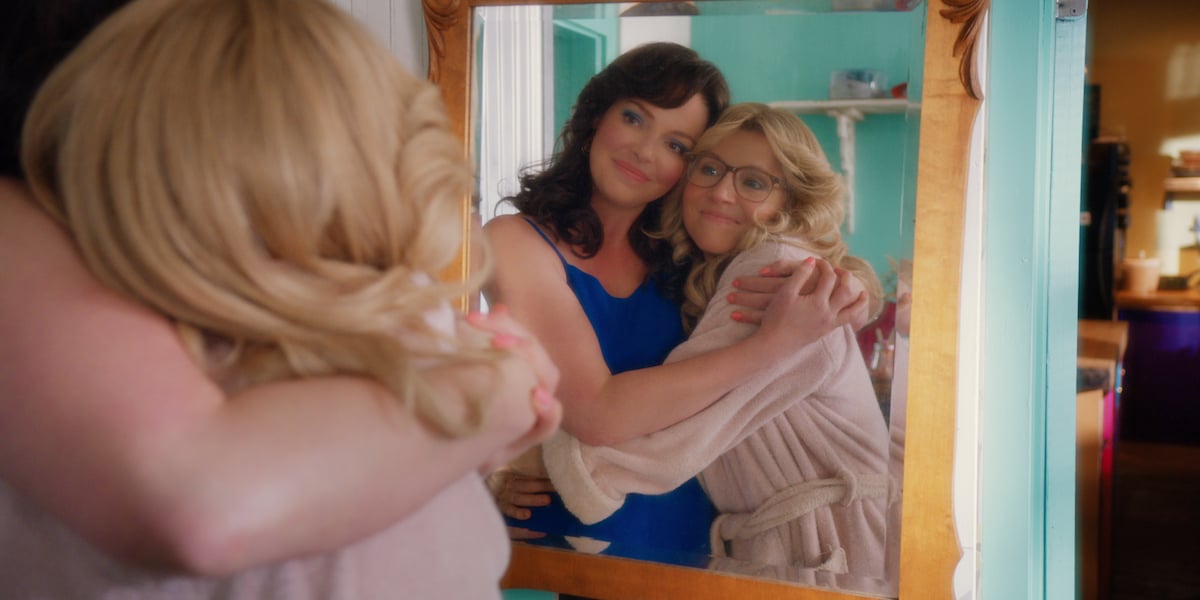 The other major development in the Firefly Lane finale related to Tully and Kate's friendship. This pair's relationship has endured many ups and downs over the decades. But when we see them at Kate's father's funeral, it seems their bond has been broken for good. This scene takes place in 2005, and we don't know what's happened to Tully and Kate since we last saw them in 2003. But whatever it was, it was bad.
Kate confronts Tully, telling her no one wants her at the funeral. Tully replies by wondering when Kate will stop punishing her for an unexplained transgression. The normally mild-mannered Kate's reply is pretty brutal. 
"When I say I couldn't forgive you for what you did, what do you think that meant?" she says. 
Yikes. In the show, it's not clear what Tully could have done to have permanently alienated her one-time BFF. But readers of the book by Kristin Hannah (on which the show is based) probably have a good idea of what might have gone down. However, the show and novel have already diverged a bit, so it's possible the reason for Tully and Kate's split isn't the same as it was in the book. 
We may see more of young Kate and young Tully in 'Firefly Lane' Season 2 
In a good sign for a possible season 2, Friedman told EW that she is definitely interested in exploring Tully and Kate's friendship in more depth, especially when it comes to their teen years, when the characters are played by Ali Skovbye (young Tully) and Roan Curtis (young Kate). 
"I think there are a lot more stories to tell, if we're lucky enough to have a season 2," she said. "I'd love to keep telling us that those stories and those actors are so good, so of course, I would want to keep seeing them."
Fans will simply have to keep their fingers crossed that Netflix renews Firefly Lane and answers all their questions in season 2.