'Firefly Lane': The New Katherine Heigl Netflix Series Is Based on a Book by Kristin Hannah
Need a new show to binge-watch? Netflix's 'Firefly Lane' could be it. The series starring Katherine Heigl is based on a book by Kristin Hannah.
Need a new show to binge-watch? Netflix's Firefly Lane could be it. The series — which dropped all of its 10 episodes on Feb. 3 — is a drama about two women and their decades-long friendship. It stars Katherine Heigl and Sarah Chalke as Tully and Kate, who become friends and teenagers in the 1970s, and follows them as they navigate their complicated lives over the following few decades. 
'Firefly Lane' is a 'sweeping' story of two BFFs 
Firefly Lane " is a "sweeping story" of two women who meet at age 14 and forget a friendship that endures over four "tumultuous" decades. Here's the show's synopsis: 
Tully is the brash and bold girl you can't ignore, while Kate is the mousy shy girl you never notice. But when a tragedy brings them together, they are bonded for life – forever inseparable best friends. Together they experience 30 years of ups and downs – triumphs and disappointments, heartbreak and joy, and a love triangle that strains their friendship. One goes on to fabulous wealth and fame, the other chooses marriage and motherhood – but through the decades, their bond remains – until it faces the ultimate test.
Grey's Anatomy alum Heigl plays Tully, who as an adult is the host of a popular talk show in Seattle. (Ali Scovbye portrays a younger version of the character.) Chalke is Kate, who is quieter and more focused on her family than her career. (Roan Curtis is young Kate.) Each episode is named after a popular song and depicts events in the pair's lives from the 1970s, the 1980s, and the early 2000s. 
'Firefly Lane' is based on a book by Kristin Hannah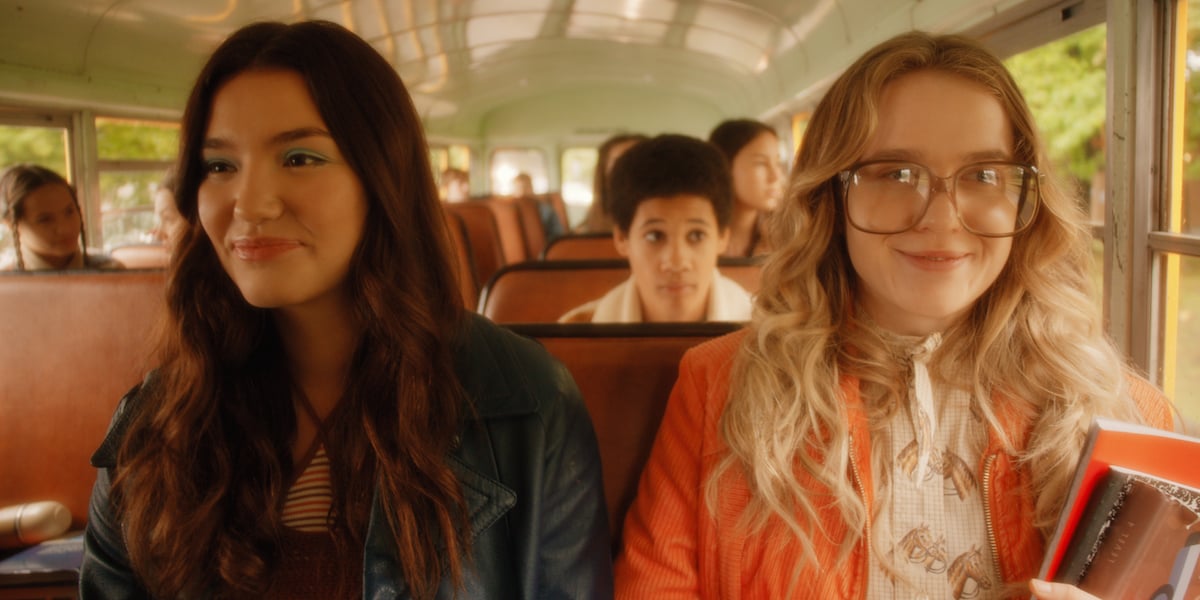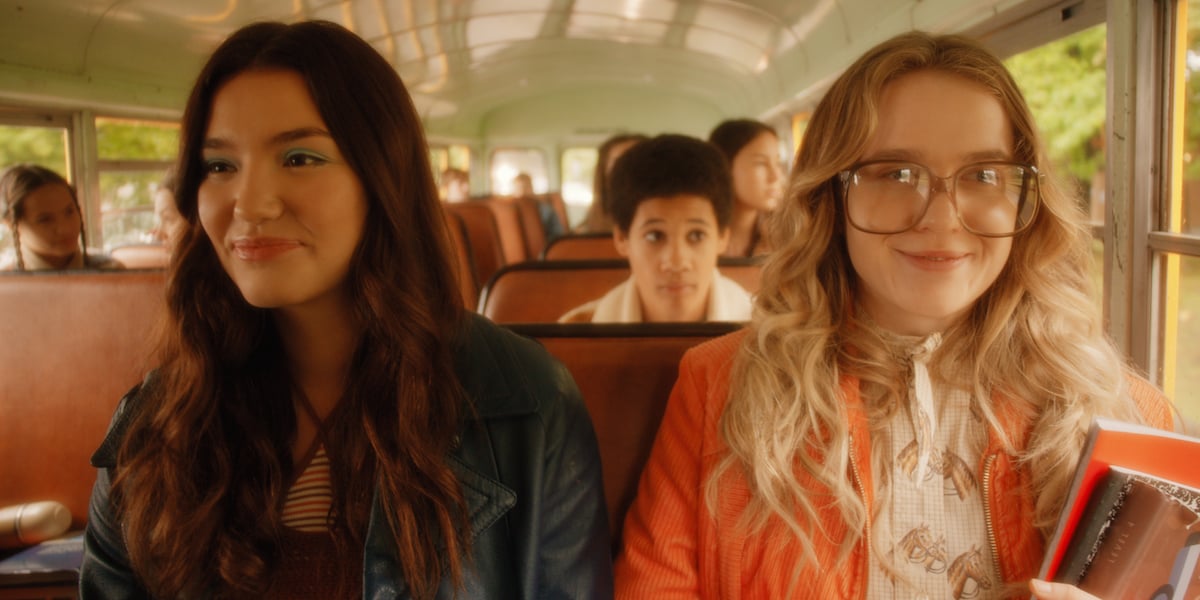 Firefly Lane is just the latest Netflix original based on a popular book or book series, after shows such as Sweet Magnolias, Virgin River, and Bridgerton. In this case, the show is based on a 2008 novel by best-selling author Kristin Hannah. It was followed by a sequel, Fly Away, which was published in 2013. 
Hannah was involved with the show's production, offering feedback on the pilot script. She also talked with showrunner and creator Maggie Friedman about how to turn the book into a series. 
"I felt like I wanted to make something she could be proud of, that would do her book justice," Friedman said in a conversation with Netflix. "And she's been so supportive of the series, including the changes, which was a huge relief!"
'Firefly Lane' creator says the show offers 'surprises' to book readers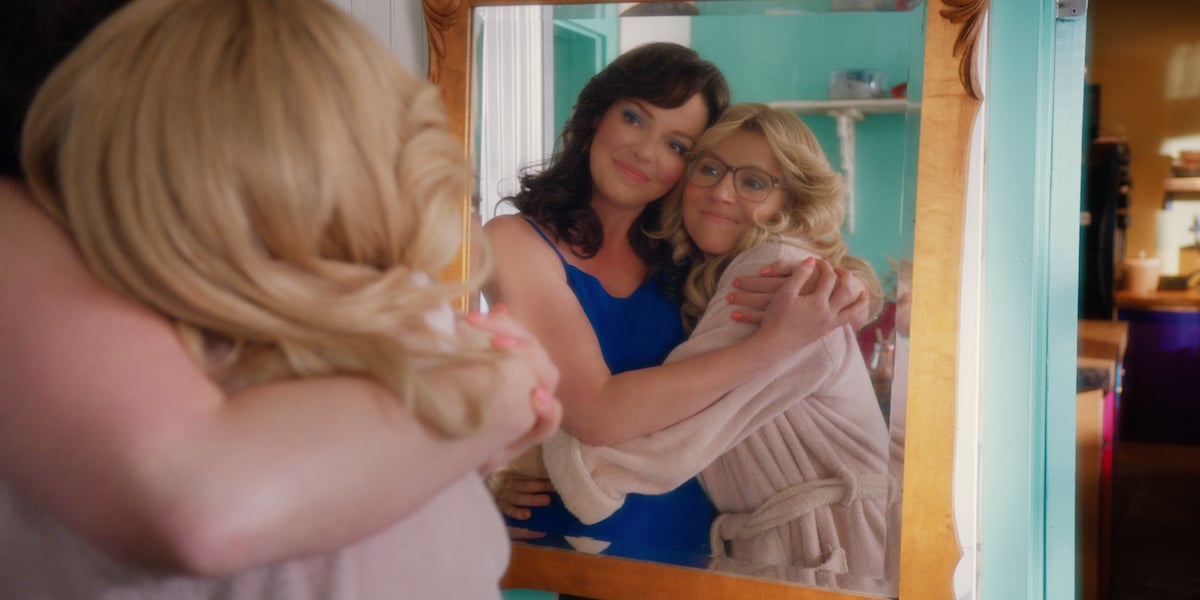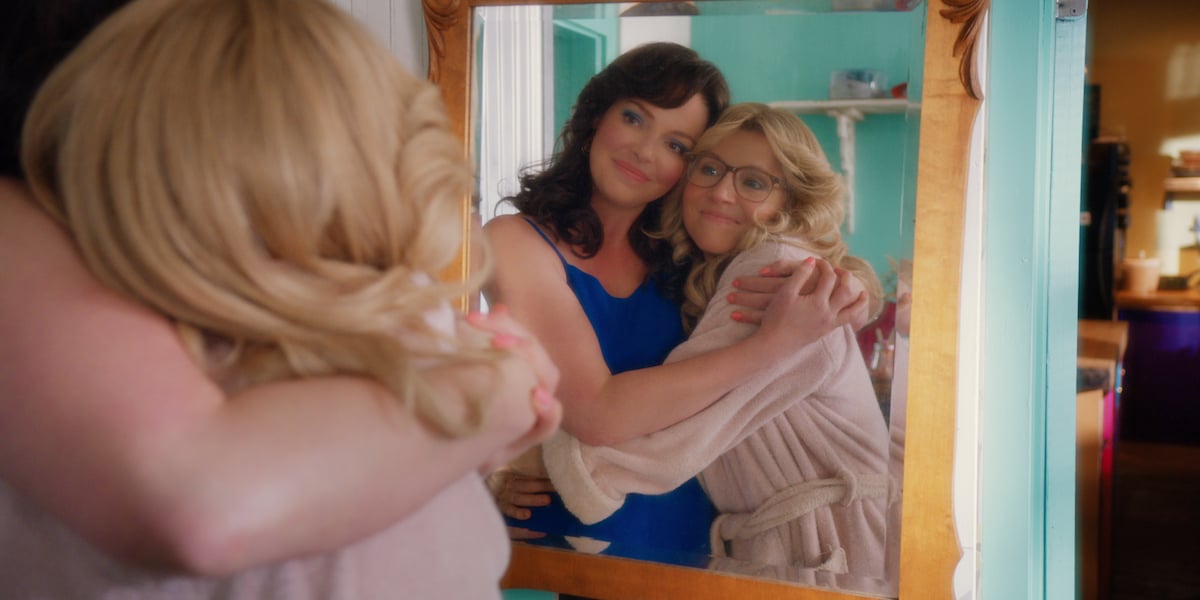 Friedman also said she hopes the show appeals to both fans of the original novel and those who are unfamiliar with the book. 
"I think fans of the books will enjoy the show because if you're already familiar with the story, it's so cool to watch key moments you love and remember actually come to life," she said. 
"But even for someone who's read the book more than once, there are some surprises in store," she added. 
One of the biggest changes has to do with structure. Rather than telling Kate and Tully's story in a linear way, viewers will see the characters at different ages — in their teens, 20s, and 40s — in each episode. 
A few characters will also get more attention than they do in the books. 
"Some characters from the books — Mutt (Brendan Taylor), Carol (Kirsten Robek), Kate's brother Sean (Jason McKinnon/Quinn Lord) — have been fleshed out and given their own stories," Friedman said. "So even though the series will be different from the book in some ways, my number one goal was to faithfully capture the overall spirit and essence of the novel."
Firefly Lane is currently streaming on Netflix. 
Check out Showbiz Cheat Sheet on Facebook!