'Fixer Upper': Chip and Joanna Gaines Hated Working With These Homeowners
One of the main reasons why Fixer Upper became so popular was because it was a feel-good show. Free from the constant bickering of Love It or List It and the endless drama of Flip or Flop, Chip and Joanna were so darn happy and likable. Almost everything about the show made fans smile.
But like the rest of us mortals, the Gaineses are human and susceptible to the same flaws as everyone. Yes, Chip Gaines has a wacky personality and Joanna is endlessly kind and giving. Still, the couple didn't love every client, nor did they pretend to.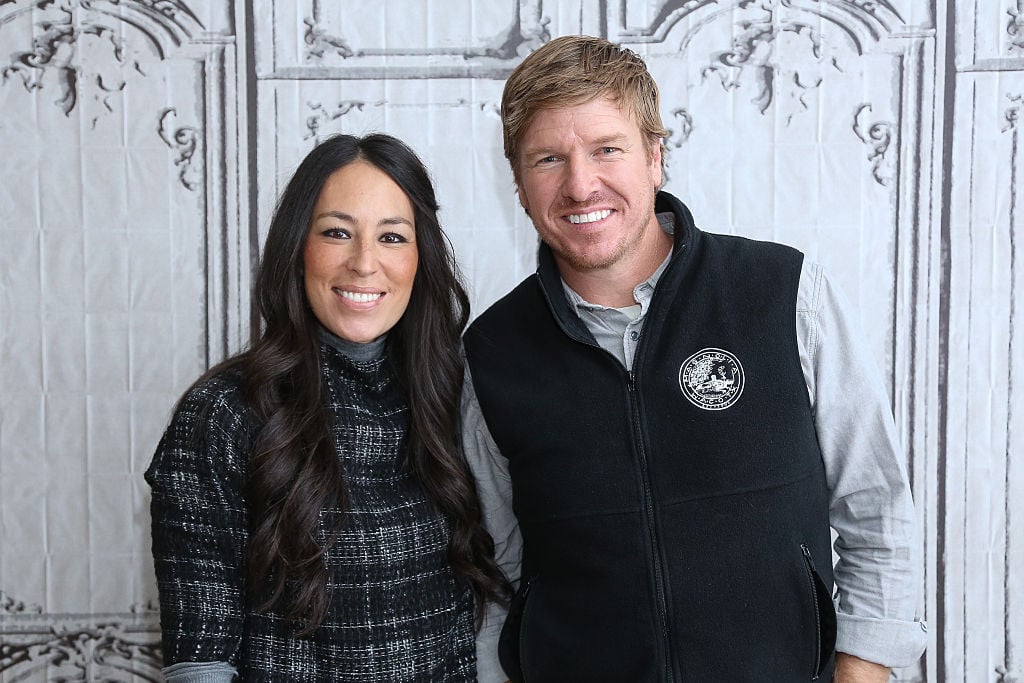 While they never came out and fought with Fixer Upper homeowners on TV, they have made certain comments over the years which reveal their true feelings. Read on to discover who Chip and Joanna didn't exactly get along with.
Chip Gaines hinted that he didn't love every homeowner
The relationship between a client and a renovation expert can be complicated — especially when their visions for the home don't match up. In the case of Chip Gaines, that meant sometimes not agreeing with what the homeowner wanted (or how much they could spend), though he managed not to say it until later.
During a Facebook Live interview, the former Fixer Upper star said, "I've got a lot of examples of projects that didn't go as expected." He went on to explain that those frustrations led to "inappropriate thoughts about the homeowners."
Chip and Joanna publicly denounced homeowners who used 'Fixer Upper' to make money
Chip Gaines may have been a little coy about which homeowners were the most frustrating to work with, but he and Joanna were more vocal in their complaints about show participants who rented out their homes on sites such as Airbnb.
"We want to honor our national viewing audience. We want to do remodels for clients' homes. That's the true intent of our show, and we want to ensure that does not get lost in this new vacation rental trend," the couple said in a statement.
They also promised that the show's policy regarding the practice would be "more strict" after they found out what was going on. Over the years, several Fixer Upper families have either rented or sold their so-called dream homes. It's reasonable to assume that these are some of the Gaineses least-favorite clients to help.
One homeowner felt deceived by Chip and Joanna Gaines
The Gaineses made no secret of hoping to find their clients "the worst house in the best neighborhood." But not all homeowners agreed with the locations they chose.
The most outspoken of these was Kelly Downs, who appeared on Season 3 of the show. After someone crashed into the front of her house, she said, "It's like the Wild West here. There's been a lot of commotion coming from the bars and the store across the street."
"We feel deceived by the city of Waco and [Chip and Joanna Gaines's firm] Magnolia Realty," Downs continued.
However, considering that most people only appear on the show after they're under contract on a house, the whole thing seemed kind of shady.
Chip and Joanna Gaines get along with almost everyone
Despite these couple of trouble spots, Chip and Joanna Gaines enjoyed working with all different types of people on the show, even those who had different design aesthetics than their own.
Their good natures are what made Fixer Upper so addictive in the first place — and it's a huge reason why we can't wait to see what's in store on their brand new TV network that's launching in the summer of 2020!