For Which Movies Did Meryl Streep Win the Oscar?
Meryl Streep has been nominated for the Oscar more times than one could count, yet for which movies did she take home the coveted gold statuette?
Meryl Streep is inarguably one of the most talented actors working in Hollywood; she escapes into each character she portrays — down to impeccable accents, subtle gestures, eye movements, and gait. She has been nominated for the Academy Award 21 times, yet how many times has Streep taken home the coveted golden statuette? And, for which movies did Meryl Streep win?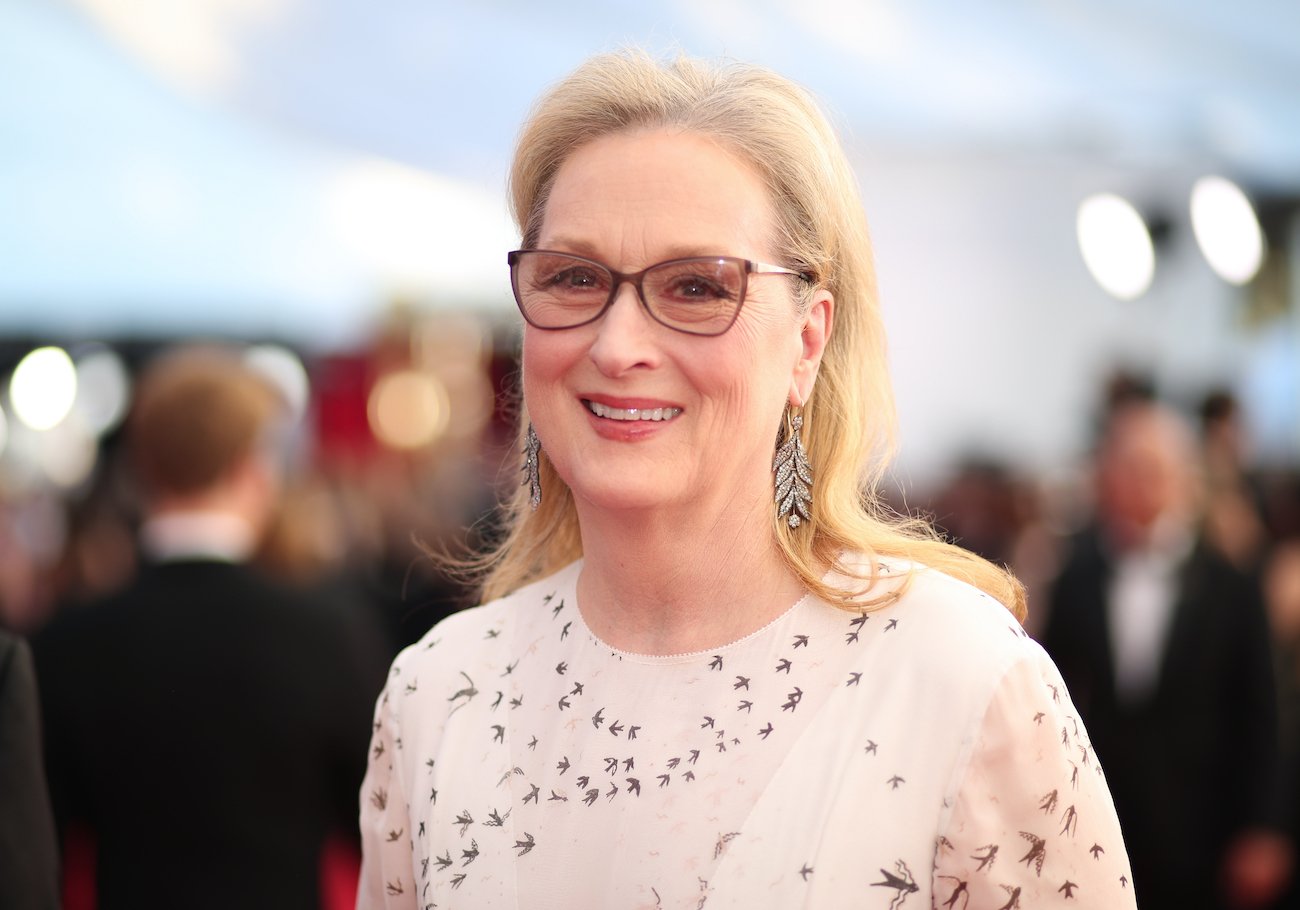 Meryl Streep won her first Oscar in 1980 for 'Kramer vs. Kramer' 
Though Meryl Streep was first nominated for the Oscar in 1979 following her performance in The Deer Hunter, her second nomination resulted in her first win. In 1980, Streep won the Oscar for Kramer vs. Kramer. The film told the story of a man (Dustin Hoffman) forced to raise his son as a single parent when his wife (Streep) leaves him. The situation grows even more complex when Streep's character returns years later to claim custody of her son. 
Streep was nominated in the Best Actress in a Supporting Role category alongside Jane Alexander (Kramer vs. Kramer), Barbara Barrie (Breaking Away), Candice Bergen (Starting Over), and Mariel Hemingway (Manhattan). 
Meryl Streep won again in 1983 for 'Sophie's Choice'
In 1983, Meryl Streep took home the Oscar once more — quickly becoming one of Hollywood's prized possessions and a favorite among viewing audiences at home. In Sophie's Choice, Streep plays a Holocaust survivor with a harrowing past, whose journey from pre-war luxury to Auschwitz is more disturbing than anyone could have ever imagined. 
Streep won for Best Actress in a Leading Role. She was up against Julie Andrews for Victor/Victoria, Jessica Lange for Frances, Sissy Spacek for Missing, and Debra Winger for An Officer and a Gentleman. Though Meryl Streep was still pretty new in the biz at the time, she made it clear that she wasn't a one-and-done winner in '83. 
Meryl Streep won the Oscar in 2012 for 'The Iron Lady' 
Meryl Streep's most recent Oscar win came in 2012 for her uncanny depiction of Margaret Thatcher. She played the former British Prime Minister, as she reflects on her life and career as an older woman. Thus, Streep not only had to embody a young Thatcher, but also an older Thatcher, changing her vocal intonations between scenes to reflect age.
Meryl Streep's ability to emulate Thatcher's voice and disposition was acclaimed by critics and audiences alike. Though Streep had some fierce competition in 2012, many deemed her a shoo-in for the award as soon as the movie premiered. 
Streep was up against Glenn Close for Albert Nobbs, Viola Davis for The Help, Rooney Mara for The Girl With the Dragon Tattoo, and Michelle Williams for My Week With Marilyn. Meryl Streep's career has now spanned multiple decades, and the actor continues to impress, receiving her most recent nominations in 2017 for Florence Foster Jenkins and in 2018 for The Post.