Former 'Jeopardy!' Contestants Are Ringing in to Say They're 'Gobsmacked' Mike Richards Is Still the Show's EP
The drama surrounding the anointing of a new permanent host on the classic quiz show Jeopardy! has taken a new turn. Although a new host was technically named — that would be its executive producer Mike Richards — the showrunner stepped down amid his exposed past remarks.
However, despite Richards' offensive comments, he remains on as the show's EP, and past contestants are expressing their outrage.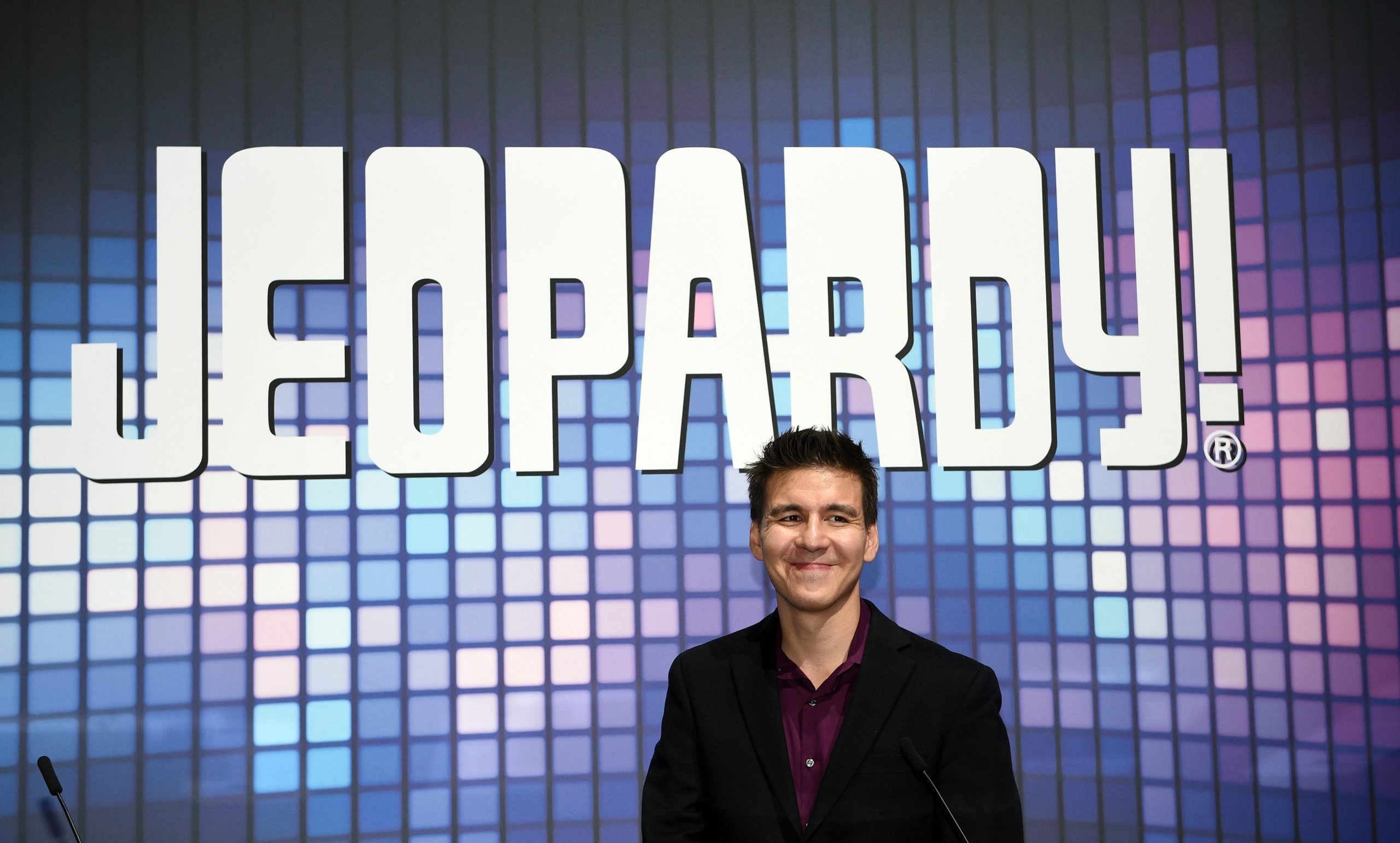 Though Richards stepped down as host he's still its showrunner
The news leaked in early August that Richards was all but named as the show's permanent host. Finally, on Aug. 11, an announcement by Sony Television officially dubbed Richards the show's new host along with a co-host, actor Mayim Bialik. Nine days later, thanks to reminders of Richards having been sued in 2012 by former Price Is Right personnel for pregnancy discrimination and, worse, actual audio of him during his The Randumb Show podcast in 2013 and 2014 using slurs and making offensive comments about women, the new host was out. And yet, not really. Richards remained on as the program's showrunner.
Sony Television seemed to back Richards up in their statement following Richards' resignation: "Mike has been with us for the last two years and has led the 'Jeopardy!' team through the most challenging time the show has ever experienced. It is our hope that as EP he will continue to do so with professionalism and respect." 
These former 'Jeopardy!' contestants are outraged that Richards remains
In interviews with The Daily Beast, former players expressed their astonishment and concern at Jeopardy!'s sanctioning of someone who made crude and mean-spirited comments to remain on the program as an influential producer.
Anneke Garcia who appeared on Jeopardy! early in 2019 felt validated "for being a nerd my whole life and making something good out of that." Once Richards' podcast content surfaced, with his comments about which kind of women were most — and least — attractive, the former player said, "It was like, 'Oh wait, just kidding." Richards' continued role, even behind the scenes on the show, she added, "feels like they threw us a bone. 'Well, of course he won't host, but he's still there calling the shots.'"
Another celebrated former player, 11-game champion Arthur Chu, told the outlet for which he contributes a column, "It's like looking at yourself in the mirror and shooting yourself in the face… You couldn't intentionally sabotage the show worse than this."
The most public and withering comment came from "Jeopardy James" himself. James Holzhauer, the show's second-highest winner so far in Jeopardy! history, tweeted recently "Everyone was awaiting this week's announcement of Jeopardy's new executive producer, only to be gobsmacked that they chose Mike Richards."
Richards reportedly is in 'sensitivity' training
Ultimately, it was announced by Sony that while Richards may be staying on, they are guaranteeing that his former views are corrected through sensitivity training and the assignment of a female "minder" to in effect chaperone the showrunner's stance on things.
The New York Times reported that "Sony has tapped a veteran business and legal affairs executive at the studio, Suzanne Prete, to oversee Mr. Richards at the show and 'take more of an active presence on the creative direction and strategy.'"
We'll have to wait and see if these seemingly cosmetic changes will change fans' (and former players') views of this already-tarnished search for a permanent Jeopardy! host.