Former 'When Calls the Heart' Star Daniel Lissing Puts Wedding Plans on Hold Due to COVID-19 Pandemic
Former 'When Calls the Heart' star Daniel Lissing and his fiancée Nadia were supposed to get married at the end of the summer in Bali. But the global health crisis has forced them to put off the wedding,
Daniel Lissing had big plans this summer, but the coronavirus (COVID-19) pandemic has forced him to rethink things a bit. The former When Calls the Heart star and his fiancée Nadia were supposed to get married in Bali. But the global health crisis has forced them to put off the wedding, the actor recently revealed to Entertainment Tonight.
Daniel Lissing and his girlfriend were planning a tropical wedding 
RELATED: Daniel Lissing Has 'No Regrets' About Quitting 'When Calls the Heart,' But Says He'd Like to Work With Erin Krakow Again
In February, Lissing — who played mountie Jack Thornton on the first five seasons of When Calls the Heart — told ET that he and his bride-to-be were planning an end-of-summer wedding with out 80 guests in a "tropical location" — Bali.
"The people are fantastic. The climate is fantastic. It's hard to explain," the Australian actor said when explaining why he and Nadia had chosen the country for their destination wedding. "There's an energy in the air there. Like, great smells. Amazing food. Like, if you're a foodie, go to Bali."
Lissing, who left WCTH at the end of season 5, also revealed that the couple planned to serve Balinese food at their reception and that he is working on writing a song to perform at the wedding. 
Lissing had to postpone his big day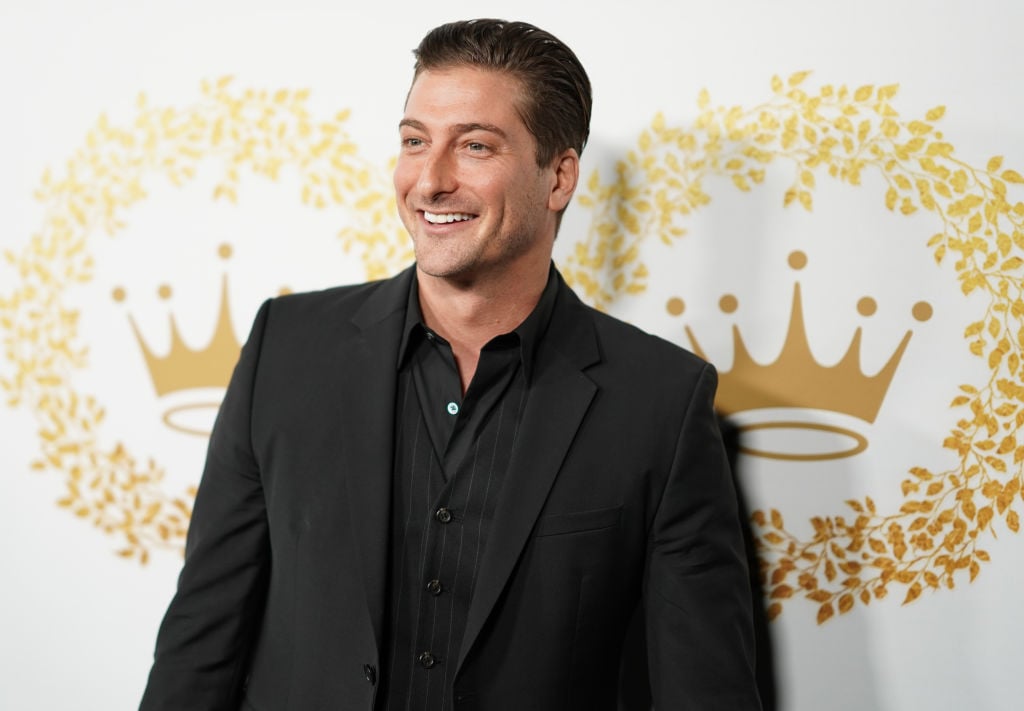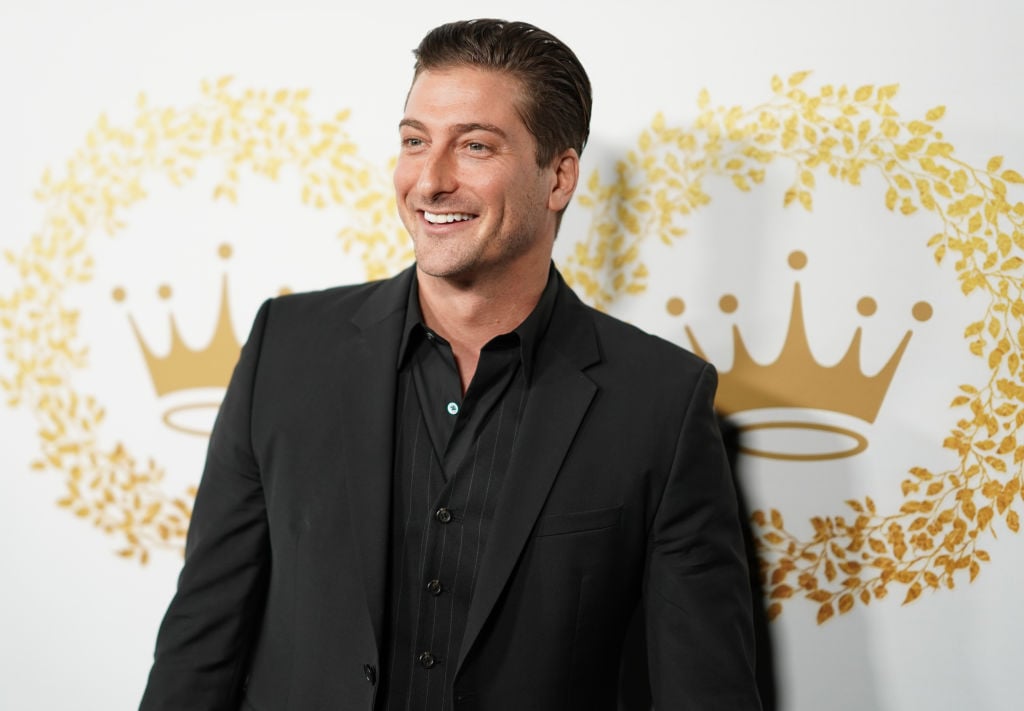 Unfortunately, the ongoing coronavirus pandemic means that Lissing — who has also appeared on the ABC series The Rookie — and his fiancée have had to adjust their plans. The couple now hope to tie the knot in May or June of 2021.
"Everything's been put on hold," he told ET. "We postponed… we've got everything on hold. I think getting through the next winter in the northern hemisphere is going to be telling how this thing plays out… hopefully people will take it slowly and it all works out the way we hope that it will."
Lissing, 38, added that risking the health and safety of their loved ones just wasn't worth it. But there's a silver lining to the date change. Now, the couple may be able to get married on the anniversary of the day they met. 
How his wedding will be similar to Jack and Elizabeth's on 'When Calls the Heart' 
When Calls the Heart fans swooned in season 5 when Lissing's Jack finally said "I do" to Elizabeth (Erin Krakow). The on-screen couple's long-awaited wedding was made even more romantic by the fact that Lissing and Krakow actually wrote their characters' vows themselves. As Jack, Lissing told Elizabeth that he chose her "and no other," and declared "Your happiness is the only question I want to spend my life answering. Your heart is the only flame I will endeavor to keep alight."  
Lissing may end up drawing on that experience for his real-life nuptials. The actor told ET that he plans to pen his own vows to Nadia. 
He also revealed that he'd invited a few of his When Calls the Heart co-stars to celebrate with him in Bali, including Krakow, Martin Cummins, and Ben Rosenbaum.
Check out Showbiz Cheat Sheet on Facebook!