'Fresh Prince of Bel-Air': Will Smith Said He Outgrew His Character — It Was a 'Regression'
Will Smith is a Hollywood heavyweight, a star of blockbuster films as well as a music mogul.
Originally rising to fame as a rapper, Smith achieved stardom with his popular TV show The Fresh Prince of Bel-Air. Following the success that he found as the star of the series, Smith was able to move on to movies such as Independence Day, Bad Boys, and Men in Black, creating a film empire that remains highly lucrative to this day.
Still, Smith hasn't always had complimentary things to say about the character that he played in The Fresh Prince of Bel-Air, and on one occasion, he referred to acting in the show as a "regression."
When was Will Smith born?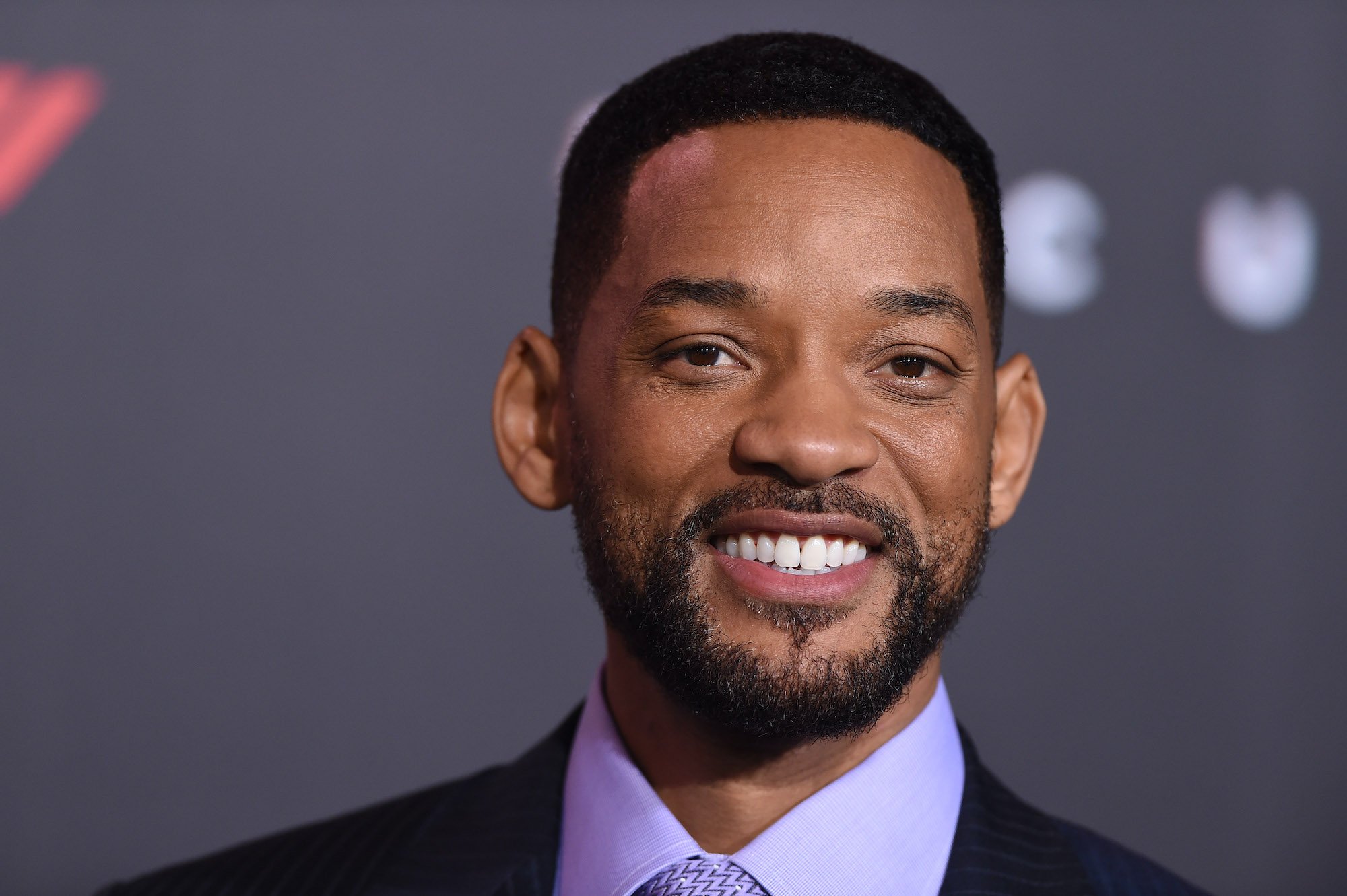 Will Smith was born in Pennsylvania in 1968. As a child, Smith was intelligent and athletic, but was drawn primarily to a career in music. He began rapping in the mid-eighties, forming a group with his good friend Jeffrey "DJ Jazzy Jeff" Townes.
The two toured around Pennsylvania, and then took their show on the road, playing gigs all over the United States. By the late eighties, Smith was a celebrity due to his success in music — but some income tax problems threatened to take it all away.
In 1990, Smith found a fresh start when he was cast in a brand-new TV series, The Fresh Prince of Bel-Air. The series, which was loosely based on Smith's own childhood and adolescence, became a huge hit and was responsible for launching his acting career. 
'The Fresh Prince of Bel-Air' was a huge hit
On The Fresh Prince of Bel-Air, Will Smith played a streetwise teenager from Philadelphia, who is sent to live with his wealthy relatives after getting involved in some neighborhood fights. Playing a character with his same name, Smith experiences a number of culture shocks as he tries to adjust to the privileged lifestyle that his aunt and uncle enjoy.
The Fresh Prince of Bel-Air ultimately ran for six successful seasons. During the time that he starred on the series, Smith began to find himself in high demand for movie roles, including big-budget flicks like Six Degrees of Separation and Bad Boys. Smith established a reputation as a savvy, sassy leading man, able to effortlessly transition from action star status to romantic scenes.
There's no doubt that his success in The Fresh Prince of Bel-Air had a lot to do with establishing his presence in Hollywood — still, as Smith later revealed, he had some reservations about portraying such an immature character in the hit series. 
What did Will Smith say about the character he played in 'The Fresh Prince of Bel-Air'?
In 1996, Will Smith was finalizing his tenure on The Fresh Prince of Bel-Air, and was preparing for his ascent into Hollywood icon status. It seems as though the star was definitely ready to leave his time on television behind him, at least, based on his comments to Ebony magazine.
According to an interview that Smith gave that year, he didn't really feel as though the role he played on The Fresh Prince of Bel-Air accurately represented his personality: "My life experiences are so far beyond the character's life experiences. It was almost like a regression for me to play the character."
In spite of how he felt about the series at the time, his feelings aren't all bad — Smith, along with some of the show's original cast, is set to make a return to the small screen in a highly-anticipated reunion of The Fresh Prince of Bel-Air. The special, which is set to air over Thanksgiving weekend, will feature interviews, recollections, and special surprises that are sure to delight fans of the original series.