After 'Full House' Bob Saget Played a Widower in Another TV Sitcom
We all remember Bob Saget's character in 'Full House,' but did you know he played a widower on another TV sitcom?
Sad news broke on Jan. 9, that comedian and beloved TV dad Bob Saget was found dead in his hotel room at the Ritz-Carlton in Orlando, Florida. The Orange County Sheriff's Office confirmed that his death is not being investigated as a suicide, a homicide, or drug-related.
Tributes from those who knew and worked with the actor have been pouring in including many from his Full House co-stars. Some fans aren't aware that Saget later starred in a lesser-known sitcom in which he again played a widowed father. He had a few very famous castmates on that show as well and now his TV daughter in the series has shared her reaction to the news of his death. Here's more on that.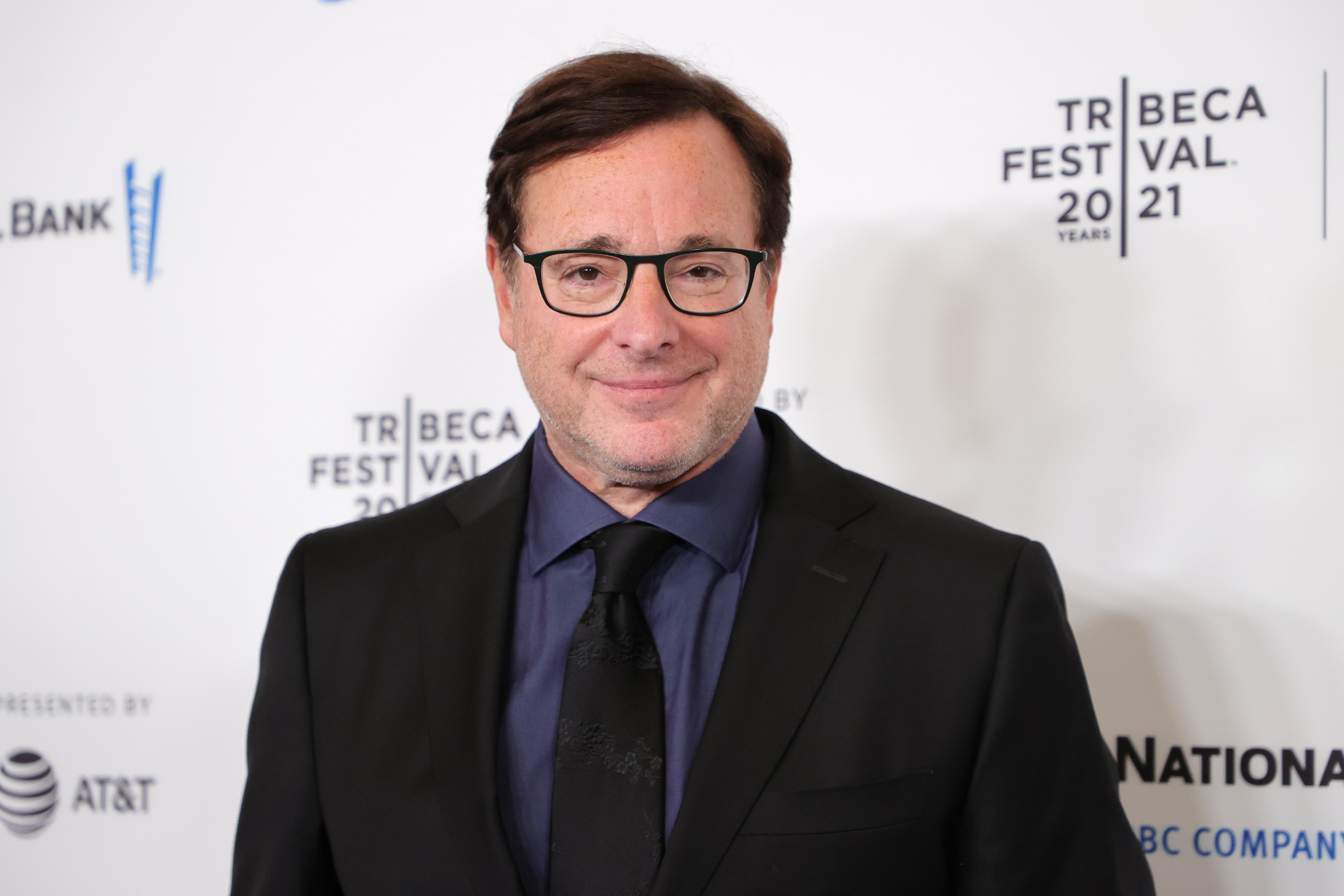 Saget's early life and career
Robert Lane Saget was born in Philadelphia on May 17, 1956, to parents Benjamin and Rosalyn.
Saget initially wanted to become a doctor until a teacher suggested he study film. He did and earned a Bachelor of Arts from Temple University. After a brief stint on CBS' The Morning Show, he became a household name playing Danny Tanner. The character is a widower who enlists the help of his best friend Joey Gladstone (Dave Coulier) and his brother-in-law Jesse Katsopolis (John Stamos) to help him raise his three daughters.
The show was a hit with viewers and ran for eight seasons from 1987 to 1995.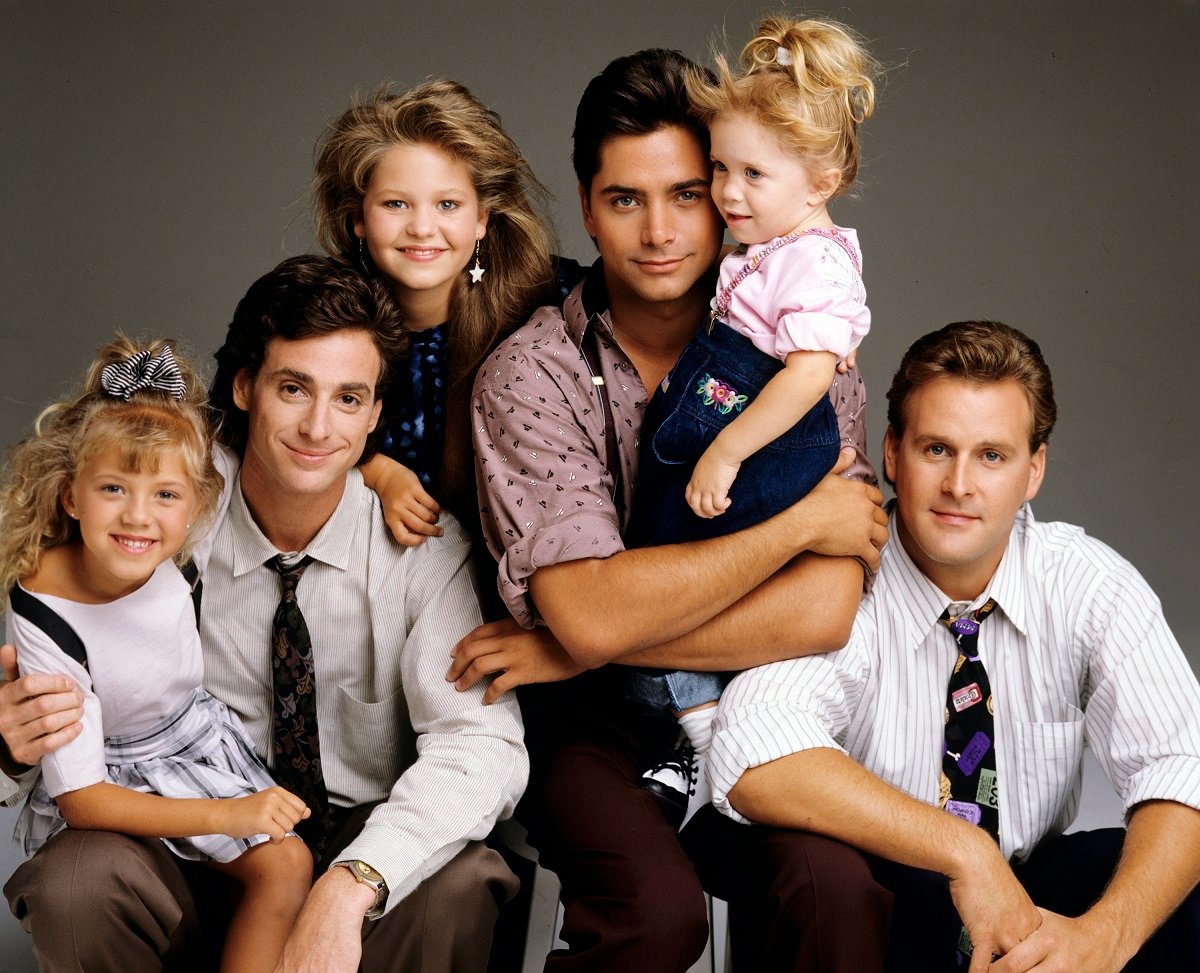 He played a widowed father in another sitcom after 'Full House'
Years after Full House ended, Saget took on a similar role when he was cast to play a widowed father again.
This time the actor starred in Raising Dad as Dr. Jonathan Katz, a widow who along with his live-in father tries to navigate life while raising his two daughters. The sitcom, which also starred Brie Larson and Kat Dennings, premiered in 2001 but only lasted one season.
Upon hearing the news, Dennings took to social media posting: "Oh god. Bob Saget!!! The loveliest man. I was his TV daughter for one season and he was always so kind and protective. So so sorry for his family."
Other co-stars reacted to Saget's death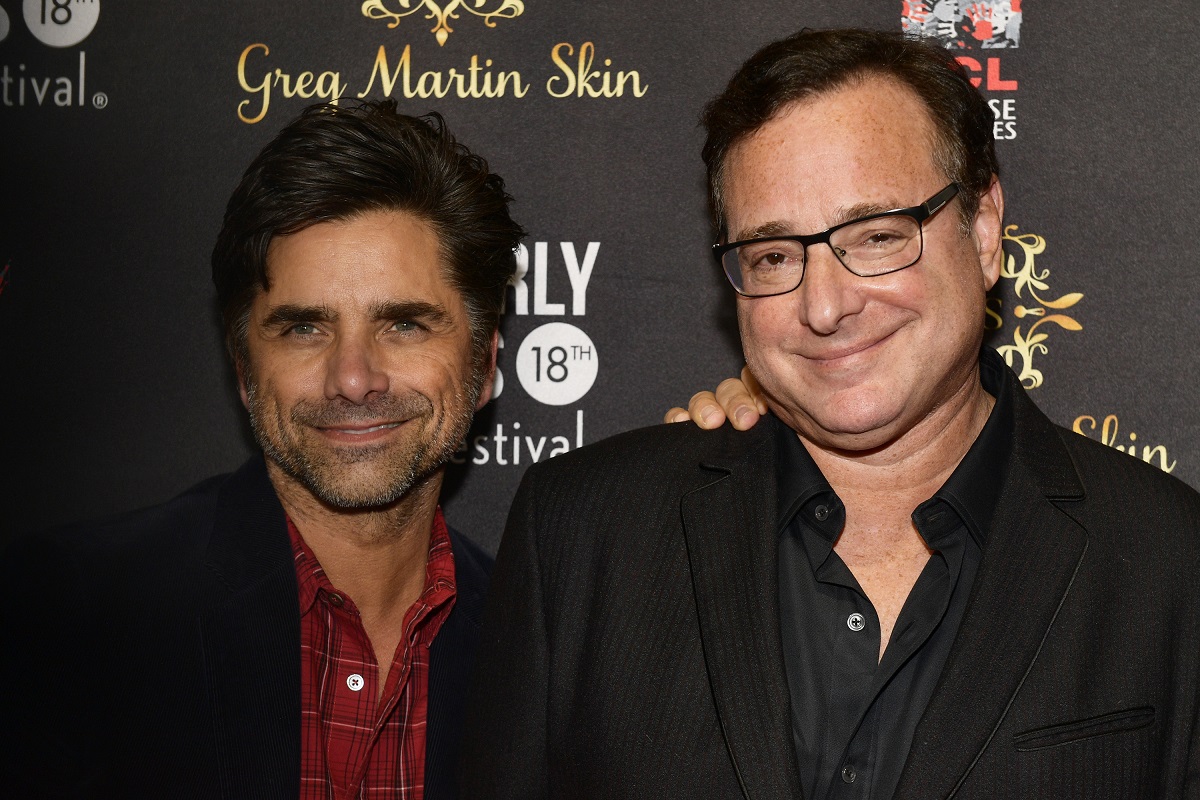 A number of Saget's other co-stars reacted as well following his death.
"I am broken. I am gutted," Stamos wrote on Twitter. "I am in complete and utter shock. I will never ever have another friend like him, I love you so much Bobby."
Coulier, who like Stamos remained close with Saget over the years, said: "My heart is broken. I love you, Bob. Your forever brother."
Candace Cameron Bure tweeted: "I don't know what to say. I have no words. Bob was one of the best human beings I've ever known in my life. I loved him so much." 
Mary-Kate and Ashley Olsen shared a joint statement that read: "Bob was the most loving, compassionate and generous man. We are deeply saddened that he is no longer with us but know that he will continue to be by our side to guide us as gracefully as he always has. We are thinking of his daughters, wife and family and are sending our condolences."
Saget is survived by his three daughters Aubrey, Jennifer, and Lara, as well as his wife Kelly Rizzo.