'Game of Thrones': How Hardcore Fans Can Learn High Valyrian
From the time it debuted in 2011, Game of Thrones has occupied a place all its own in pop culture. Fans loved the way that George R. R. Martin's characters translated to television and the show quickly became one of the most popular in the world. Every week, viewers held watch parties and speculated about what might happen next, or what the next big cliffhanger might be. Even though Game of Thrones had its historic series finale in early 2019, fans still obsess over the show — and for truly hardcore fans, there is a way to take their love of Game of Thrones to the next level. 
'Game of Thrones' is set in a fantasy world
Although Game of Thrones retained many historical elements in the way that it was structured, it took place in a fantasy world, complete with dragons, monsters, and mystical beings. It featured promising young actors like Kit Harrington and Emilia Clarke in the lead roles, as well as veteran British character actors that brought an element of dignity to the often brutal happenings in the show. 
When it debuted in 2011, there was not any other show in syndication that was similar to Game of Thrones. In fact, the fantasy genre is one that has suffered in recent years, earning a reputation as a niche interest. Not only did Game of Thrones bring fantasy to the masses, but it managed to remain at the top of the rating charts for nearly seven years. It won multiple awards during the course of its run and even today, Game of Thrones is one of HBO's biggest moneymakers. 
When did 'Game of Thrones' go off the air?
After eight seasons and over seventy episodes, Game of Thrones aired its final episode in May 2019. The finale was hugely controversial among fans, with many claiming that it did a disservice to many of the most popular characters, and even misrepresented the tone of the entire series. There was a petition that began making the rounds online well after the finale aired, calling for show runners to re-film the finale. All in all, it was probably one of the most controversial endings to a series ever.
Still, most fans have retained their love for Game of Thrones, and for the characters and situations depicted in the show. Many still discuss it in online community boards and it seems unlikely that the conversation regarding Game of Thrones will die off anytime soon — especially with the promise of spinoff shows in the future. 
Fans can learn how to speak High Valyrian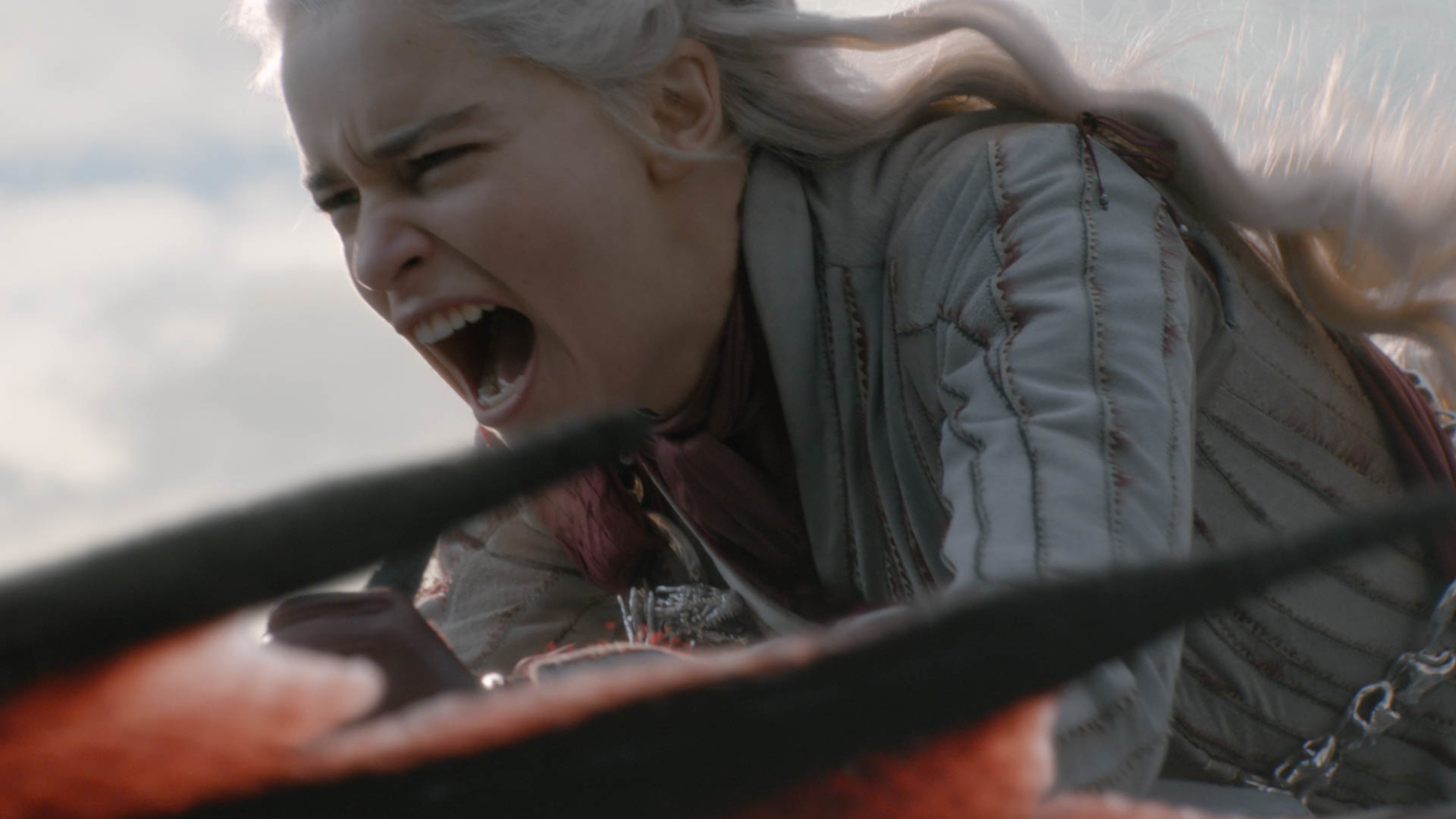 For those fans who want to take their love of Game of Thrones to the next level, there is an exciting option available. Duolingo, an online language learning site, has a course available that promises to teach fans High Valyrian, the language of the nobility in Game of Thrones. The site claims that it can teach the language to those who wish to learn in around five minutes per day. The site itself is user-friendly and requires little to no previous knowledge base in order to kickstart learning. It also tracks progress, and provides fun learning games to help facilitate memory and language skills. 
Not only could learning High Valyrian enhance the binge-watching experience, but it could give fans a leg up in understanding what characters are saying when the promised spinoff series finally does make its debut. It might require a small time commitment, but for those fans with a real love for the show, it could be well worth the effort. Stay tuned to Showbiz Cheat Sheet for all the latest Game of Thrones news!