'Game of Thrones': Why the Original Catelyn Stark Quit the Show
From Elizabeth Bennet to Catelyn Stark? While Game of Thrones fans loved Michelle Fairley as Lady Catelyn Stark, another actor nearly portrayed the character in the hit HBO series. Jennifer Ehle, known for her starring role in the much-loved 1995 miniseries adaptation of Pride & Prejudice, was originally cast in the part. But she backed out after shooting the infamously troubled pilot episode. 
Jennifer Ehle was cast as Catelyn Stark in 'Game of Thrones'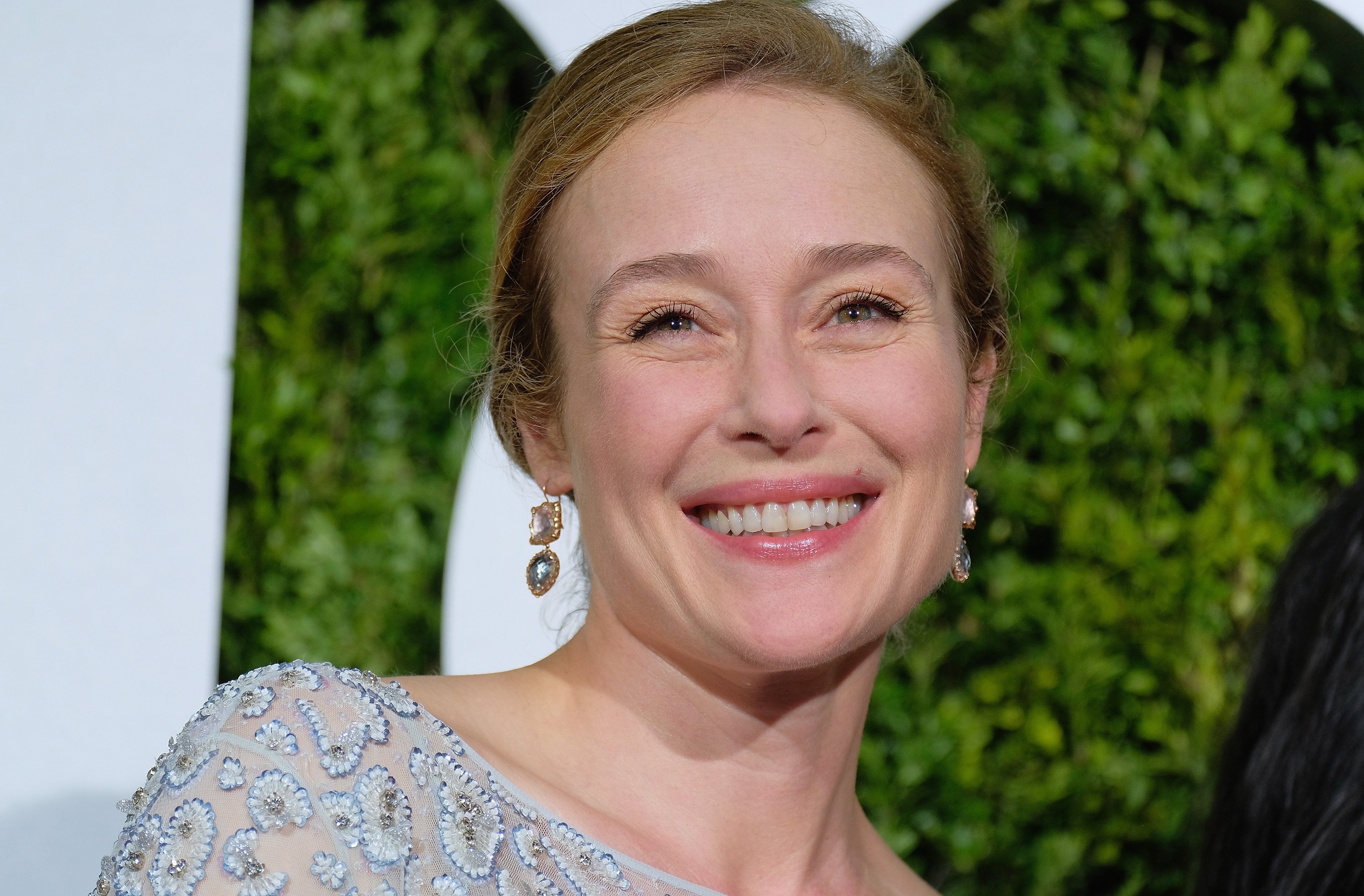 Many Game of Thrones fans know about the show's first pilot. The never-aired episode was quite different from the premiere HBO eventually aired. The original pilot episode confusing to viewers who were unfamiliar with the source material, which required reworking much of the script. It also featured several actors whose roles were eventually recast. 
Most famously, Tamzin Merchant played Daenerys Targaryen in the Game of Thrones pilot; the character was portrayed by Emilia Clarke in the series after producers decided Merchant's performance wasn't working. And the role of Catelyn — wife of Ned Stark and mother of Robb, Sansa, Arya, Bran, and Rickon — was played by Ehle.  
Why Jennifer Ehle left 'Game of Thrones'
While the Daenerys role was recast because the original actor wasn't the right fit for the show, the story behind the recasting of the Catelyn character is a bit different. Apparently, producers didn't have any issues with Ehle's performance. But the American-British actor — who has also appeared in Zero Dark Thiry, The King's Speech, and Contagion — had second thoughts. After HBO picked up the series, Ehle backed out, even though she was a fan of George R.R. Martin's books. 
"It was entirely personal," she told The Daily Beast in 2017 of her decision to pass on the show. "My daughter was seven months old when we did the pilot. It was too soon for me to be working, emotionally and bonding-wise … I love Game of Thrones, but it was too soon."
Producers were shocked, but everything worked out for the best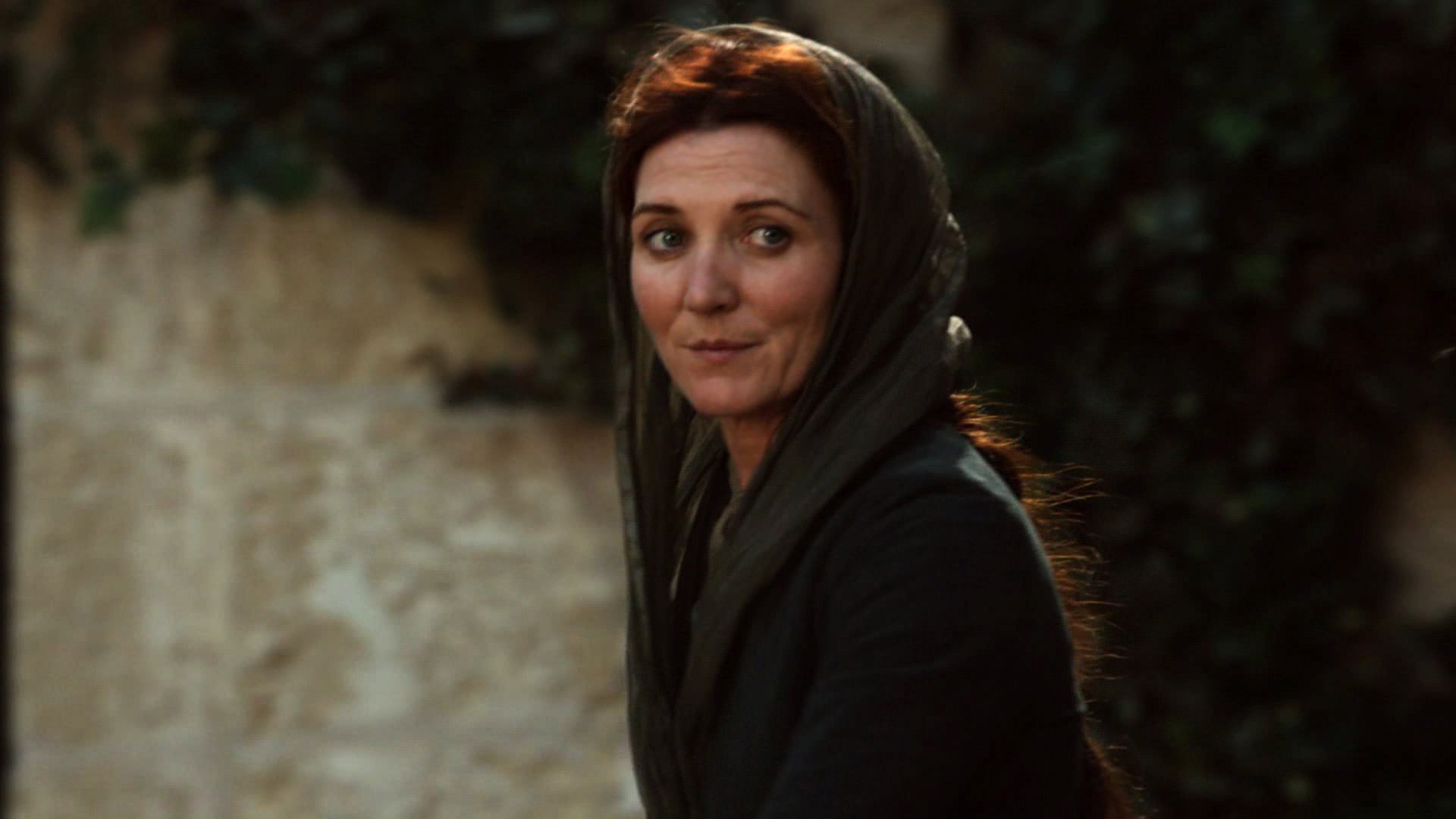 There were many challenges that came with bringing Martin's epic series of fantasy novels to the small-screen. But one issue producers weren't expecting to have was needing to recast Catelyn at the last minute. However, Ehle's decision ended up being a blessing in disguise. 
"The actress who played Catelyn decided she didn't want to move to Northern Ireland," Michael Lombardo, former HBO programming president, recalled in the new book Fire Cannot Kill a Dragon, an oral history of the series (via Entertainment Weekly). "I'm like, 'What?' Then you have a conversation with yourself about whether to force her to uphold her contract. In retrospect it was one of the best things that could have happened. Michelle Fairley took over the role and was fantastic." 
For her part, Ehle doesn't sound like she has any regrets about saying no to a TV show that would go on to become a global phenomenon. 
"I think everything worked out beautifully," she told The Daily Beast. "[B]ecause clearly the show is what it was meant to be."