Who Is Gaspard Ulliel's Partner, Gaëlle Piétri? How Many Kids Do They Have Together?
Marvel actor and model Gaspard Ulliel died in a ski accident in January 2022. Who is his partner, Gaëlle Piétri, and did they have children together?
MCU fans looking forward to Moon Knight are devastated to hear of Gaspard Ulliel's ski accident that resulted in his death. The actor had a role in the new Disney+ series, and he's also well-known for his modeling career. As for his personal life, was Gaspard Ulliel married? Here's everything we know about his relationship with his partner, Gaëlle Piétri, as well as if they had any children together.
'Moon Knight' actor Gaspard Ulliel died from a ski accident in January 2022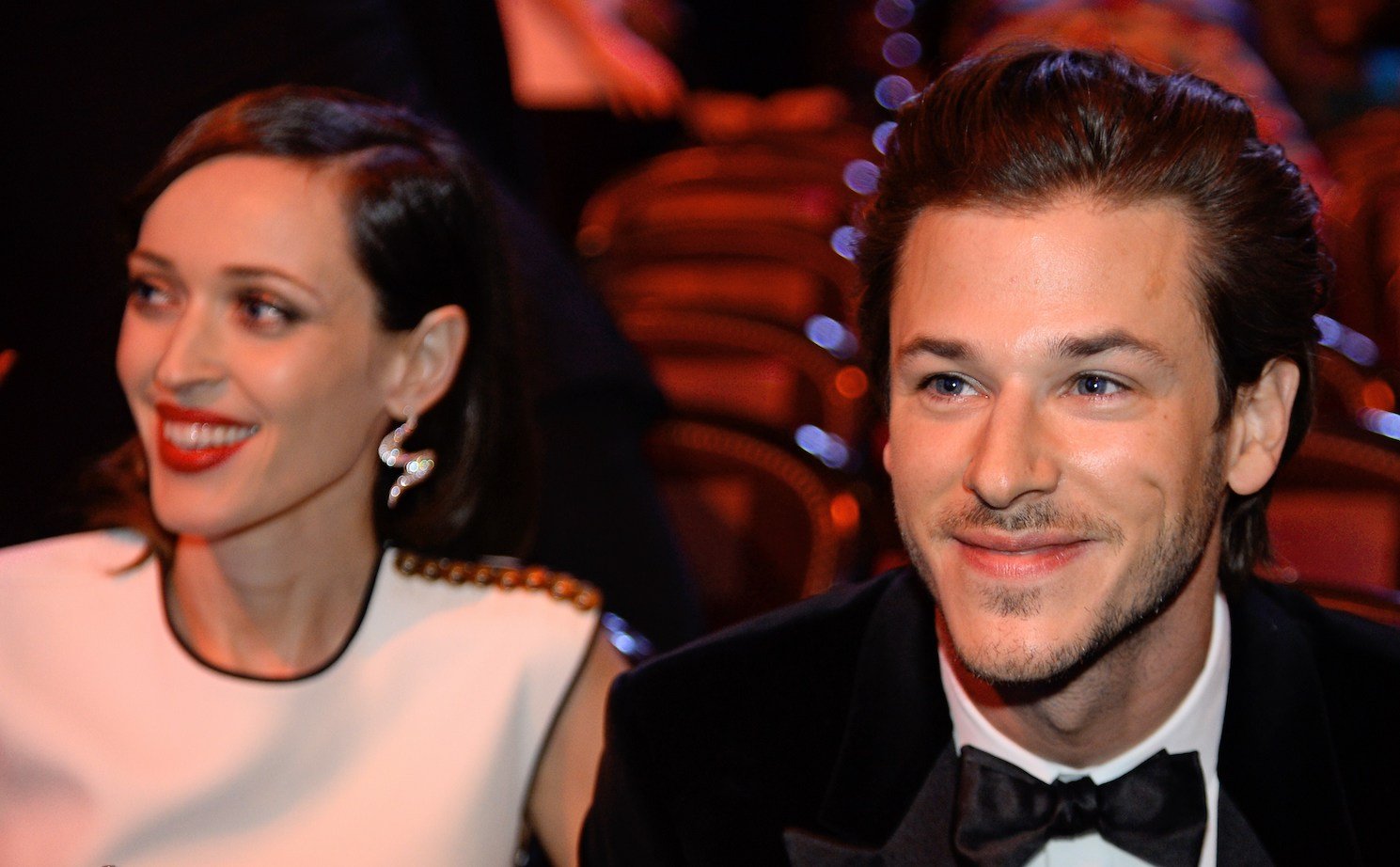 Marvel's Moon Knight will star Cesar-winning actor Gaspard Ulliel. According to Variety, Ulliel died at 37 years old while skiing in the Savoie region of France. He reportedly collided with another skier when entering an intersection on the slopes in January 2022. After the accident, he was transported via helicopter to the hospital. There's currently an investigation ongoing regarding the accident.
Aside from playing Midnight Man in Moon Knight, Gaspard Ulliel acted in a number of notable films, like Bertrand Bonello's Saint Laurent and Xavier Dolan's It's Only the End of The World. The actor reportedly chose his roles very carefully, too. He acted in a number of films that competed at the Cannes Film Festival.
The Associated Press notes Ulliel came from a family with roots in the fashion industry, and he had a successful modeling career. In an interview with the publication, he describes acting and modeling as the "same job."
"I do model … for me, I do it as an actor and not as a model, so I cannot really compare," he said during the interview.
Was Gaspard Ulliel married? Who is his partner, Gaëlle Piétri?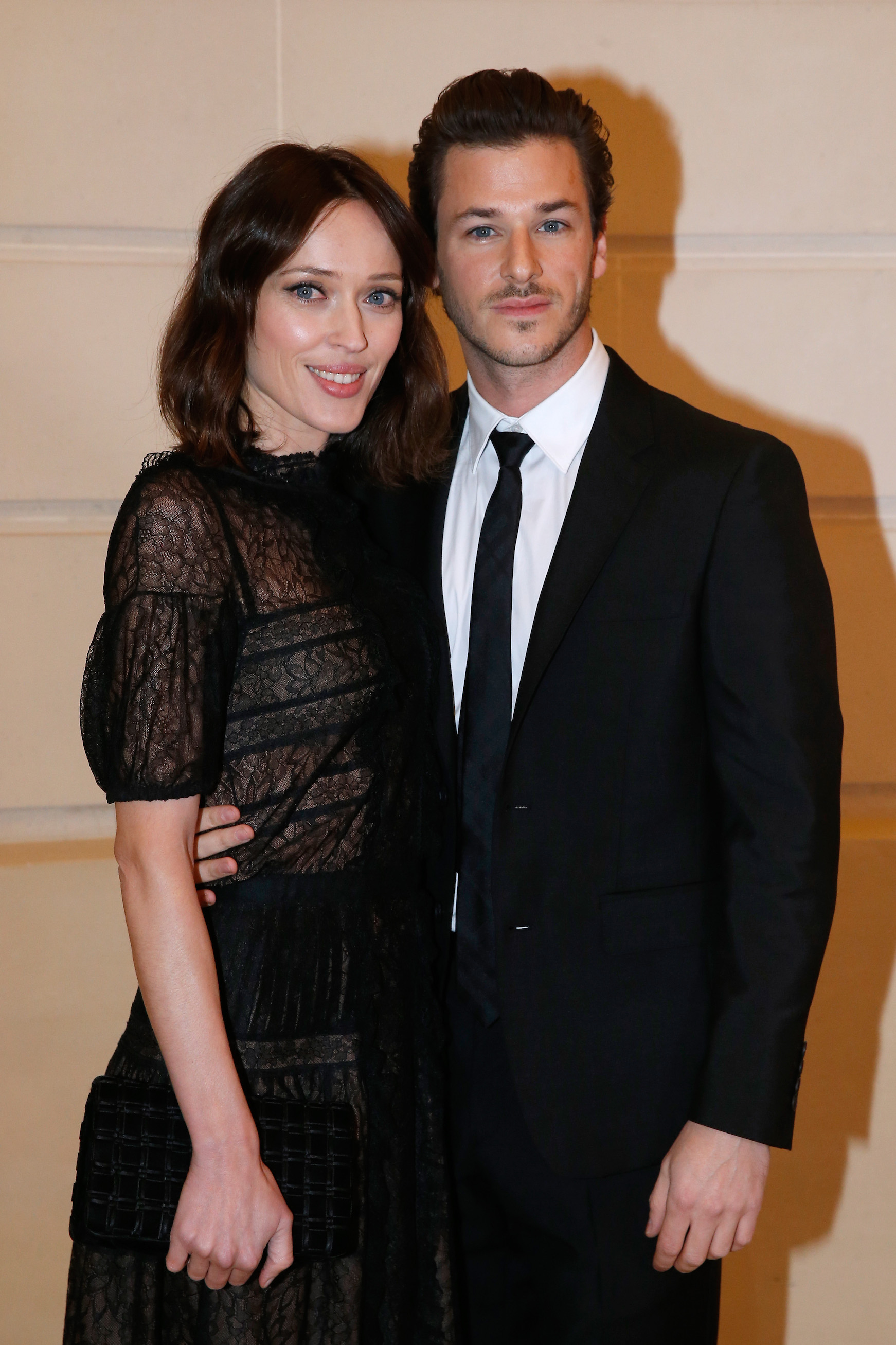 Was Gaspard Ulliel married prior to his death? Many fans thought Gaëlle Piétri was Gaspard Ulliel's wife, but it seems there's no evidence to suggest they actually tied the knot. Instead, it seems Ulliel and Piétri sustained a long-term relationship since 2013. They were together up until Ulliel's death. According to Mirror.co.uk, Piétri is 30 years old.
So, who is Gaëlle Piétri? According to The Sun, she also has a modeling background. She was reportedly discovered in Corsica, France, during a modeling competition, and that later brought her to Paris. In 2004, Elite International brought her on as a model, and she attained more success in the business from there. She modeled for notable companies like Diesel, Carte Noire coffee, Garnier, and Bourjois mascara.
Piétri has a public Instagram as well. The Instagram contains modeling photos as well as small glimpses into her personal life.
Did Gaspard Ulliel have any children with Gaëlle Piétri?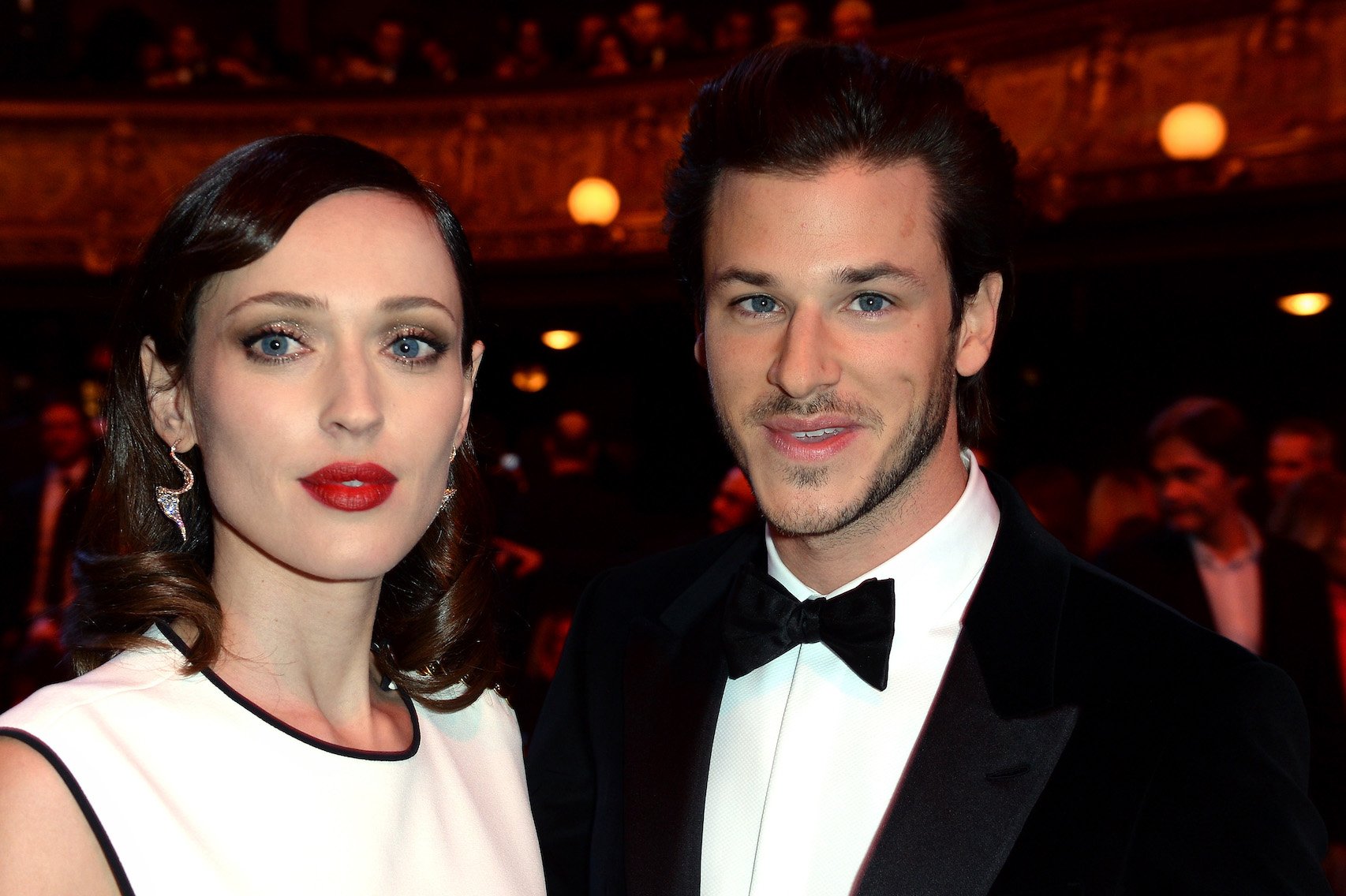 Gaspard Ulliel and girlfriend Gaëlle Piétri have a son together, Orso.
Mirror.co.uk notes their son just turned 6 years old prior to Ulliel's death. Piétri shared highlights of the ski trip they were on together on her Instagram. A recent video she posted shows their son skiing, and the caption wishes their son a happy birthday.
In addition to the skiing video, Piétri shared other photos of their son in the past via Instagram. Many of the photos show her son in nature, on the beach, and enjoying the holidays in the snow. Piétri has not posted about Ulliel's death on her Instagram as of Jan. 19, 2022.
Check out Showbiz Cheat Sheet on Facebook!