Gene Kelly's Wife Said He 'Never Wanted To Be a Dancer'
Gene Kelly was famous for his dancing. The late actor was one of the great stars of Golden Age movie musicals, having choreographed, directed, and starred in classics like An American in Paris and Singin' in the Rain. But according to his wife, he didn't want to be famous for being a dancer.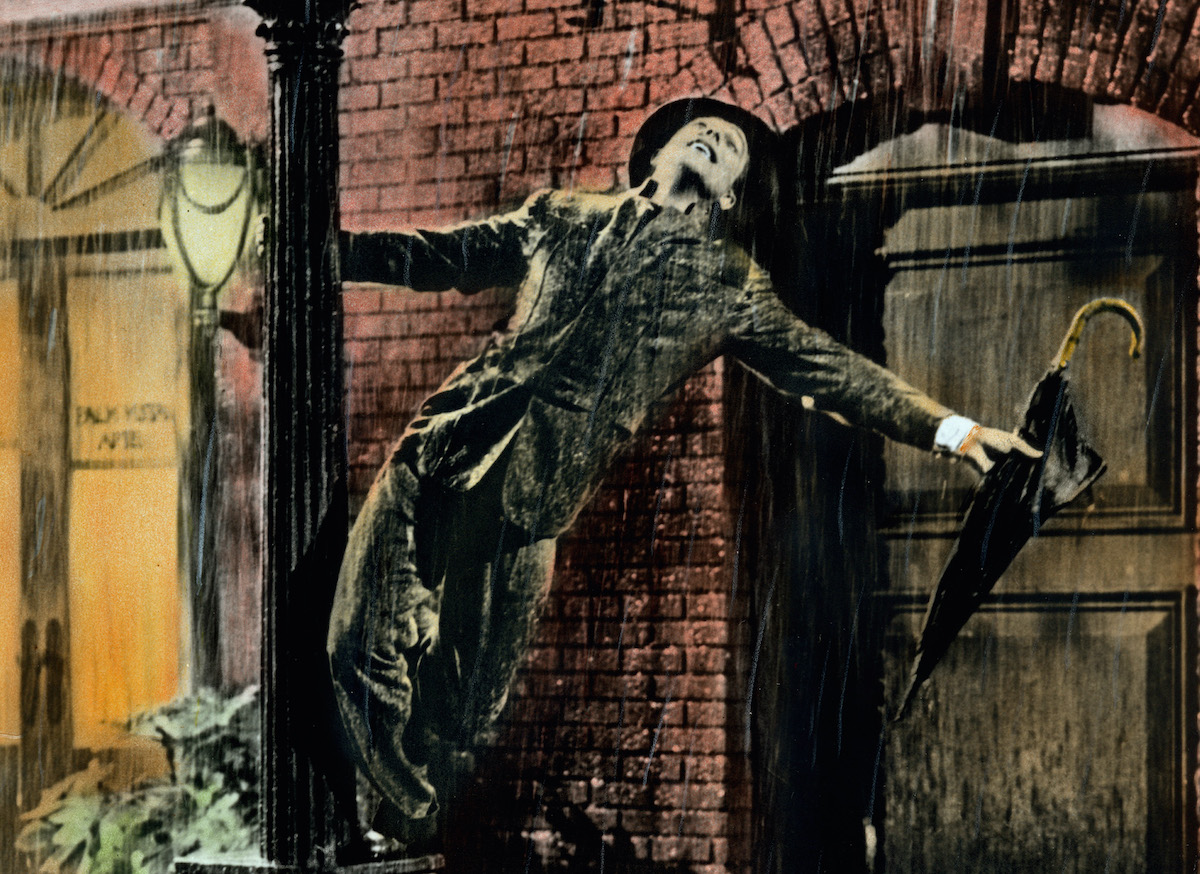 Gene Kelly choreographed and co-directed 'Singin' in the Rain'
An American in Paris (1951) and Singin' in the Rain (1952) are two of Kelly's greatest works. Singin' in the Rain was Kelly's first picture following An American in Paris' award-winning run. He felt a lot of pressure to get it right, especially because he signed on to co-direct the film with Stanley Donen.
In an interview with Turner Classic Movies (TCM), the late Debbie Reynolds—who co-starred alongside Kelly in the movie musical—said Kelly and Donen split their directorial tasks. The Summer Stock star directed the actors and performers, and Donen directed the camera and crew.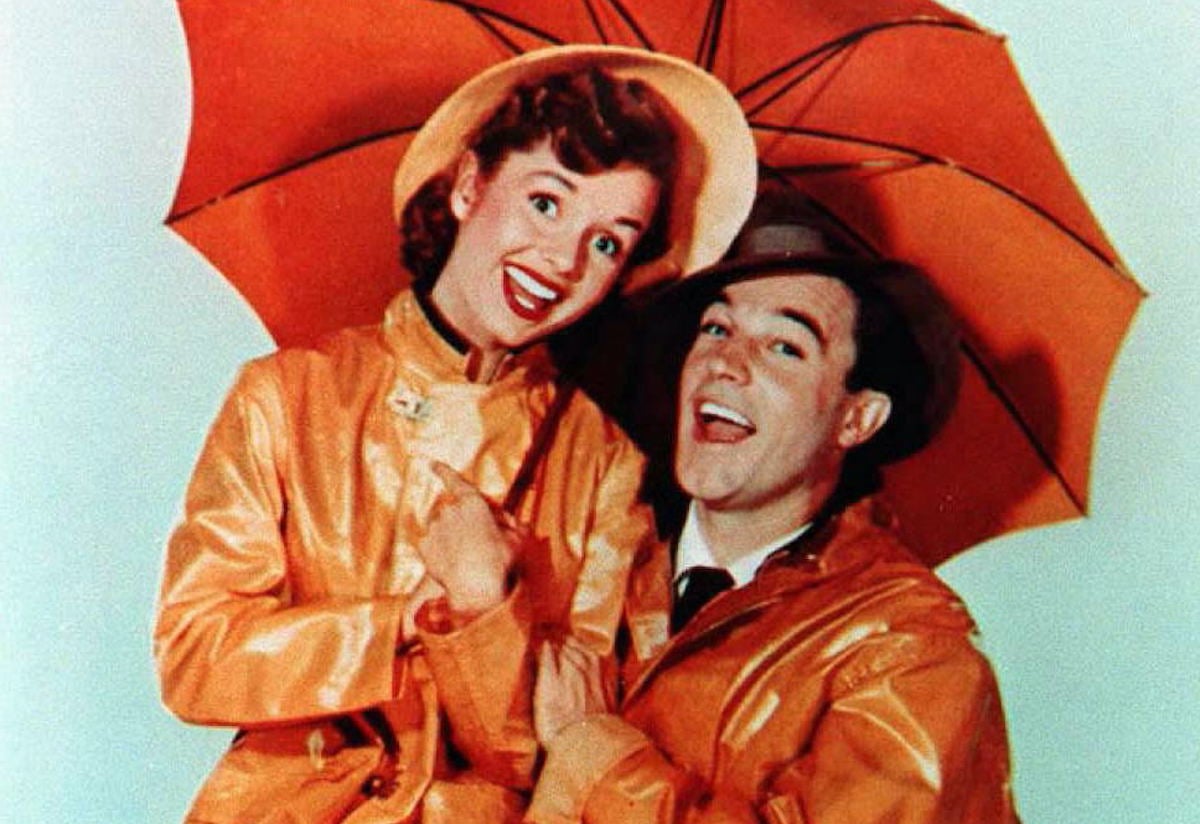 RELATED: Debbie Reynolds Once Angrily Called George Lucas About Carrie Fisher's 'Star Wars' Accommodations
Gene Kelly wanted to be remembered for more than his dancing
In the same interview was a clip of Kelly's third wife, Patricia Ward. In the clip, she said creative directing his projects was Kelly's true passion.
"Gene's often known as kind of a triple threat, that he could sing, and dance, and act, though he really never even wanted to be a performer," she said. "And he certainly never wanted to be a dancer. Performing was really a secondary thing for Gene. What he really wanted to do was create. And he didn't really care about being in front of the camera at all. I think a lot of people imagine that that was the case, but it wasn't."
As she continued, "His interest was really in creating the dance and a particular interest in changing the look of dance on film. And I think if he were asked how he wanted to be remembered, it was not for any particular film role, but really for doing that—for changing the look of dance on film."
RELATED: Debbie Reynolds Didn't Think Elizabeth Taylor 'Ever Really Loved' Eddie Fisher
Debbie Reynolds didn't think any of her roles necessarily defined her legacy
As for Reynolds, the actress starred in over 30 films in her life, but no one role defined her. Singin' in the Rain and The Unsinkable Molly Brown (for which she got an Oscar nomination) were two of her most successful films. Her daughter, the late Carrie Fisher, had a much different experience.
Fisher's career was defined by playing Princess Leia in Star Wars. In a 2011 interview, Reynolds said the intergalactic franchise became something she was quasi known for as well.
"I'm Princess Leia's mother," she told The Daily Beast.
Singin' in the Rain is considered to be one of the best movie musicals of all time, which is one hell of a legacy for any actor to leave behind.