George Harrison and This 1970s Rock Star Recorded 'Got My Mind Set on You' in 45 Minutes
George Harrison liked sharing his religion with others and he helped a 1970s rock star embrace Eastern spirituality. This star helped George create his version of "Got My Mind Set on You." That track became George's final No. 1 song in the United States. It was successful in the United Kingdom as well.
George Harrison's song "Got My Mind Set on You," is not a religious song. Despite this, the 1970s rock star who played on the track had a religious connection to George. He opened up about it in an interview.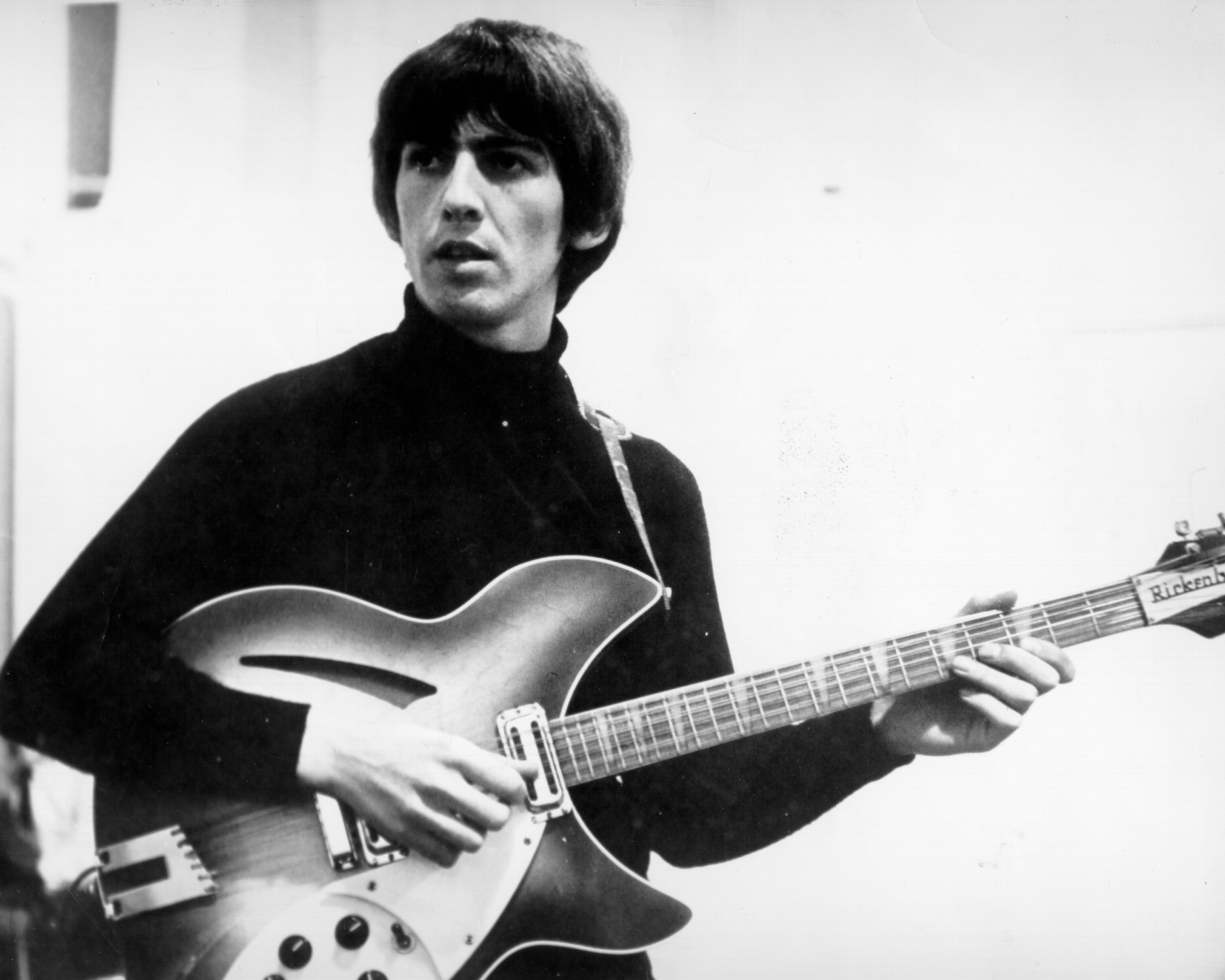 How George Harrison spread 'miracles' to others
George was one of the most famously religious people in the history of recorded music. He was more than willing to share his religion with others. According to the book Psychedelic Bubble Gum: Boyce & Hart, The Monkees, and Turning Mayhem into Miracles, George gave out hundreds of copies of Paramahansa Yogananda's spiritual classic Autobiography of a Yogi. He kept several copies of the book in his car and felt it contained miracles on every page.
According to Rock Cellar Magazine, George shared his spiritual beliefs with another celebrity. The celebrity in question was Gary Wright. Wright is most known for his classic hits "Dream Weaver" and "Love Is Alive." Wright said he became fascinated with Eastern spirituality after George introduced him to it, although he did not become as religious as George. Wright had an interesting connection to George beyond the personal.
Why Gary Wright worked on George Harrison's 'Got My Mind Set on You'
Wright explained how he came to perform on George's No. 1 song "Got My Mind Set on You. "We were having a walk one day in his garden and he said, 'I want to do an old song but do a cool remake on it' and just out of the blue I started singing 'I got my mind set on you,'" Wright recalled. "He looked at me and said, 'How do you know that song?' and I said, 'It's the B-side of a Little Willie John song called 'Fever,' but it may have been another R&B track.
"Then we just kind of smiled it put it on the back burner," Wright added. "Then about a week or so afterwards we were in the studio ready to start recording and Jim Keltner was on his drum machine and started playing this groove and all of [a] sudden this feeling took over me and I started to sing, and play a little synth bassline and the whole song just came together in 45 minutes."
The way the world reacted to 'Got My Mind Set on You'
"Got My Mind Set on You" became George's final No. 1 song on the Billboard Hot 100. The song remained on the chart for 22 weeks. Its parent album, Cloud Nine, was a hit as well. It peaked at No. 8 on the Billboard 200 and stayed on the chart for 31 weeks.
"Got My Mind Set on You" was also very popular in the United Kingdom. The Official Charts Company reports the track reached No. 2 in the U.K. and lasted on the chart for 15 weeks. Meanwhile, Cloud Nine peaked at No. 10 there and stayed on the chart for 23 weeks. "Got My Mind Set on You" is one of George's most popular songs — and it might not be the same without Wright.