George Harrison Felt Cat Stevens' Hardships Made His Songs Better
George Harrison of The Beatles felt listeners could learn a lot about Cat Stevens (also known as Yusuf and Yusuf Islam) from his songs. George had a very strong opinion on Stevens as a musician. During an interview, he revealed what he thought about Stevens taking a long break between albums.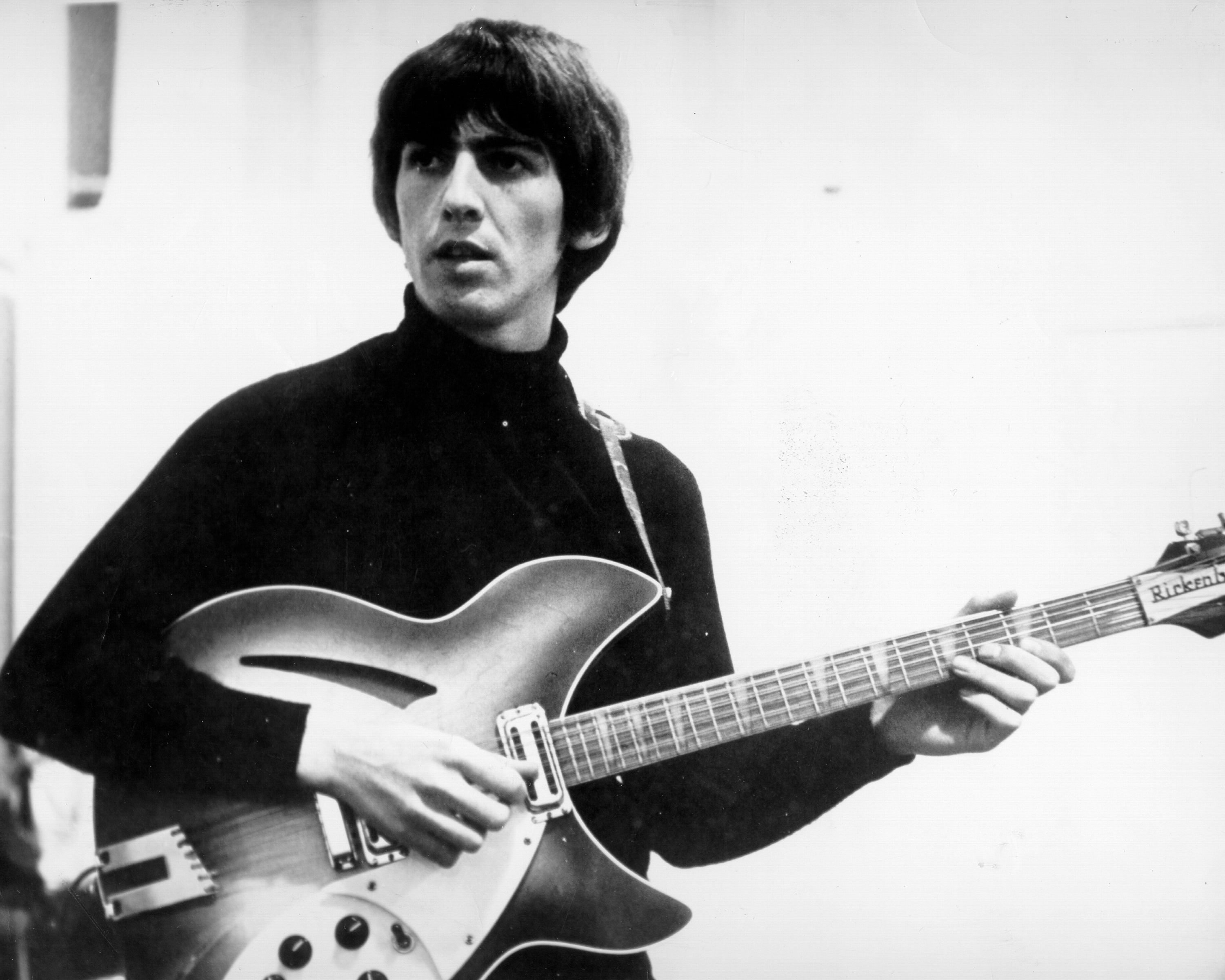 George Harrison 'consistently' had the same reaction to Cat Stevens' songs
According to the book George Harrison on George Harrison: Interviews and Encounters, George appeared on the radio show Roundtable in 1979. During the interview, George and Michael Jackson discussed some new songs. One of them was Stevens' "Last Love Song" from the album Back to Earth.
George responded enthusiastically to Stevens "Yeah, I like Cat Stevens a lot — actually before, earlier when you asked me who I like, Cat Stevens has been a consistent person that I've enjoyed," he said. "I've always liked his voice, he's got a lovely voice, and he always seems to have style, class, you know? Good melodies, good production."
George then commented on Stevens' life. "And also, I think in his life he's been through a lot of heavy ups and downs, and I don't blame him for taking two years to make a record," George said, laughing. "You know, I like him a lot."
Roundtable host David "Kid" Jensen asked George if he enjoyed "Last Love Song." "Yeah, sure," George replied. "Because people just hear your record, you know, they don't really know what's going on in your life. And I think that Cat Stevens had a lot of heavy things going on [in] his life, and I think it comes across in his music; he's a very emotional sort of singer. I like that a lot."
George Harrison may have been referring to these 'ups and downs'
During that interview, George did not elaborate on the "ups and downs" of Stevens' life. According to Rolling Stone, Stevens suffered through some personal tragedies by the time George spoke of him in 1979. For example, the "Wild World" singer survived tuberculosis.
Stevens also nearly drowned in 1976. He dedicated his life to God following that incident. This dedication was a major part of his conversion to Islam.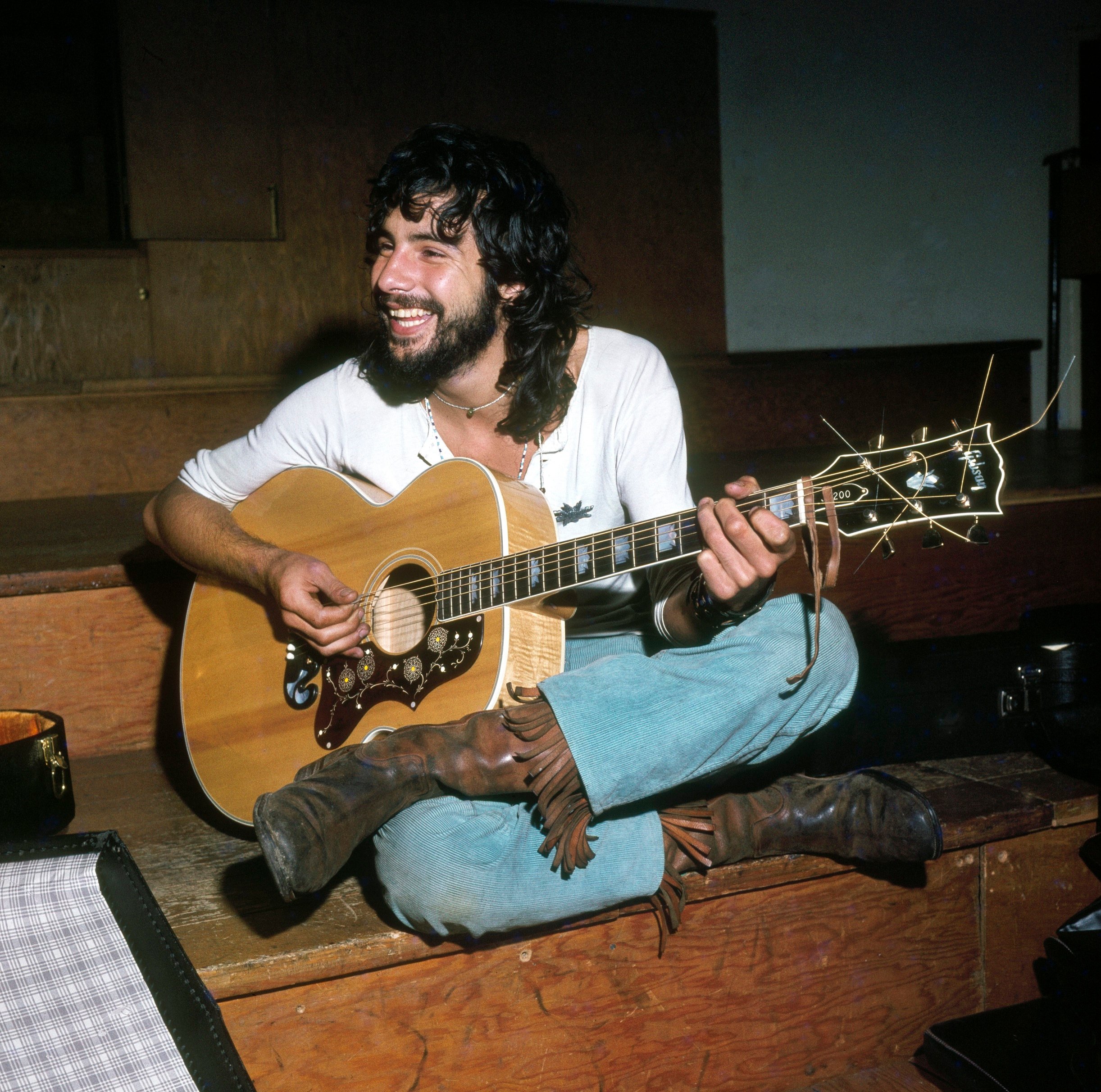 The way the world reacted to Cat Stevens' 'Last Love Song'
Although Stevens released "Last Love Song" as a single, it did not chart on the Billboard Hot 100. On the other hand, Back to Earth found some success. The album peaked at No. 33 on the Billboard 200, staying on the chart for 15 weeks.
"Last Love Song" didn't catch on in the United Kingdom either. According to The Official Charts Company, "Last Love Song" did not chart in the U.K. Neither did Back to Earth. While "Last Love Song" isn't one of Stevens' hits, it received a ringing endorsement from the quiet Beatle.