George Harrison Tried to Give This Hit Song a 'Reggae Feel' But It Was Harder Than He Expected
After The Beatles broke up, George Harrison produced songs in many genres. For example, he said one of his biggest solo hits was inspired by reggae music. During an interview, George said he watched a famous reggae singer perform multiple times because he felt the singer moved as if he were in a dream.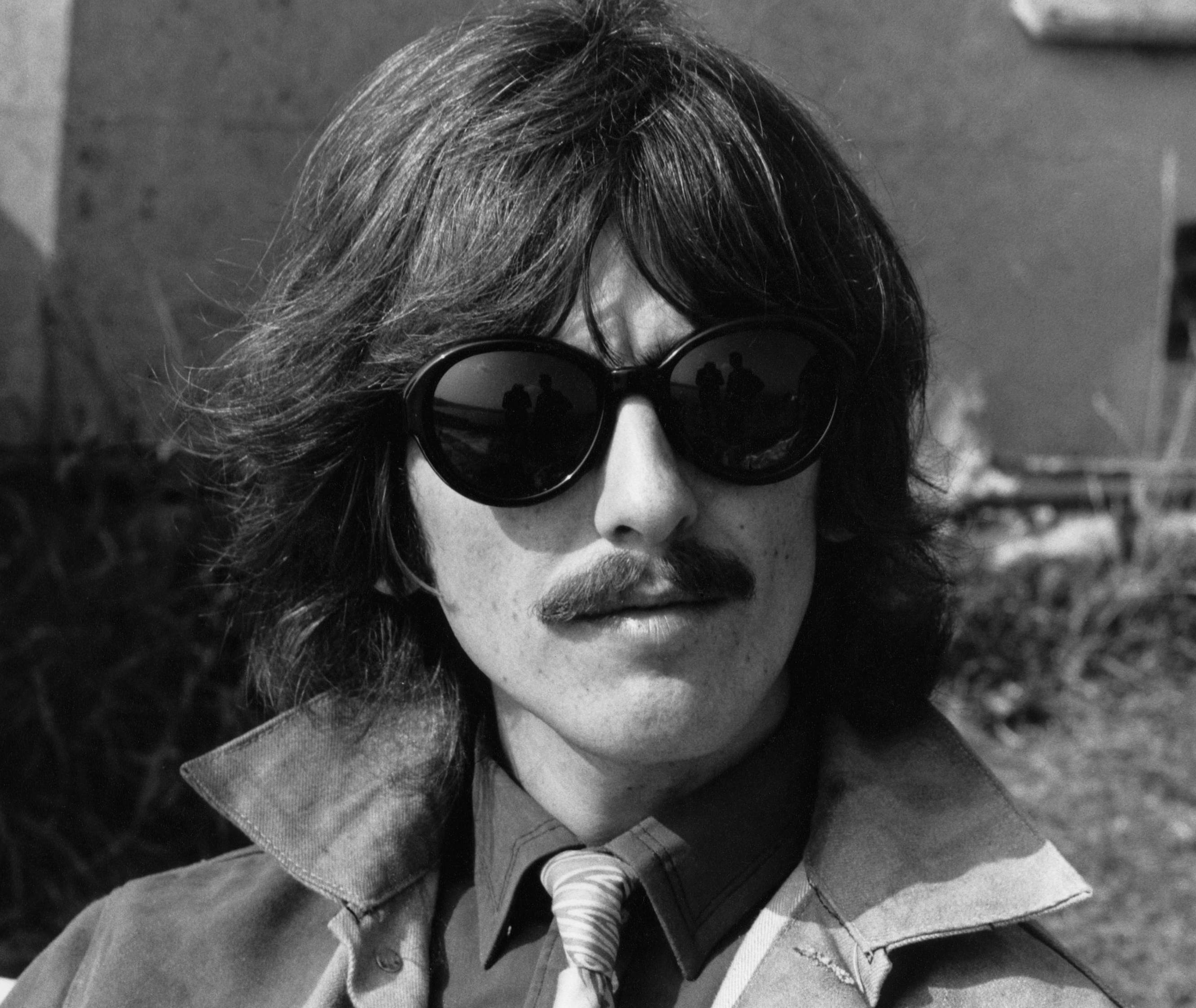 Why George Harrison thought reggae was similar to The Beatles' songs
According to the book George Harrison on George Harrison: Interviews and Encounters, George was enamored with reggae. He thought Bob Marley was an incredibly talented artist and performer. George felt Marley moved onstage as if he were in a dream. George admired this style of performance and went to see Marley live multiple times. He even compared reggae to the music of The Beatles.
"It's like the hardest thing really to play right," he said. "I decided a few years ago that the way it must have evolved — or the way it could have evolved — was that, they were probably copying rock 'n' roll, or copying the music of the '60s, like we were, like a lot of the stuff we did, we were trying to do like other people but we could never do it right, and it turned into something else. And I think that's how reggae — they were sort of doing their version of what they thought everybody else was doing, and it turned into reggae."
George Harrison wanted his hit 'Crackerbox Palace' to sound like reggae
George subsequently said he tried to make reggae songs of his own. "Well, I've tried a couple of times — I must say, not too serious — but I've tried to make a tune into like a reggae feel — 'Crackerbox Palace,'" he recalled.
"But like I say, it's harder than it appears, you know?" George added. "And the one thing I like about it is the drum sound they always get, like the high [vocalizes timbale-like fill] ta-tang-tang! The tom-toms … fantastic."
The way the world reacted to the song
Whether it's truly reggae or not, "Crackerbox Palace" became a hit. The song peaked at No. 19 on the Billboard Hot 100, lasting on the chart for 11 weeks. Since George was not as much of a chart juggernaut as John Lennon or Paul McCartney, "Crackerbox Palace" is one of the quiet Beatle's more popular songs. The song's parent album, Thirty Three & ⅓, peaked at No. 11 on the Billboard 200 and lasted on the chart for 21 weeks.
On the other hand, "Crackerbox Palace" was not a hit in the United Kingdom. The Official Charts Company reports the song did not chart in the U.K. Despite this, Thirty Three & ⅓ peaked at No. 35 in the U.K. and remained on the chart for four weeks. Even if it's not as famous as "I Shot the Sheriff" or "Exodus," "Crackerbox Palace" remains an interesting attempt by a former Beatle to mimic reggae.