George Harrison: A Warning About the Devil Inspired This Song
Many of George Harrison's post-Beatles songs were inspired by spirituality and religion. For example, he wrote one of his songs after seeing a dire warning about the devil. He saw the warning on a sign by a church in England.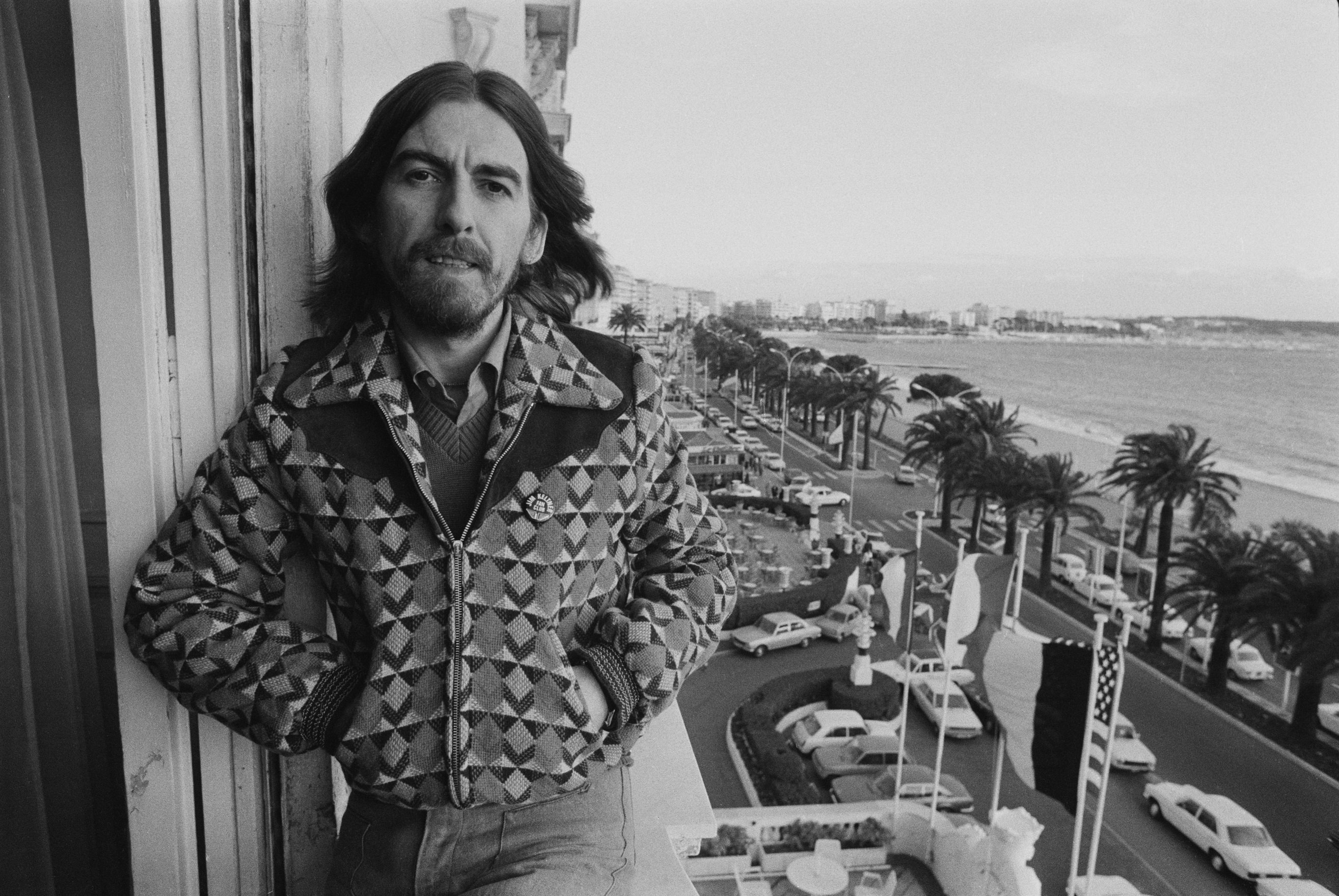 George Harrison noticed this spiritual message on a billboard
George was one of the most famous converts to Hinduism of the 20th century. Although he was a devout Hindu, he drew inspiration from other religions in his music. For example, the book George Harrison on George Harrison: Interviews and Encounters says the former Beatle wrote a song that was inspired by Christian attitudes toward gossip. George viewed gossip in a negative light and referred to it as "the devil's radio" in his song "Devil's Radio."
George revealed a billboard influenced "Devil's Radio." "The song came about because I passed a little church that had a billboard outside," he remembered. "This is in a little country town in England, and they had a billboard on the side of the church saying, Gossip: The Devil's Radio. Don't Be a Broadcaster."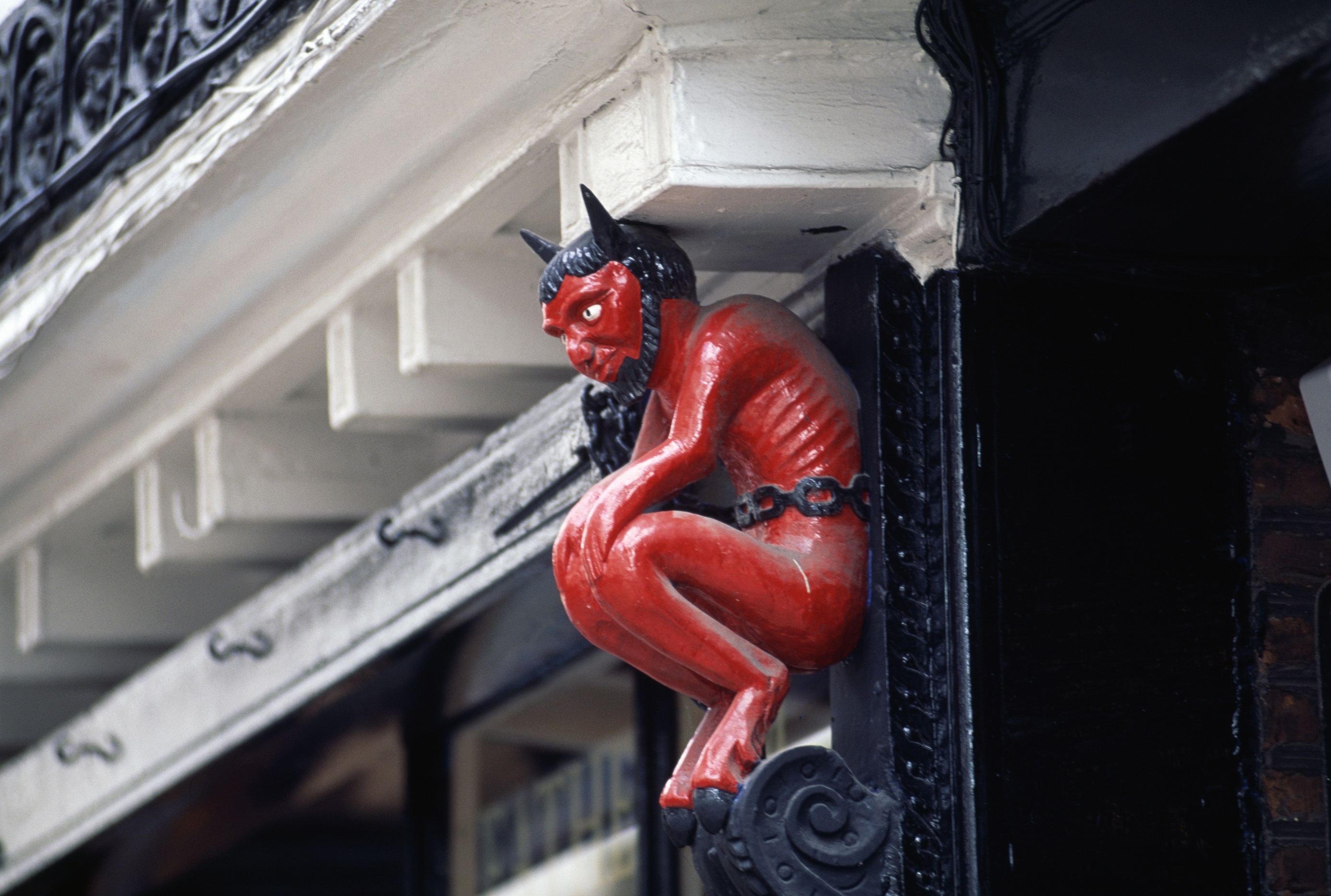 George Harrison said the song changed his thoughts
George further elaborated on why he wrote "Devil's Radio." "It was just a good vehicle to write a rock 'n' roll song and to say — and to just point out that that's what's happening, because it is such a negative thing that happens," he said. "It's such a waste of time and it clouds our lives, and it is like the song says, 'It's like a weed, it spreads,' and it chokes goodness just by being superimposed upon the top of the truth." He compared gossip to a game of telephone.
While George didn't like gossip, he admitted to spreading it at times. "Well I've observed it, that kind of 'Devil's Radio' stuff," he said. "I've been it — to a degree. I may still be that. But I haven't consciously thought about it as much since I wrote this song.'"
The way the world reacted to the song
While it wasn't as popular as "Got My Mind Set on You" or "My Sweet Lord," "Devil's Radio" became a minor hit. The song peaked at No. 4 on Billboard's Mainstream Rock Airplay chart and lasted on the chart for 13 weeks. Meanwhile, its parent album, Cloud Nine, peaked at No. 8 on the Billboard 200. It remained on the chart for 31 weeks.
George's estate released another song which referenced the devil after the quiet Beatle's death: "Between the Devil and the Deep Blue Sea." "Between the Devil and the Deep Blue Sea" is a ukulele cover of the classic Cab Calloway song of the same name. Even though there's no devil in Hinduism, the Prince of Darkness found his way into George's songs.