George Harrison's 'My Sweet Lord' Caused This Rock Star to Feel 'Chills'
Of all George Harrison's solo songs, "My Sweet Lord" is one of the most well-known. A classic rock star who is known for being outspoken had a very specific reaction to the song. In addition, he said one famous Rolling Stones track gave him the same feeling.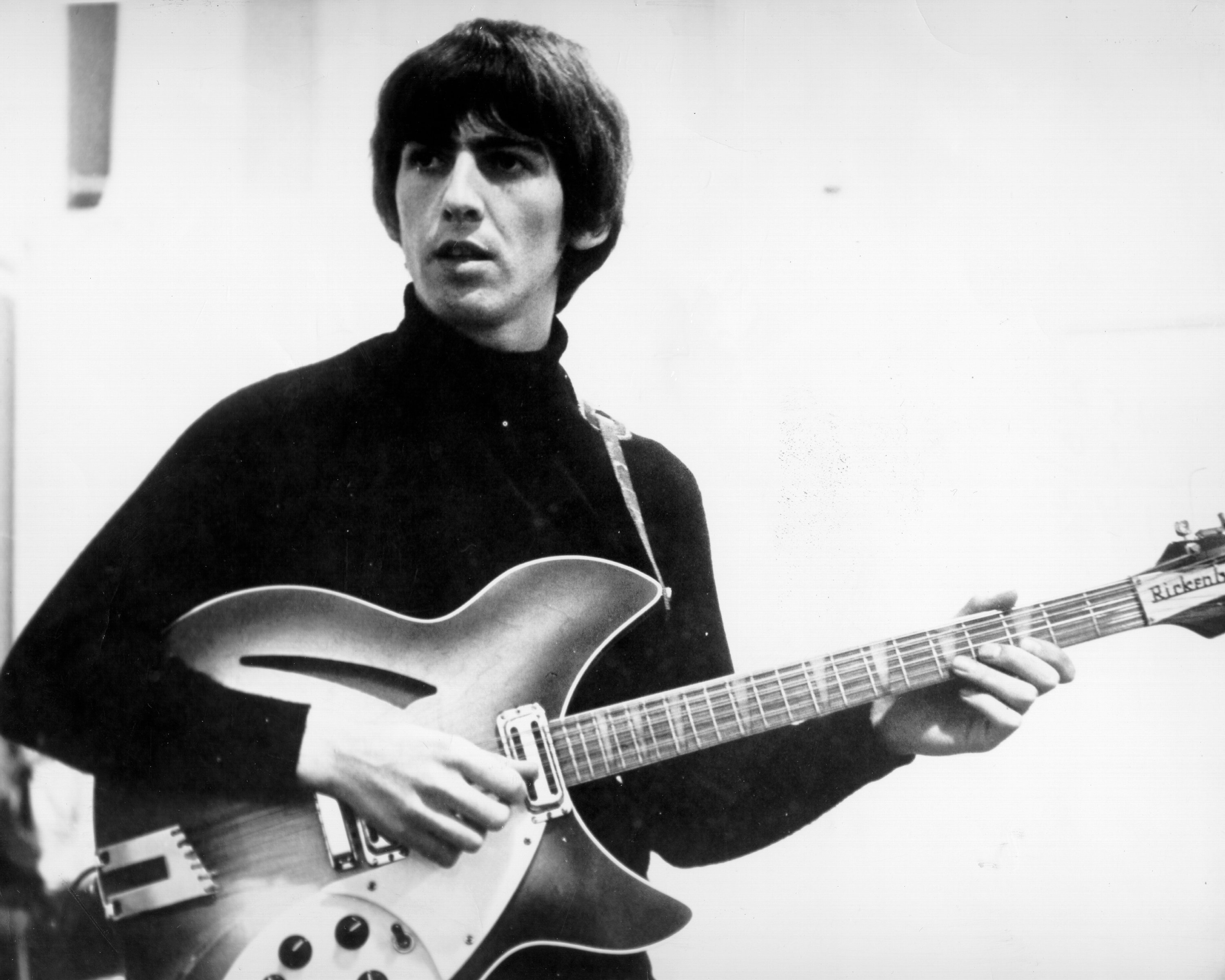 Elton John felt George Harrison's 'My Sweet Lord' unconsciously did things to people
John is known for two genres of music: piano rock and glam rock. On the other hand, George delved into folk rock and religious music during his solo career. That doesn't mean one of George's religious songs didn't have an impact on him. According to the book Harrison, John remembers hearing one of George's solo records for the first time.
"I remember hearing "My Sweet Lord" in a taxi somewhere, I can't remember what city, and I thought, "Oh, my God," and I got chills. You know when a record starts on the radio, and it's great, and you think, 'Oh, what is this, what is this, what is this?' he recalled. "The only other record I ever felt that way about was 'Brown Sugar,' by The Rolling Stones. 'My Sweet Lord' was a song that everybody sang, and whether they thought about it consciously or not, it made another train of thought spiritually available."
The fact that "My Sweet Lord" and "Brown Sugar" inspired the same reaction in John is notable. The former is a song about a desire to be closer to God, whether that God is the biblical God or the Hindu deity Krishna. "Brown Sugar," on the other hand, is about slaves in the Antebellum South getting raped. Despite their very different meanings, "My Sweet Lord" and "Brown Sugar" both gave John chills.
How Elton John felt about George Harrison's 'All Things Must Pass' and his personal qualities
In addition, John praised the song's parent album, All Things Must Pass, for being the greatest album by a former Beatle with the exception of John Lennon's Walls and Bridges. In addition, John praised All Things Must Pass for being very different from The Beatles' discography.
So what did John think of George as a person? "When I think of him, I don't remember any specific conversation or anecdote," he revealed. "I just remember that when we hung out, music was played, conversation was provocative and there was a lot of laughter. I feel very privileged to have known him, to have played on his records…. And I'm very, very happy to have had the privilege." 
How did the world react to 'My Sweet Lord?'
So did "My Sweet Lord" connect with the public as much as it connected with John? The track reached No. 1 on the Billboard Hot 100. It remains a pop culture staple, appearing in the Marvel Cinematic Universe film Guardians of the Galaxy Vol. 2. John loved "My Sweet Lord" — and so did the world.