'Eat Better, Feel Better': Giada De Laurentiis' 20-Minute Chicken Piccata That's Faster and Lighter Than the Original
Get dinner on the table in 20 minutes with Food Network star Giada De Laurentiis' healthier and faster chicken piccata recipe.
One of Italian cuisine's most popular dishes, chicken piccata made conventionally is a rich, buttery and unfortunately, calorically heavy dish.
With the publication of her new book Eat Better, Feel Better, Giada De Laurentiis has produced a version of the recipe that's much easier, quicker, lighter, but still as delicious as the original.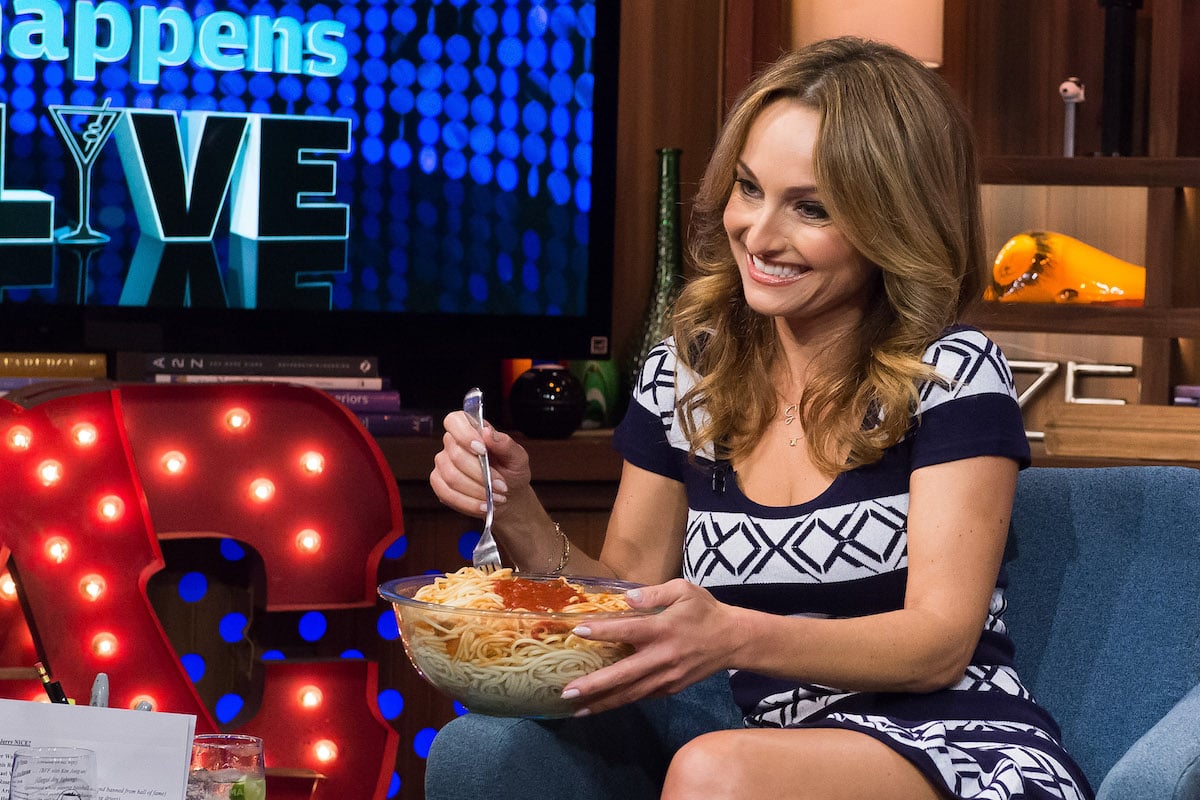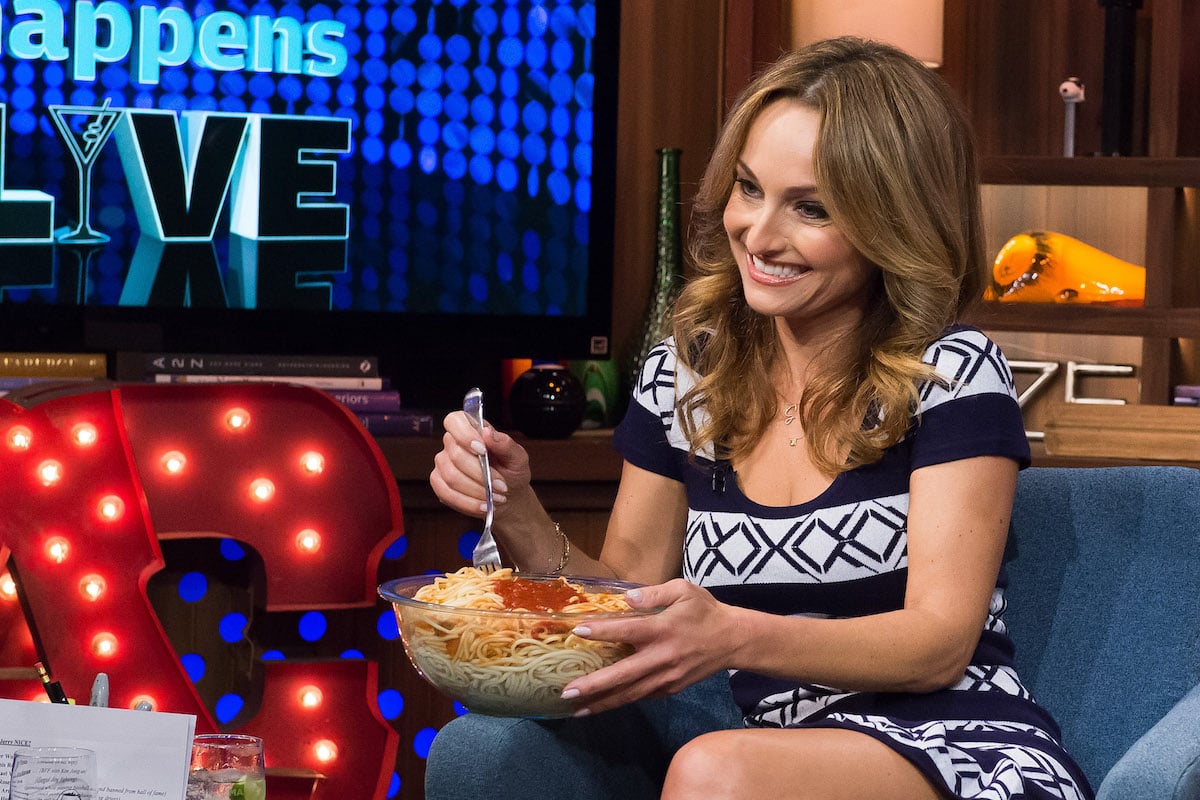 Giada De Laurentiis' health journey
The mother to one told Today that she felt most compelled to assemble this collection of recipes because of how sluggish she'd been consistently feeling. She blamed this on the foods she would nibble on throughout her busy days that overall resulted in her feeling rundown.
"I was snacking on all the wrong foods — lots of sugar, caffeine, pre-packaged snacks — basically anything that I thought would give me energy to get through the day," she said.
She explained that things only changed when she "started really listening to my body and eating the foods that loved me back. That helped my body heal itself and also indicated what foods worked for my body and what foods didn't.
"My body was paying the price. I started to eat better and eat more consciously."
De Laurentiis meal preps so she's ready for the week
As a single mom, restaurateur, and television personality, meal preparation is the secret to the Le Cordon Bleu-trained chef's success. When she has all the good foods she needs at hand, it makes fixing a meal after a hectic day that much easier.
"I would meal prep at the beginning of the week and batch cook things like quinoa, brown rice, roasted sweet potatoes or cauliflower, and chicken broth. This made it easy to throw lunches together," she explained. "Once you have everything prepped, it's super-simple to make delicious, nutrient-dense meals in a matter of minutes."
"Eating to feel better shouldn't be stressful," she added.
Giada De Laurentiis' lighter chicken piccata
De Laurentiis' new cookbook and lifestyle guide in one contains healthy dishes featuring ingredients such as quinoa, kale, and brown rice; but it also features the cuisine the Food Network star is most known for from her native Italy.
Among those is her chicken piccata, a dish in which the chicken is usually dredged in flour and then fried in oil. She explained in an Instagram post how quickly it's prepared. First however, her boyfriend Shane Farley introduced her on the video, announcing that her new cookbook is currently No. 1 on The New York Times bestseller book list.
De Laurentiis' version doesn't require so much oil and it's faster, with cooking taking place exclusively in the oven. Instead of covering the chicken in flour, per her recipe you simply "season the chicken breasts evenly with salt and rub with olive oil."
After placing the chicken in an oven-safe skillet, lemon zest and juice as well as chicken broth and capers are added. Twenty minutes under the broiler and dinner is done.
Light, minimal, and best of all, De Laurentiis gets dinner on your table in 20 minutes.